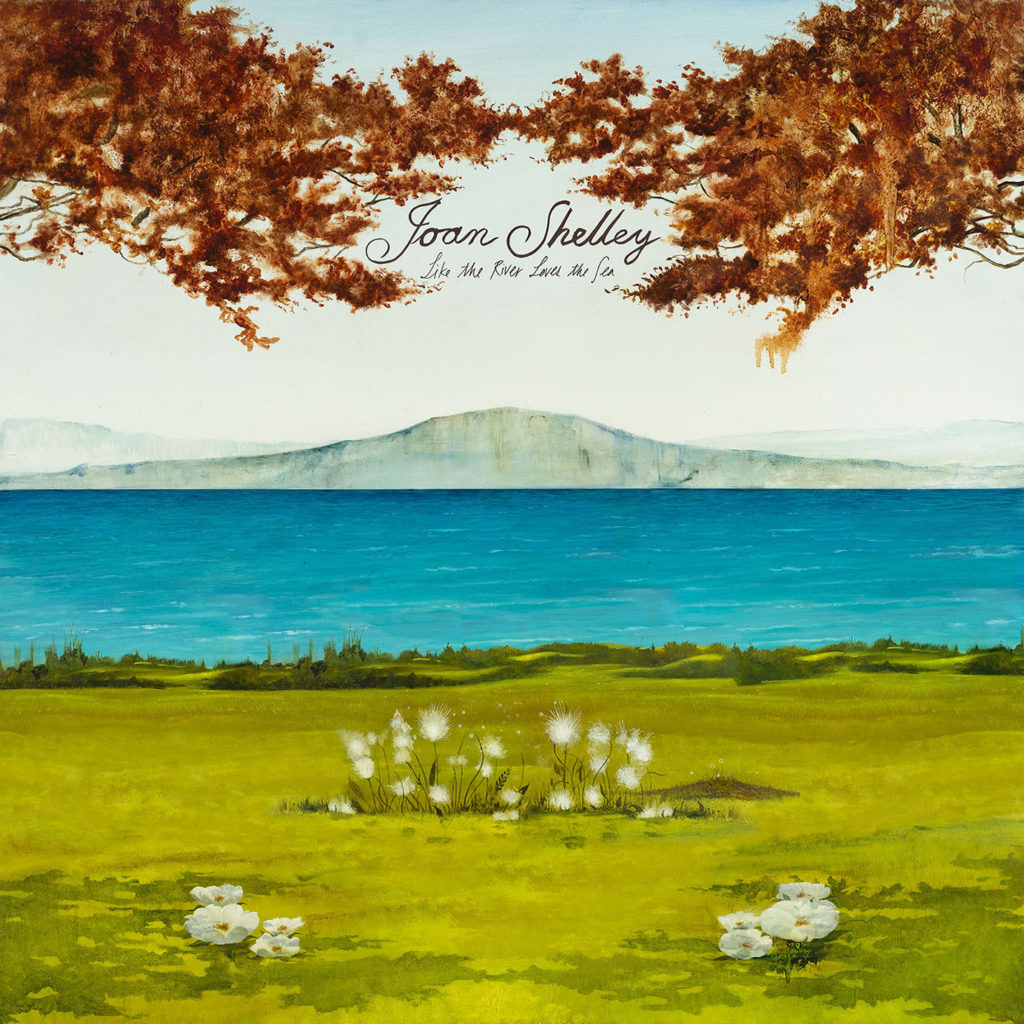 On August 30, Joan Shelley returns with her fifth full-length, Like the River Loves the Sea. Recorded at Greenhaus Studios in Reykjavík over the course of five days, the album features collaborations with co-producer James Elkington, guitarist Nathan Salsburg, Bonnie "Prince" Billy, Maiden Radio, and strings by Þórdís Gerður Jónsdóttir and Sigrún Kristbjörg Jónsdóttir.
While "Coming Down to You," first selection from the forthcoming exhibited a steady gait, the second, "Cycle," feels suspended in mid-air, a tale of a romance that keeps finding back itself where it started. "The best music would be a conversation with the divine…" says Shelley. "These songs are partly that conversation, at times through the lens of lovers." Here, a tale of "strange romances" functions as a metaphor, describing both the frustration of uncertainty, but also its power to make things open: to "fall awake" to new possibilities. words/j woodbury
Aquarium Drunkard has launched a Patreon page, which allows readers to directly support our efforts as we expand our scope while receiving access to our secret stash, including bonus audio, exclusive tees, printed ephemera, and vinyl records. Your support will help keep an independent cultural resource alive and healthy in 2019 and beyond.