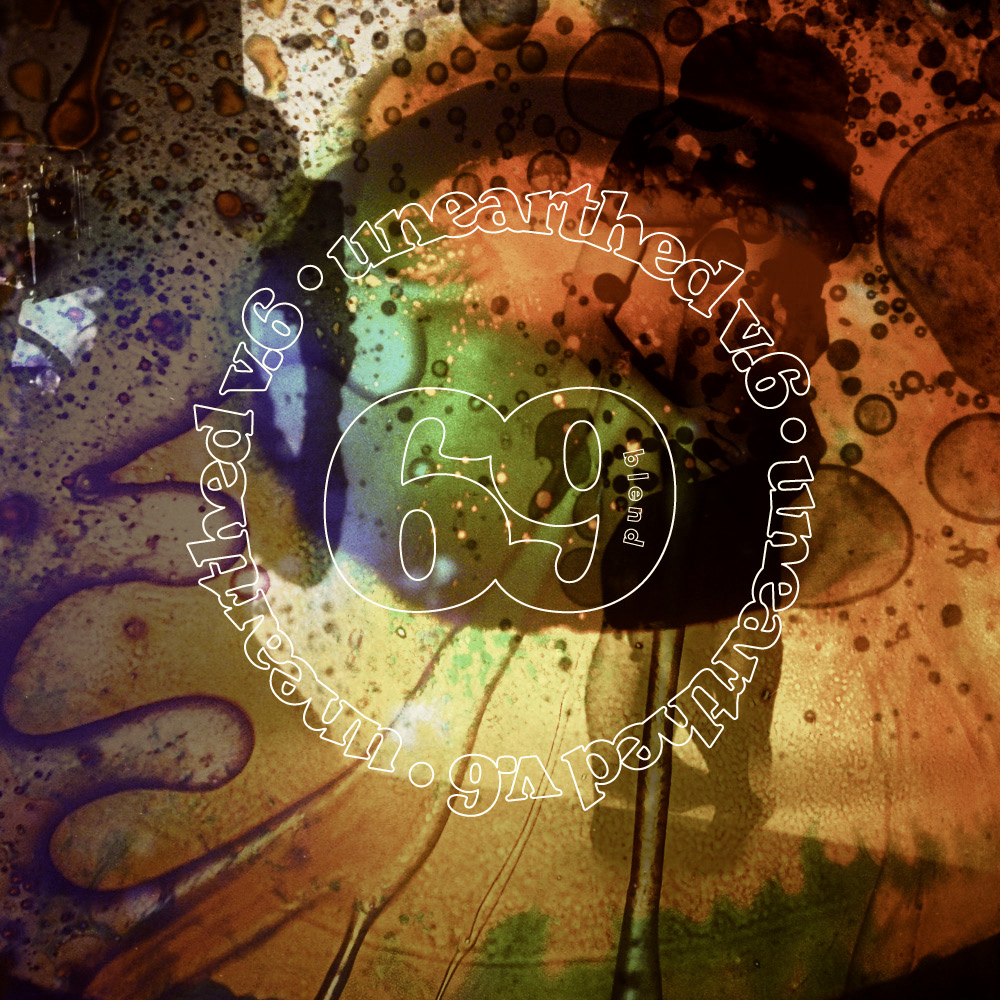 Welcome to the sixth installment of Unearthed, a series of thematic mixes that travel deep into dusty vintage zones to dig up bootleg gold.
Never mind the moon landing. If you wanted to blast off in 1969, you just had to head down to your local rock 'n' roll venue. There, you'd find bands stretching songs to their breaking points, finding new languages, exploring uncharted territory. Of course, the extended jam was nothing new — just ask anyone who saw Coltrane in the early 1960s. But electronics and effects (not to mention lots of hallucinogenic drugs) gave musicians new ways to go nuts, resulting in vibes that ranged from dangerously paranoid to the cosmically connected (sometimes within the same song). Most bands in 1969 had at least one vehicle to ride into the outer limits, and for this Unearthed mix, we've got four primo examples. They're messy, brilliant, occasionally bloated and always unbelievable — we're not just peering into the void, we're hurling ourselves into it. Buckle up for an interstellar trip. / t wilcox
Unearthed, Vol. 6 :: 1969 Blend (zipped folder)
Sister Ray (Dallas) – The Velvet Underground / Voodoo Child (Stockholm) – The Jimi Hendrix Experience / Down By The River (Los Angeles) – Crosby, Stills, Nash & Young / Dark Star (San Francisco) – The Grateful Dead
Aquarium Drunkard has launched a Patreon page, which allows readers to directly support our efforts as we expand our scope. Your support will help keep an independent cultural resource alive and healthy in 2019 and beyond.
Unearthed Archives: Vol. 1: Sausalito Haze / Vol. 2: 1978 Blend / Vol. 3: Ultrasonic / Vol. 4 :: Jerry Garcia & Friends / Vol. 5 :: Hoboken Nights