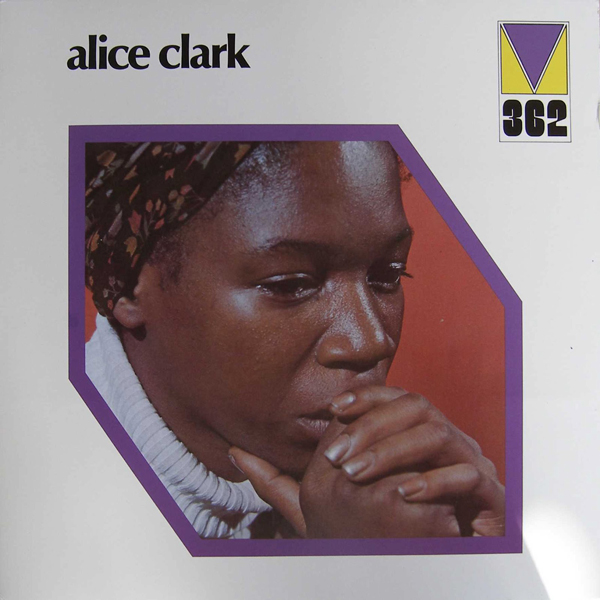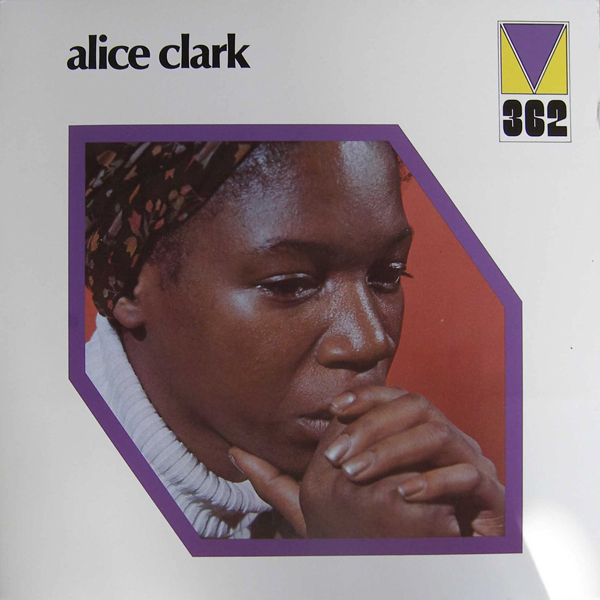 Play this one loud. Brooklyn's own Alice Clark — side one, track two, via her self-titled 1972 longplayer. It's a rendition of Petula Clark's "Looking At Life" and a meteor of phosphorescent gospel soul. Cool, dewy webs of brass and a jazzed-up orchestra lay down a spacious, welcoming canvas for Clark's raw power.
Flutes flurry past slinky organ waltzes and high soul crescendos, as Clark emerges a force of voice and vision. Clearing away the fog, she reaches into the farthest depths of empathy. She sings "I can see life: tragedy, panic, and pain." But when she discovers "clearest of these, clearest of all: I could see Love shining through all," she belts it.
An oddity in her time, Alice Clark's sole outing goes for a cool three-hundred on discogs. Thankfully, WEWANTSOUNDS (the outfit who recently reissued Akiko Yano's Japanese Girl), put this one back into orbit last month. It's necessary work.
There's more. Petula Clark's version, from her album Petula 71, is a special recording in its own right; an amber-hued mélange of fuzzy pop and melancholy, dream-world escapism. Recorded just a year before Alice Clark, Petula's rendering sounds lost in a way that belies its relative modernity. Headed to a different kind of "Downtown," if you will. /c depasquale
Nouveau! Earlier this year Aquarium Drunkard launched a Patreon page, which allows readers and listeners to directly support what we've been doing since 2005. Help keep an independent cultural resource alive and healthy in 2019 and beyond.