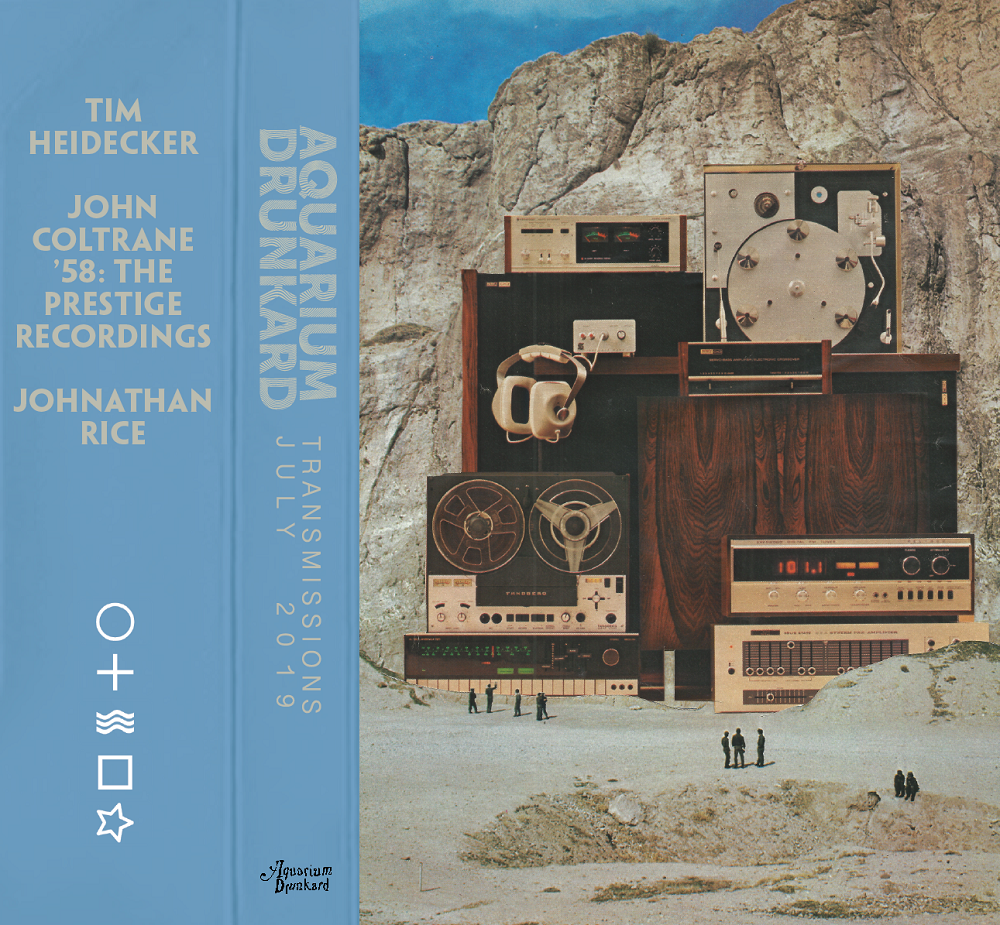 You're tuned into the Aquarium Drunkard Transmissions podcast…welcome back. We're happy to launch the third season of our out-there conversations about art, culture, and whatever else gets our imaginations going. Glad to have you along for the ride. This month, we bring you the uncut edition of Justin Gage's conversation with comedian, musician, actor, songwriter, and all-around creator Tim Heidecker. Heidecker put together a playlist of the classic rock that inspired his latest, What The Broken Hearted Do, and walked us through it, noting what turns him on about tracks by Joni Mitchell, Warren Zevon, Judee Sill, Songs: Ohia, and more. Then, Marty Sartini Garner reviews the recent John Coltrane boxset, Coltrane '58: The Prestige Recordings. Compiling every song Coltrane cut as a bandleader in that pivotal year, and captures him at a crucial stage in his journey, his first true attempt to will his sax into new territory. And to close out, Justin sits down with poet and songwriter Johnathan Rice live at Gold Diggers, to discuss both his haikus—optimized for the social media age—and new album, The Long Game.
Transmissions Podcast :: Tim Heidecker/John Coltrane: '58: The Prestige Recordings/Johnathan Rice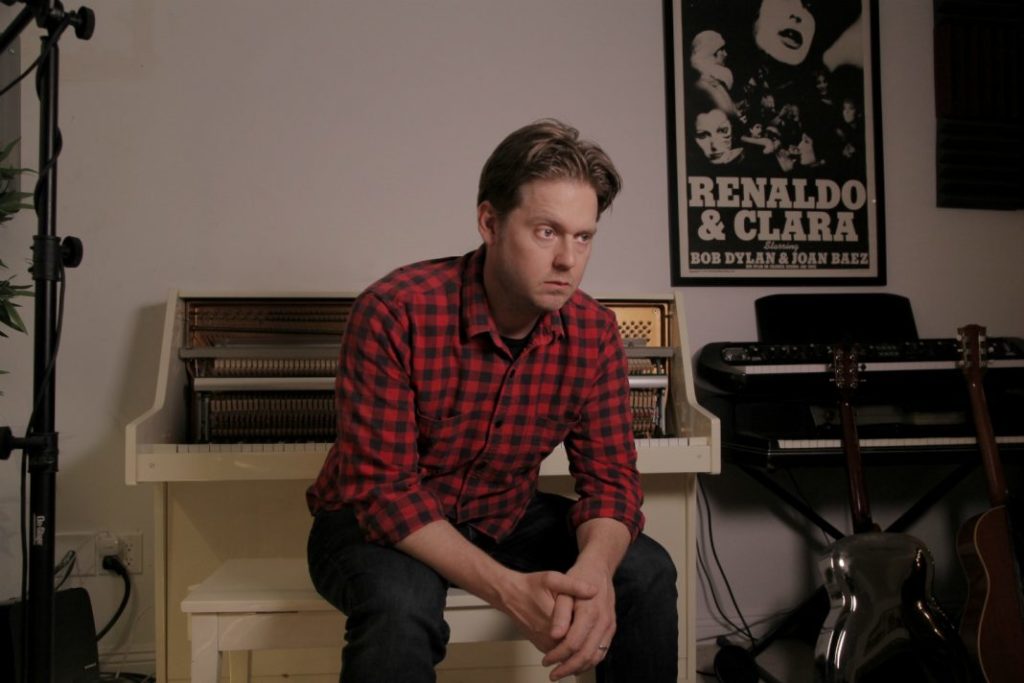 Music is nothing new for Tim Heidecker—he's appeared on this podcast to discuss it before, and his career in sound stretches back to the early days of Tim and Eric's Awesome Show, Great Job, the surrealist comedy program he created for Adult Swim. But the new record represents a high watermark—it's the kind of record the late Warren Zevon excelled at making: brutally funny, tuneful, and rooted in great songwriting. He spoke to AD at Absolutely Studios in Glendale to discuss the classic rock inspirations informing his new lp, What the Broken Hearted Do, a divorce record not inspired by Heidecker's own relationship woes, but rather rumors stirred up by online trolls. Diving deep into the record collection that informed the new record, my conversation with Heidecker explores his growth as a songwriter.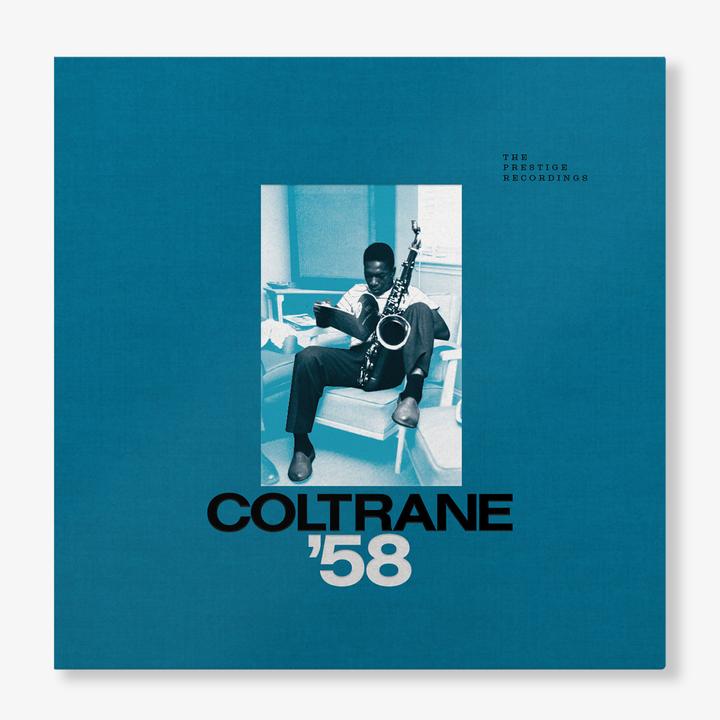 In March, Craft Recordings released Coltrane '58: The Prestige Recordings. A stunning collection that finds the bandleader and saxophonist scratching at the edge of what he'd soon accomplish. Here, AD's Marty Sartini Garner reviews this landmark collection, which compiles every song Coltrane cut as a bandleader in that pivotal year, captures him at a crucial stage in his journey, his first true attempt to will his sax into new territory. When taken together, the set's 37 tracks—the first sessions recorded in the second week of January, the final the day after Christmas—portray him as a modest man of virtually unbelievable talent, a musician too humble to record more than a handful of his own compositions but able to startle his bandmates into losing focus with the ferocity of his soloing.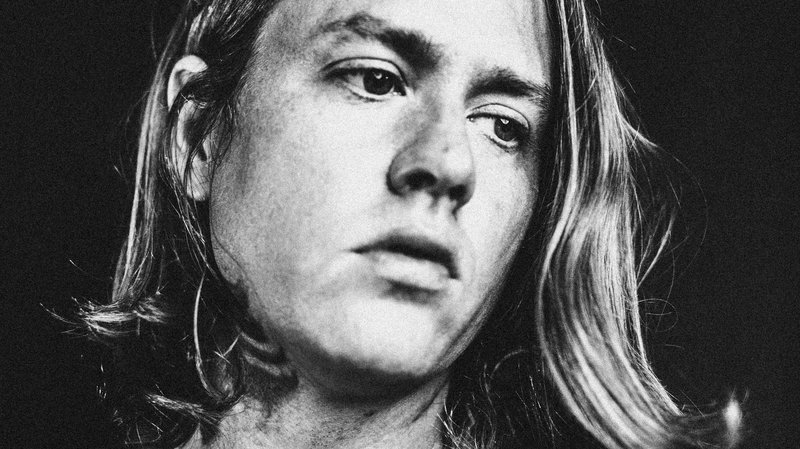 Johnathan Rice only writes poetry on his phone—that, essentially says it all. His pieces, quick and direct, are custom-built for the scroller. But that doesn't mean his words, funny and wry, aren't deep. The same is true of his new album, The Long Game. Like his album with Jenny Lewis, under the name Jenny and Johnny, Rice pulls from Laurel Canyon sounds and '70s folk-rock. Recently, Aquarium Drunkard's Justin Gage hosted Rice on stage at Gold Diggers in East Hollywood, to discuss his creative work and approach.
Episode Playlist: William Tyler -Four Corners ++ Paul Simon-Congratulations ++ Warren Zevon-Desperados Under the Eaves ++ Joni Mitchell-Down To You ++ Randy Newman-Wedding In Cherokee County ++ Judee Sill-The Kiss ++ Bob Dylan-Sara ++ The Band-Unfaithful Servant ++ Harry Nilsson-Don't Forget Me ++ Elton John-All The Nasties ++ Van Morrison-Glad Tidings ++ Father John Misty-Pure Comedy ++ Songs: Ohia-Farewell Transmission ++ Richard Thompson-When I Get To The Border ++ Fleetwood Mac-Say Goodbye ++ John Coltrane-Theme For Ernie ++ John Coltrane-Goldsboro Express ++ Johnathan Rice-The Long Game ++ Shuggie Otis – XL-30
Collage art courtesy Michael Hentz.
Enjoy the show? There's plenty more to hear in the Transmissions archive. Subscribe now via Apple Podcasts, Spotify, Stitcher, MixCloud, TuneIn, or RSS feed
Aquarium Drunkard has launched a Patreon page, which will allow readers and listeners to directly support our online magazine as it expands its scope while receiving access to our secret stash, including bonus audio, exclusive podcasts, printed ephemera, and vinyl records. Your support will help keep an independent cultural resource alive and healthy in 2019 and beyond.