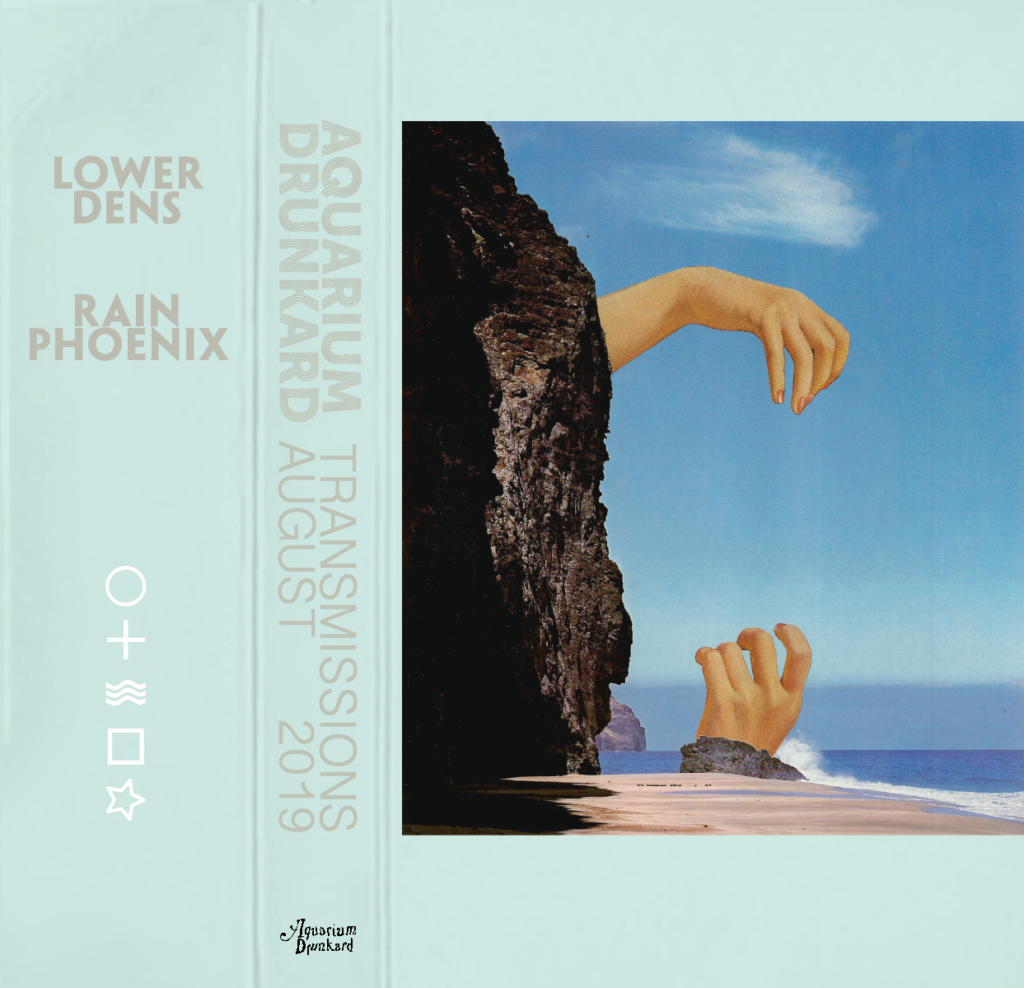 Welcome to a late summer edition of the Aquarium Drunkard Transmissions podcast. On this episode, we've got two talks taped at AD HQ in Los Angeles. Up first, Lower Dens' Jana Hunter. On September 6th, Lower Dens releases its fourth LP The Competition. The conversation reflected on Hunter's solo beginnings, the formation of Lower Dens and the project's subsequent sonic evolution over the past ten years. Also discussed were the intervening years between 2015's Escape From Evil, Hunter's experience with gender dysphoria, and coming out the other side. And on side B: Rain Phoenix, musician, actress, and host of the LaunchLeft podcast, which returns for its second season soon. Rain founded Aleka's Attic in the late '80s with her late brother River Phoenix, and has recorded as paper cranes and with the "galactic country" band Venus and the Moon. On October 31st—the same day River passed away in 1993—she releases her debut solo album, River.
Transmissions Podcast :: Lower Dens/Rain Phoenix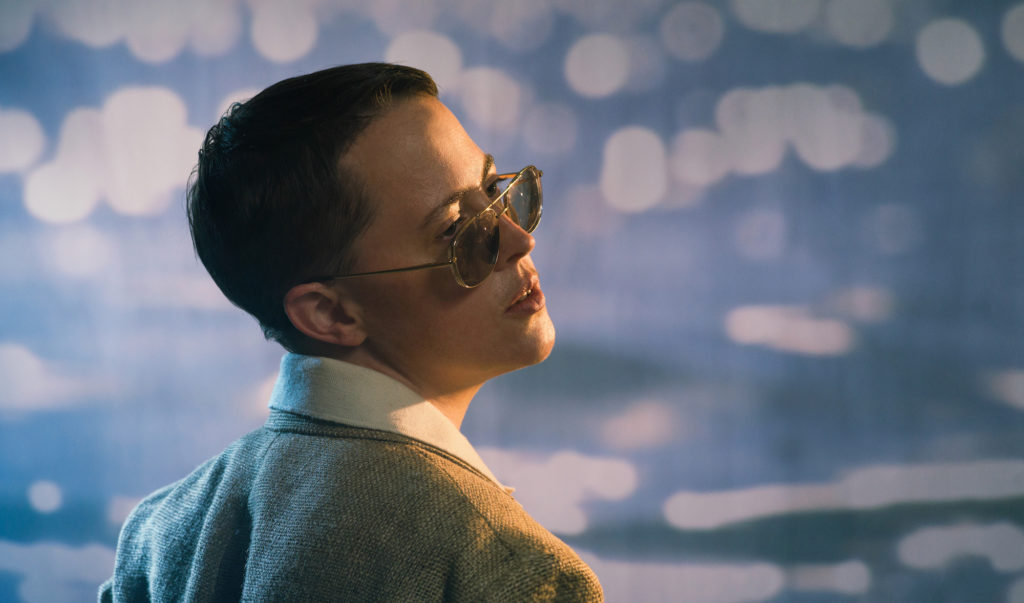 In the years since releasing 2015's Escape From Evil, Lower Dens' Jana Hunter grappled. "I had a lot of mental health struggles to deal with, and I also started to deal with gender dysphoria and had surgery, have been on hormones for a little while now," Hunter says. September 6th, Hunter returns with The Competition, an album that furthers Lower Dens' stylistic evolution, embracing chromed new wave textures. It's miles away from where Dens started, but Hunter says, "All you can do is make the thing that you really want to make, and then give it to people and they're gonna do whatever they want to do with it." Lovers of adventurous pop will no doubt know exactly what to do with these bold new songs.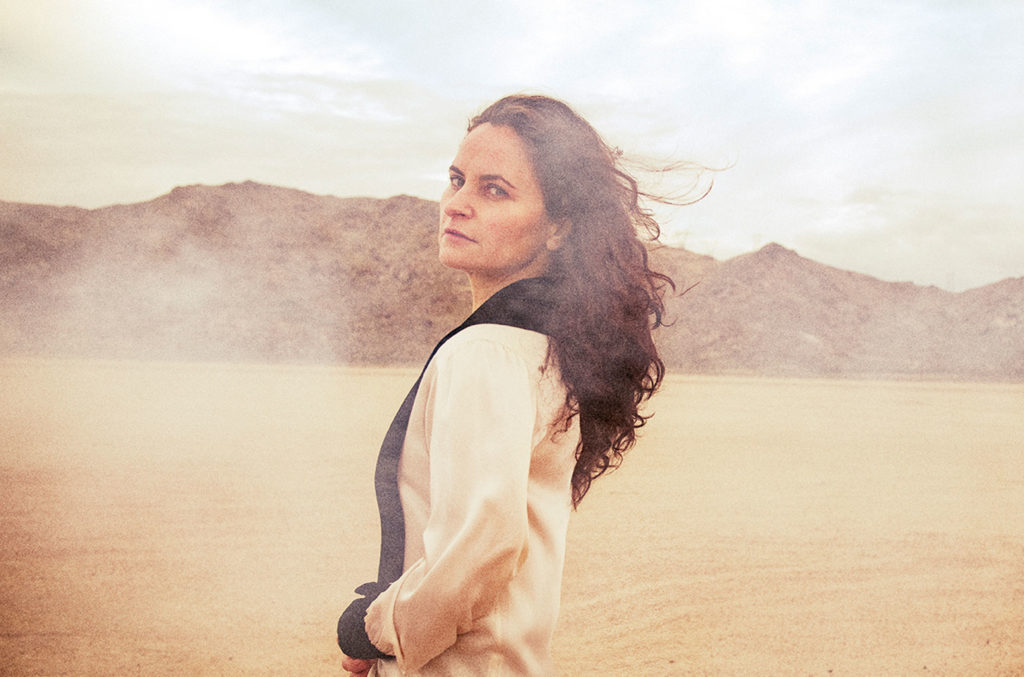 Earlier this year, Rain Phoenix emerged as a solo artist via a limited 10-inch, Time Gone. In addition to unheard music from Aleka's Attic, the group she formed with her brother River Phoenix, it featured a new duet with R.E.M.'s Michael Stipe. Their collaboration, "Time Is The Killer" is a heavy—but musically lilting—reflection on mortality. That same spirit hovers over her debut LP, River. Earlier this month, Phoenix joined Aquarium Drunkard to discuss the album, and the forthcoming return of her LaunchLeft podcast.
Episode Playlist: William Tyler -Four Corners ++ Jana Hunter – Raising The Dead ++ Lower Dens – Young Republicans ++ Rain Phoenix – Time Is The Killer ++ Rain Phoenix – Immolate ++ Harold Budd – Afar ++ Mary Lattimore – Blink ++ Frances Bebey – Akwaaba
Collage art courtesy Michael Hentz.
Enjoy the show? There's plenty more to hear in the Transmissions archive. Subscribe now via Apple Podcasts, Spotify, Stitcher, MixCloud, TuneIn, or RSS feed
Aquarium Drunkard has launched a Patreon page, which will allow readers and listeners to directly support our online magazine as it expands its scope while receiving access to our secret stash, including bonus audio, exclusive podcasts, printed ephemera, and vinyl records. Your support will help keep an independent cultural resource alive and healthy in 2019 and beyond.