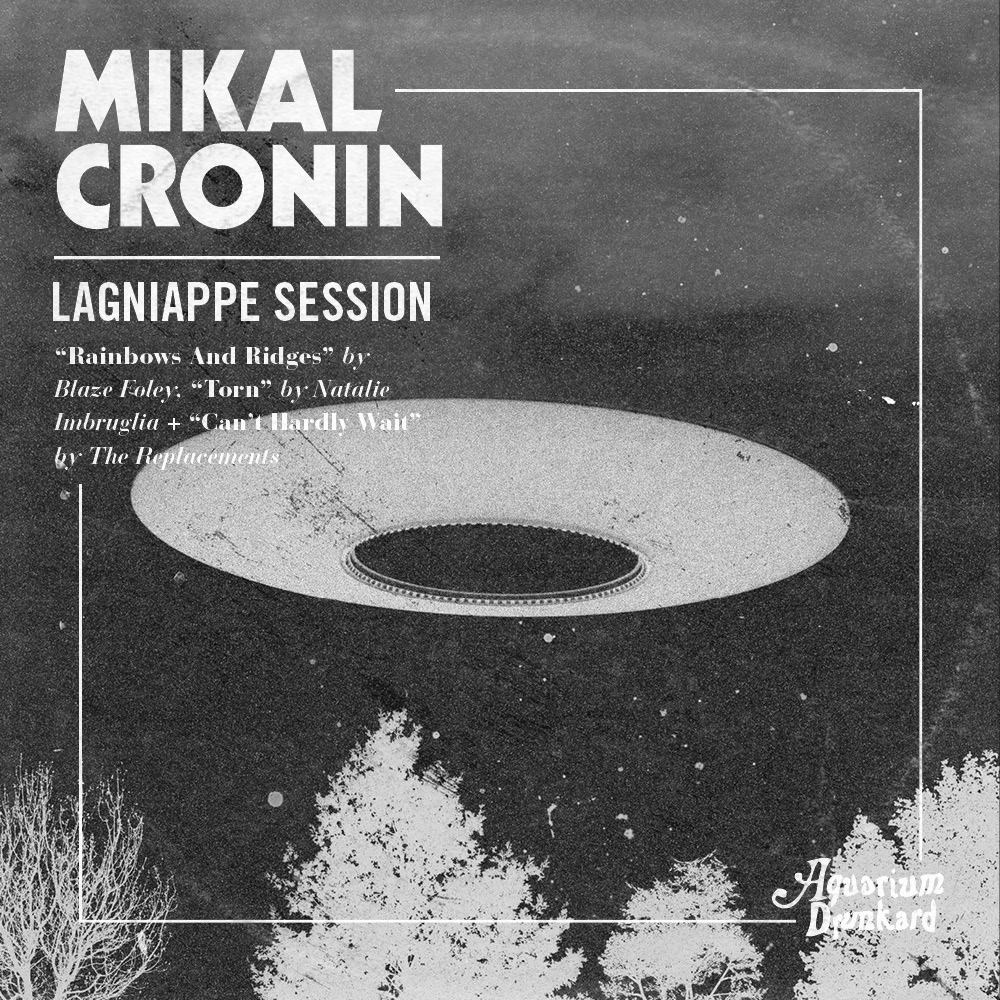 Lagniappe (la ·gniappe) noun 'lan-ˌyap,' — 1. An extra or unexpected gift or benefit. 2. Something given or obtained as a gratuity or bonus.
In anticipation of his next full-length, Seeker, California singer-songwriter Mikal Cronin returns with his third Lagniappe Session. If by design, coincidence or otherwise, Cronin's temporarily adopted home of Idyllwild, CA (nestled in the San Jacinto Mountains east of Los Angeles), seems to have bled into the relaxed atmosphere of the following selections. So go ahead, place a glass to the wall and listen in as Cronin transmutes a late 90s pop-radio staple, paints a Replacements tune in Moog and brass, and salutes the late, great Blaze Foley. Mikal in his own words, below…
Mikal Cronin :: Rainbows and Ridges (Blaze Foley)

I've been playing a lot of piano lately, and one of the ways I practice is to figure out a cover song. I have a Yamaha U3 that had been painted in a "western" style – a sandy-yellowish-cream base with cacti and flowers and stuff all over it, which both makes it interesting and much cheaper used (it's been "ruined"). This song from Blaze Foley is simple and beautiful and it's something I've been playing to myself a lot lately.
Mikal Cronin :: Torn (Natalie Imbruglia)

Back in 2015 I made a video with Kurt Braunohler for my song "Turn Around", where we remade the 1997 music video for Natalie Imbruglia's "Torn" shot-by-shot. It was really dumb and funny. I had always liked this song anyways, so I decided to cover it once at Kurt's standup show earlier this year. It was fun, so I figured out this piano version.
Mikal Cronin :: Can't Hardly Wait (Replacements)

This cover was born from a request from my girlfriend to cover a Replacements song. I am a fan, though admittedly a recent one – I've been catching up over the past few years. While this isn't exactly a deep cut of theirs, it's a good one. I thought it would be interesting to tear it down to its basics and start to build it back up with some Moog and saxophones.
Cronin's 2013 ukulele-inspired session is still available, as is his 2015 set.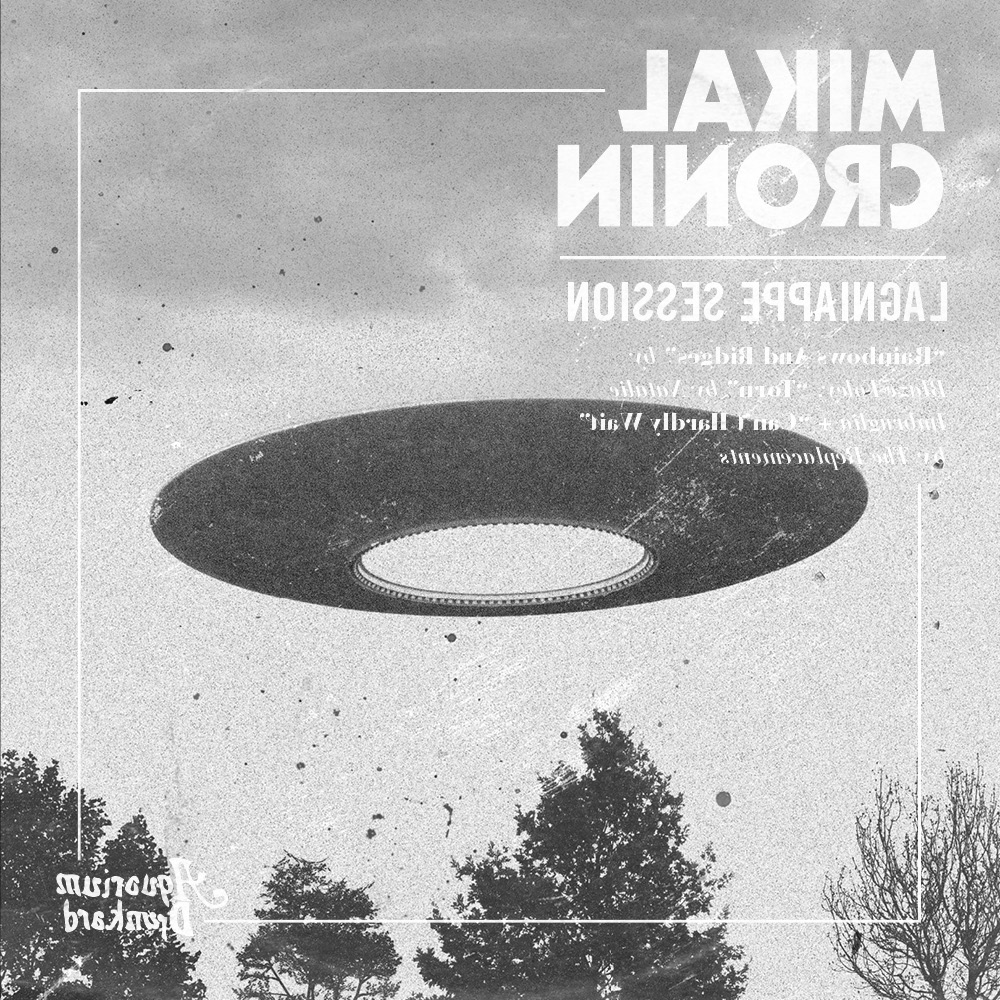 Lagniappe Sessions Archives / imagery via d norsen.
Dig this? Aquarium Drunkard has launched a Patreon page, which allows readers and listeners to directly support our online magazine as it expands its scope while receiving access to our secret stash, including bonus audio, exclusive podcasts, printed ephemera, and vinyl records. Your support will help keep an independent cultural resource alive and healthy in 2019 and beyond.