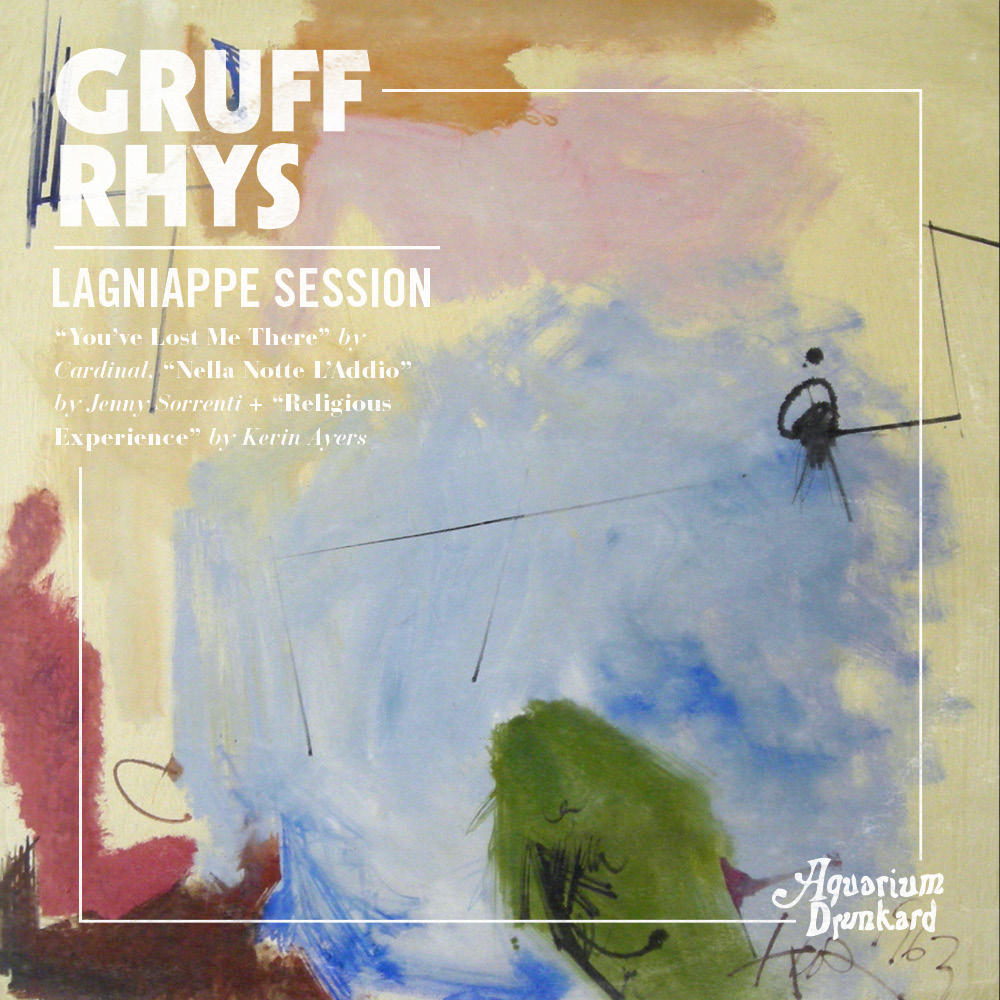 Lagniappe (la ·gniappe) noun 'lan-ˌyap,' — 1. An extra or unexpected gift or benefit. 2. Something given or obtained as a gratuity or bonus.
A swirling amalgamation of Syd Barrett psychedelia, contemporary UK indie and the pop instincts of Brian Wilson, I recall having to inquire as to the definition of "sui generis" when reading a feature on the Welsh group Super Furry Animals in the mid-90s. A descriptor which holds true today.

Beginning in 2005, with the all-Welsh language Yr Atal Genhedlaeth, SFA's Gruff Rhys has been releasing a steady stream of solo output since. Spanning myriad means of modality, language and approach, Friday sees the release of the artist's seventh lp, Pang!. For this installment of the Lagniappe Sessions, Rhys tucks into Jenny Sorrenti, the ever-potent Kevin Ayers and the incredibly underrated Boston group, Cardinal. Gruff Rhys on his selections, below . . .
A few months back I bought an used baby grand piano for two hundred pounds cash and installed it in my living room, in Cardiff, Wales. I really wanted to try recording the piano. So the night before I left for some US shows my friend and amazing pianist Osian called over my house with two microphones and a sound card to record this session. we started setting up around 7:30pm and we're finished around 11:30 pm. We figured if we chose three strong songs the production would look after itself. So we just learned and rehearsed the songs – set up two room mikes and pressed record for a live take. No overdubs. So it's Osian Gwynedd — Piano and me [Gruff Rhys] on guitar and voice. Osian mixed the balance of the microphones and added some compression to the final mix but didn't mess with it otherwise. The results:
Gruff Rhys :: You've Lost Me There (Cardinal)
From their eponymous album (1994). This is from one of my favorite albums of the 1990s. We learned the song in a sound check last year when we played Boston and thought we should cover a song by a Boston band that night. I couldn't find any lyrics for it online — they're quite hard to decipher but I did my best — some words I approximated! Note that I tried to stay true to Richard Davies's Australian accent where possible! I don't know how the Australian singer ended up in Boston.
Gruff Rhys :: Nella Notte L'Addio (Jenny Sorrenti)
I love this track from Jenny Sorrenti's 1976 classic album Suspiro. It's an incredible album by the Welsh-Italian musician. The original is in Italian, which I don't speak – but I translated it to Welsh and tried to keep to the original melody.
Gruff Rhys :: Religious Experience (Kevin Ayers)
This song needs no introduction – it's a beautiful mantra by the great singer. Syd Barrett sang on an early version. I've played it live many times as an encore as you can involve lots of musicians and singers in it – it gets everyone elated and it's so easy to learn on the fly and join in.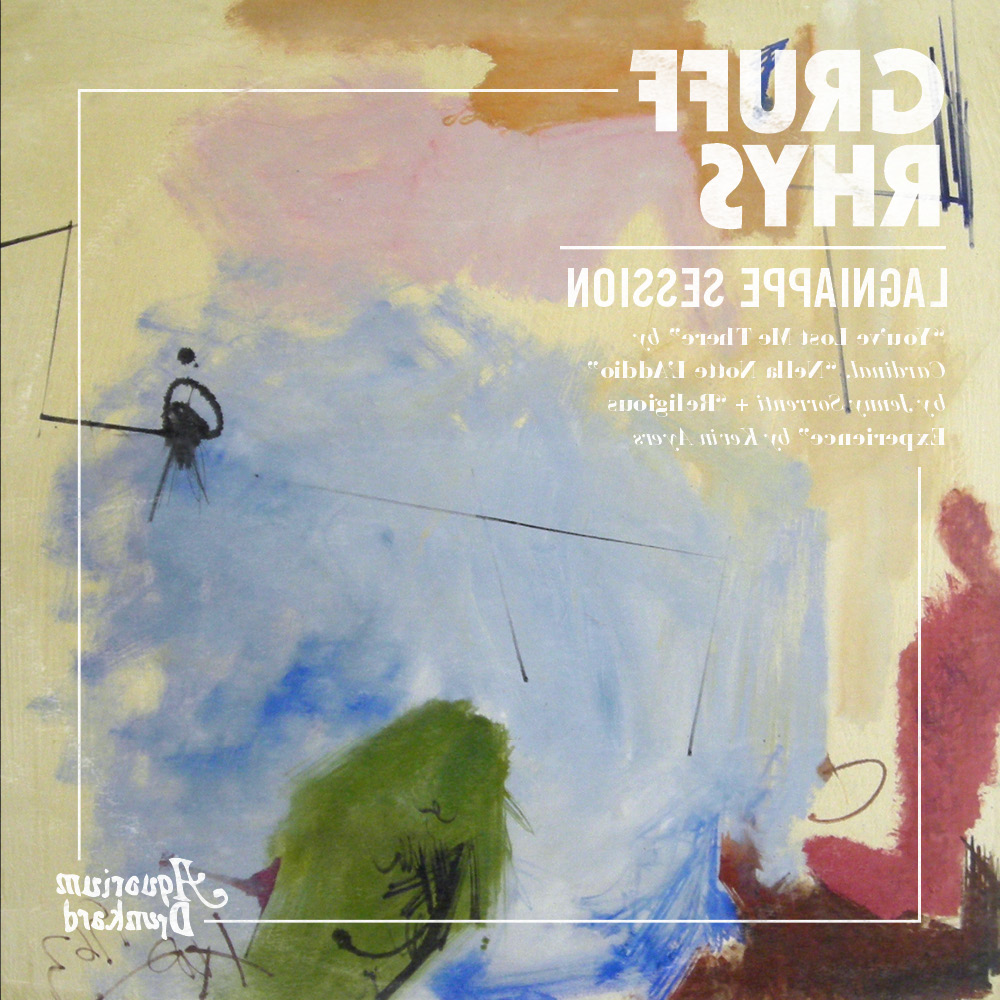 Lagniappe Sessions Archives / imagery via d norsen.
Dig this? Aquarium Drunkard has launched a Patreon page, which allows readers and listeners to directly support our online magazine as it expands its scope while receiving access to our secret stash, including bonus audio, exclusive podcasts, printed ephemera, and vinyl records. Your support will help keep an independent cultural resource alive and healthy in 2019 and beyond.