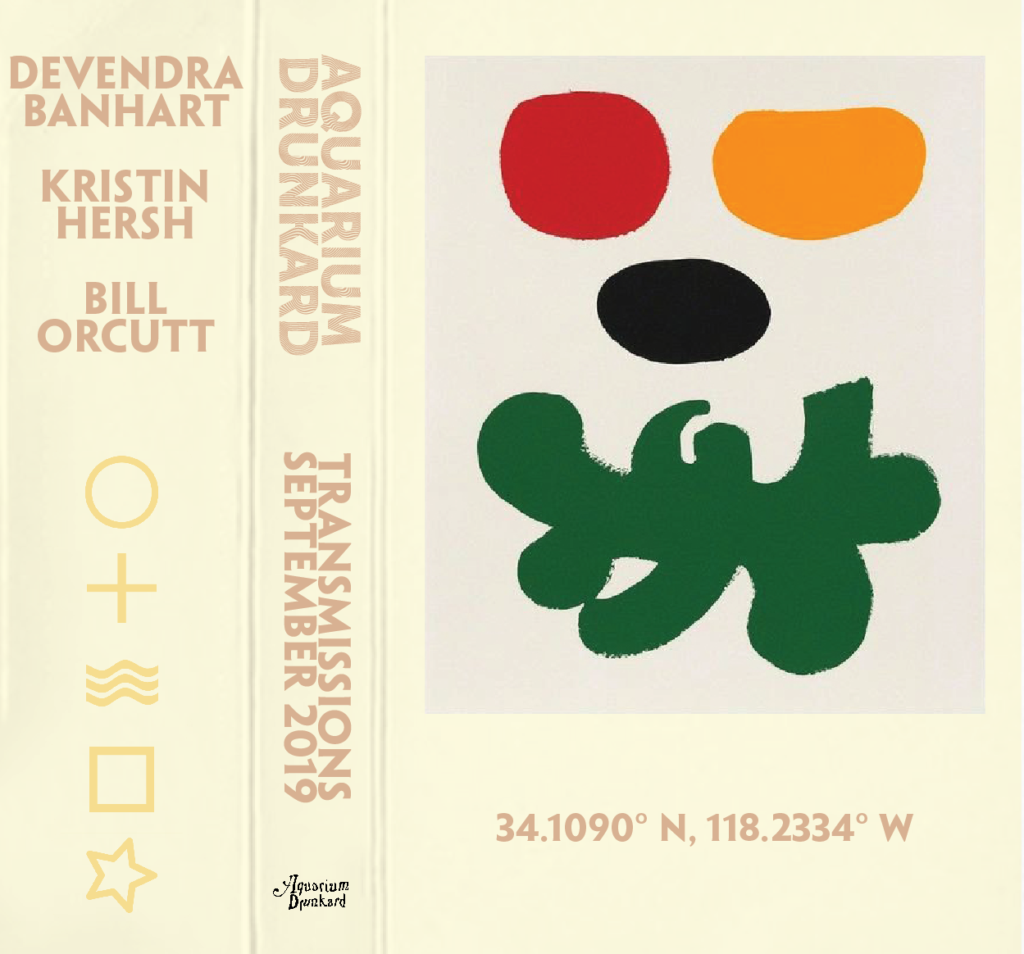 Equinox edition. Welcome to the September episode of our monthly Transmissions Podcast, our series of conversations with musicians and artists about why—and how—their art exists. This time out, Aquarium Drunkard founder Justin Gage sits down at AD HQ with Devendra Banhart to spin selections and discuss his new album, Ma. Then, Jason P. Woodbury joins Throwing Muses founder, solo artist, and writer Kristin Hersh backstage to discuss future sounds from Throwing Muses and Don't Suck, Don't Die, her book about her friend, the departed Vic Chesnutt. And to close out, Jason rings up Bill Orcutt, whose latest release, the sparse electric guitar noir, Odds Against Tomorrow, sees release October 11th.
Transmissions: Devendra Banhart/Kristin Hersh/Bill Orcutt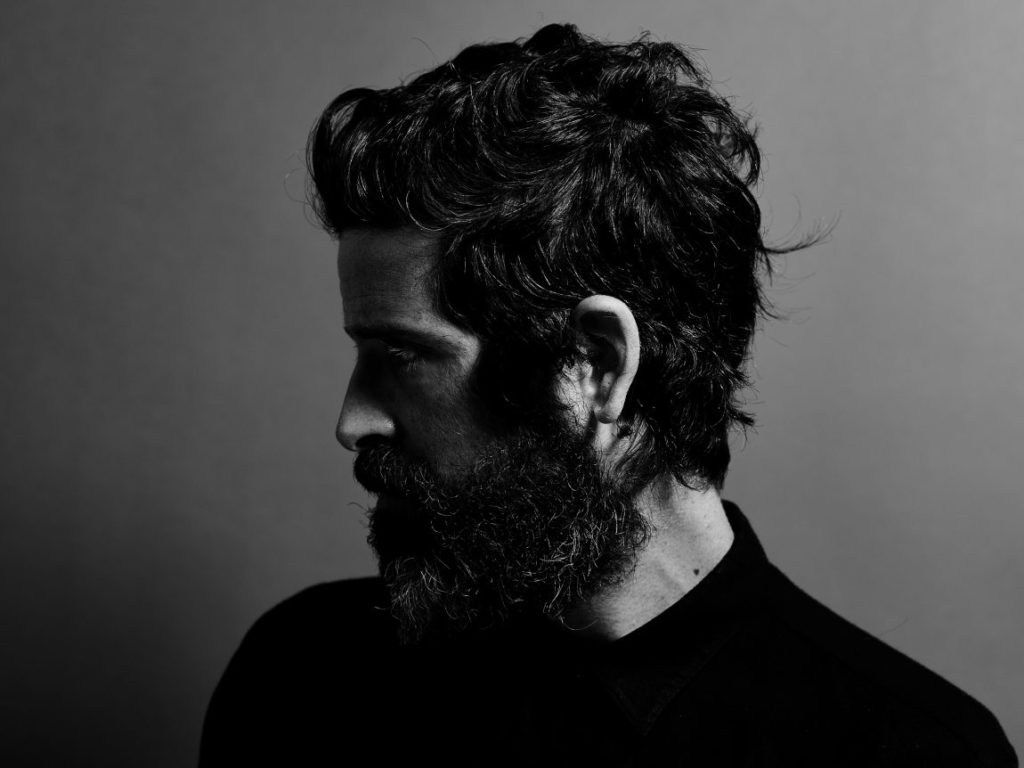 Ma is the beautifully cohesive new record from Devendra Banhart. While it's less a stylistically mixed bag than he sometimes crafts—it sticks to mellow folk, country, and samba feels—there's still plenty of room for different moods and vibes. On this episode of Banhart spins a number of songs that inform his approach and fill him with joy, including selections by Simón Diaz, White Fence, Ella Jenkins, and Cate Le Bon. "I love music that is referential in a subtle and nuanced way, in a way that creates its own genre, really," Banhart says. His selections illustrate this quality.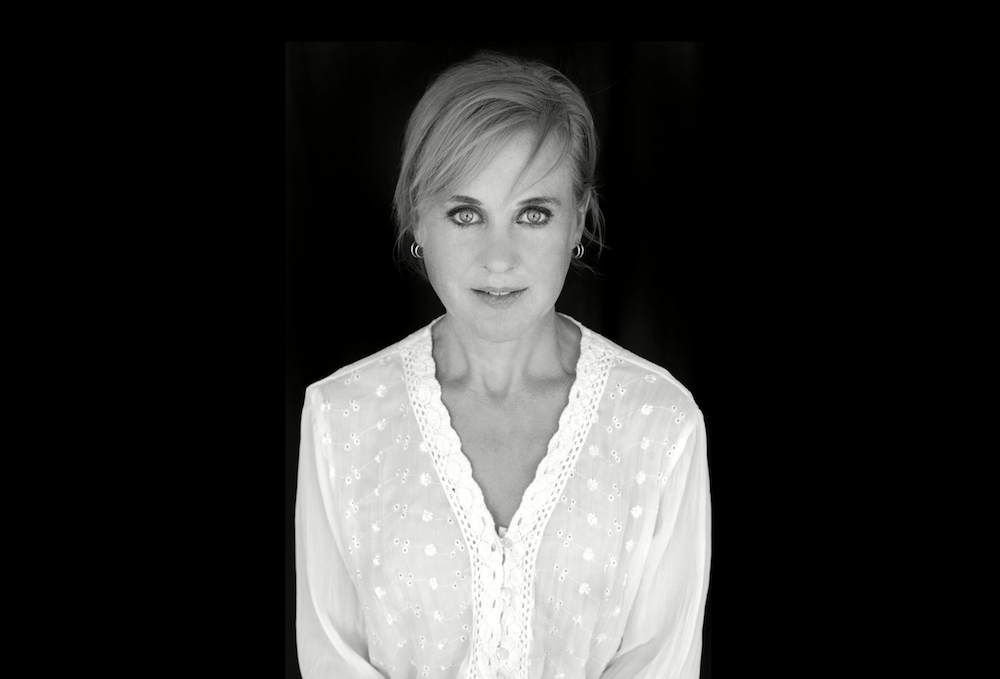 Kristin Hersh formed Throwing Muses in 1981. Signed to 4AD, the band was a foundational indie rock outfit alongside R.E.M. and the Pixies. Since then, Hersh has been an incredibly prolific presence, with Muses, 50 Foot Wave, and her solo work. She's always a writer. In 2010, she released a memoir titled Rat Girl, and in 2015 she followed it up with Don't Suck, Don't Die: Giving Up Vic Chesnutt, a book about her friendship with the brilliant and troubled songwriter who died nearly a decade ago. Hersh sat down with Transmissions backstage at the Valley Bar in Phoenix, Arizona. "Let's allow for some weird," Hersh says. "We only call things we don't understand magic."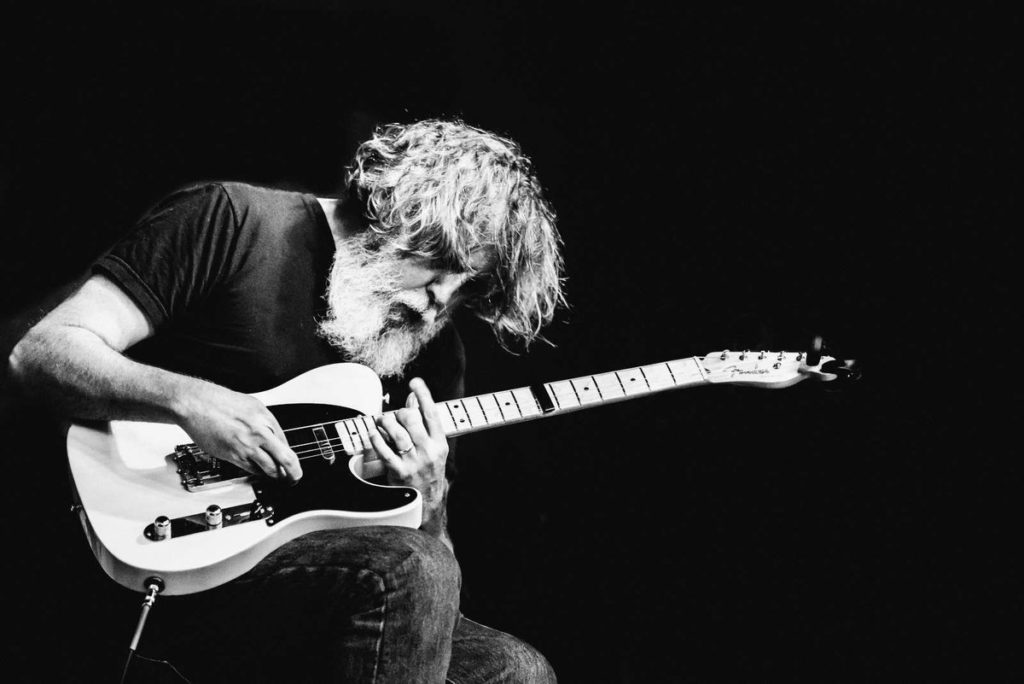 Bill Orcutt started out his musical career with the noise group Harry Pussy. And much of his solo acoustic guitar work has stuck close to that inscrutable, damaged path. But his recent output has grown more understated. In 2017, he released his first album for electric guitar, a self-titled effort that found him covering hymns, standards, and other selections from the public domain. His latest, Odds Against Tomorrow, out October 11, is another electric guitar record, featuring mostly his own compositions this time. But like that last one, it's stark and frequently beautiful. Transmissions called Orcutt at his home in San Francisco to discuss his work and singular trajectory.
Episode Playlist: Strange Boys—American Radio ++ William Tyler—Four Corners ++ Devendra Banhart—Taking a Page ++ Devendra Banhart—Kantori Ongaku ++ Nadeem—Coming Coming Coming ++ Tim Presley's White Fence—Phone ++ Slap Happy—Blue Eyed William ++ Simón Diaz – El Loco Juan Carabina ++ Ella Jenkins—Bye Bye Sea Birds ++ Cate Le Bon—Daylight Matters ++ Devendra Banhart—Abre Las Manos ++ Kristin Hersh—Fortune ++ Bitchin Bajas—Bajas Ragas ++ Bill Orcutt—The Sun and Its Horizon ++ Mary Lattimore—By This River (Brian Eno)
Collage art courtesy Michael Hentz.
Enjoy the show? There's plenty more to hear in the Transmissions archive. Subscribe now via Apple Podcasts, Spotify, Stitcher, MixCloud, TuneIn, or RSS feed
Aquarium Drunkard has launched a Patreon page, which will allow readers and listeners to directly support our online magazine as it expands its scope while receiving access to our secret stash, including bonus audio, exclusive podcasts, printed ephemera, and vinyl records. Your support will help keep an independent cultural resource alive and healthy in 2019 and beyond.