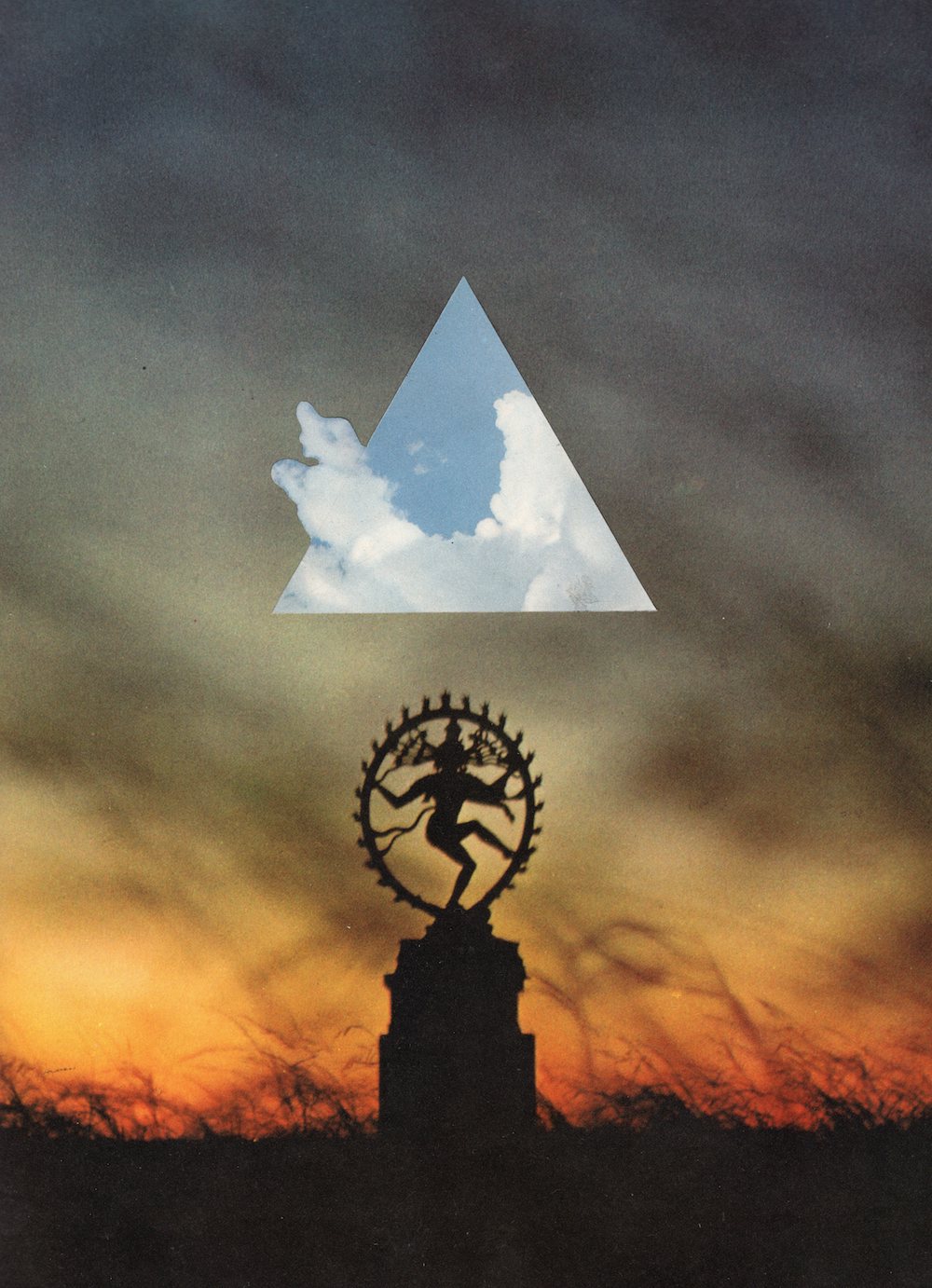 Jazz-funk and big band rarities from the Soviet Socialist Republic of Armenia from the 1970s and 1980s; tracks recorded in Yerevan, Soviet Armenia and Moscow, USSR. Armenia has been without the symbolic mountains of Ararat and Sis since the latter stages of the Armenian Genocide and during the inception of the Armenian SSR … think of these records as "the sound of Armenia on the other side of Ararat.
1. Armenian TV & Radio Orchestra – The Sea
2. David Azarian Trio – Dedication To My Son
3. Tovmas Gevorkyan – Bossa Nova
4. Tatevik Hovhannisyan – Vocalise
5. Variety Orchestra of Armenia – Silhouette
6. Ara Babajanyan – Ashkher
7. Aram Gevorgyan – Rhythmic Improvisation
8. Stepan Shaqaryan – Express
9. George Garanian and The Melodiya Ensemble – Fiery River
10. Konstantin Orbelyan And His Orchestra – Dilijan
11. George Minasyan – Arevik
12. Entertainment Orchestra of the Armenian Soviet Republic – Tow Away Zone
13. Armenia's Jazz Orchestra – Dvin
14. Raisa Mkrtchyan – Caravan
15. Variety Orchestra of Armenia – Impromptu Spring
16. Alexey Ekimyan – Rendezvous With Yerevan
Comp / D Sassounian Collage / M Hentz
Aquarium Drunkard has launched a Patreon page, which allows readers and listeners to directly support our online magazine as it expands its scope while receiving access to our secret stash, including bonus audio, exclusive podcasts, printed ephemera, and vinyl records. Your support will help keep an independent cultural resource alive and healthy in 2019 and beyond.
Further: Aquarium Drunkard Presents: Sassounian Sunset / A Mixtape