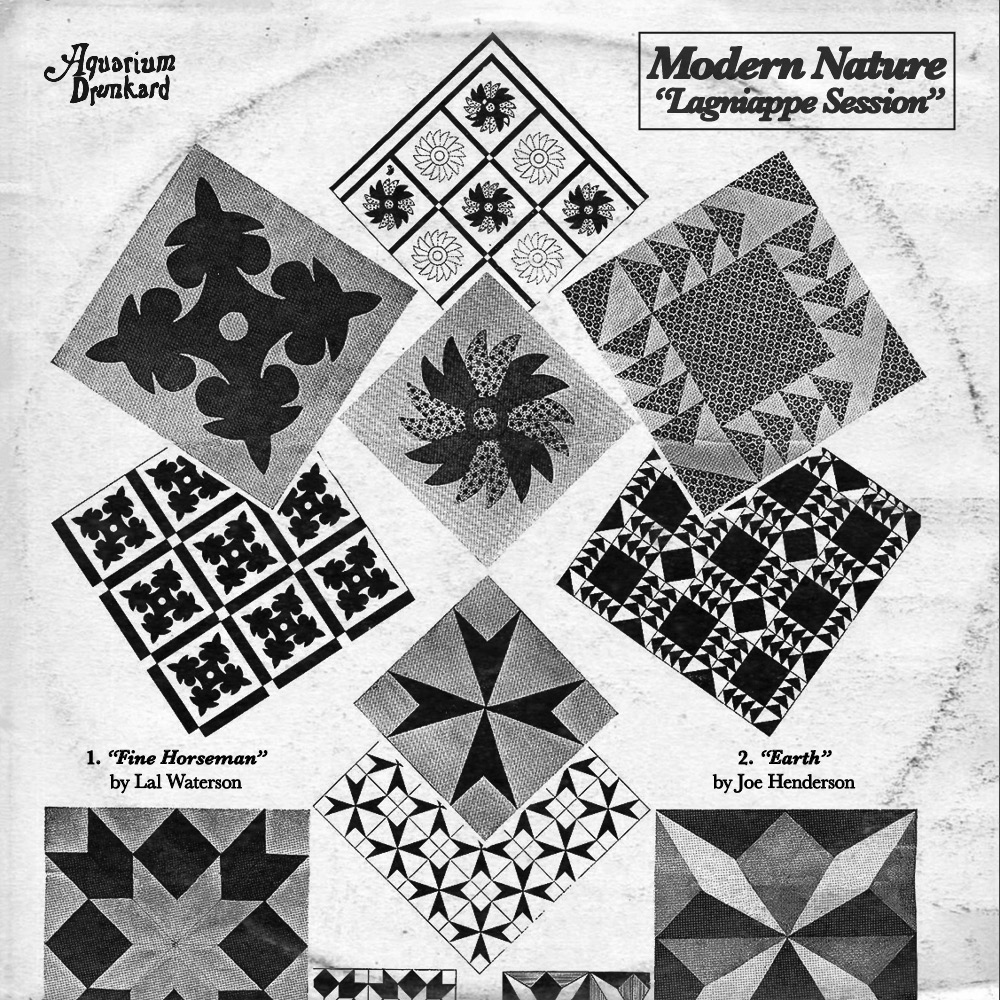 Lagniappe (la ·gniappe) noun 'lan-ˌyap,' — 1. An extra or unexpected gift or benefit. 2. Something given or obtained as a gratuity or bonus.
Ultimate Painting's Jack Cooper returned last month with Modern Nature, an ever-evolving ensemble that headily widens the lens of UP's paisley psychedelia. This new project expands the scope sonically, fusing British folk influences with chamber-clothed experimental rock and spiritual jazz ragas. For this installment of the Lagniappe Sessions, Cooper and co. lean in mightily, embracing their sonic and creative influences. Cooper's notes on their choice of selections, below.
---
Modern Nature :: Fine Horseman (Lal Waterson)

I finished this recording and left my studio space for a Richard Thompson show at the Royal Albert Hall. It was a special show for his 70th birthday so he was joined by a variety of friends and guests including Martin Carthy. They both played on the Bright Phoebus version of this song, performed by it's composer Lal Waterson. I was knocked out when Richard introduced Lal's daughter Marry to perform Fine Horseman… Marry sings just like her mother and it sounded incredible. Kismet, fate or whatever… It was warming to feel some connection to the song as she sang.

Modern Nature :: Earth (Joe Henderson)

These recordings, rough as they are, represent a very slight evolution in the band. Modern Nature was always intended to be a fluid thing so on these songs it's me, Jim Wallis on drums and Jeff Tobias on clarinet and saxophone. Jeff's playing and his take on things has become more influential so it's cool to do something where he's in the foreground. Like 'Fine Horseman', this song seems to be very present at the moment… I'm not sure why. These things tend to circle around. The feel of the original is impossible to get near but we took a shot at it… These Lagniappe Sessions are always fun… our album was very thought out so it's nice to take a swing at something and just put it out there.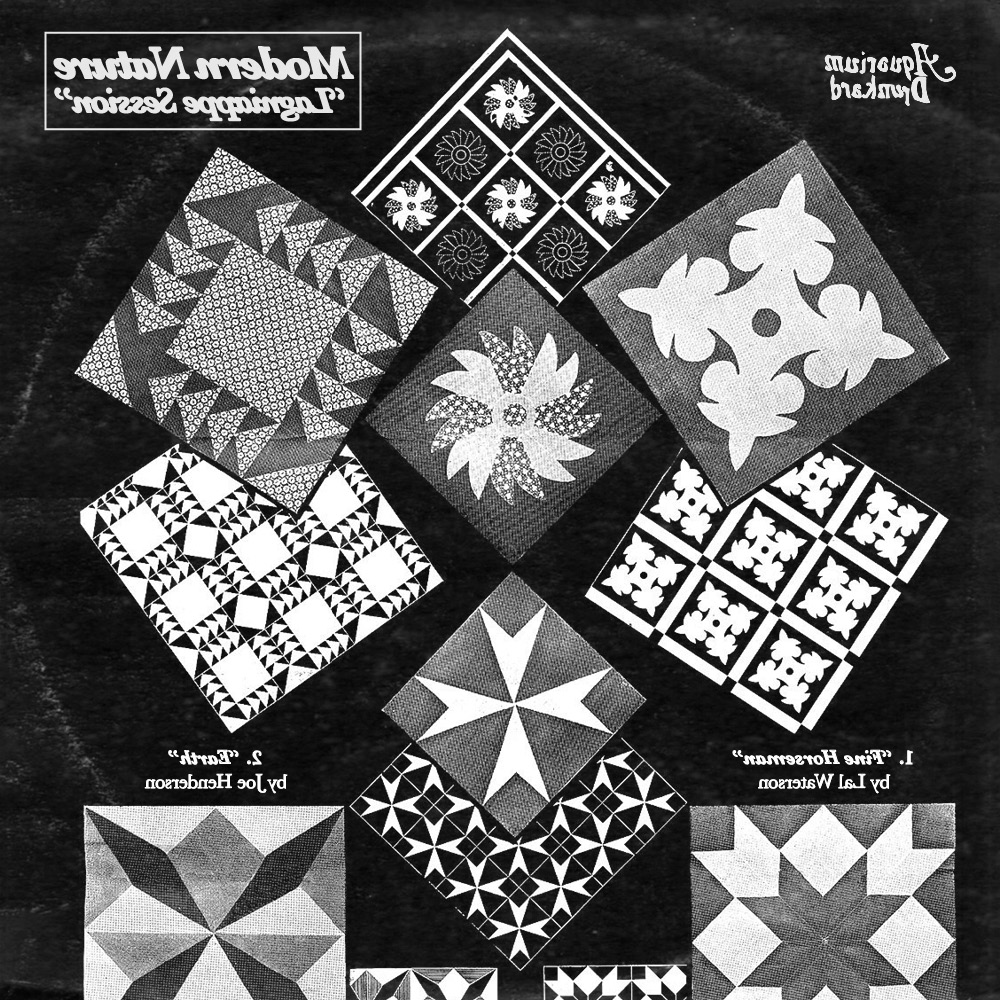 Lagniappe Sessions Archives / imagery via d norsen.
Give us a kiss. You can help support independent media. Aquarium Drunkard has launched a Patreon page, which allows readers and listeners to directly support our online magazine. Patronage includes bonus audio, podcasts, printed ephemera, and vinyl records.