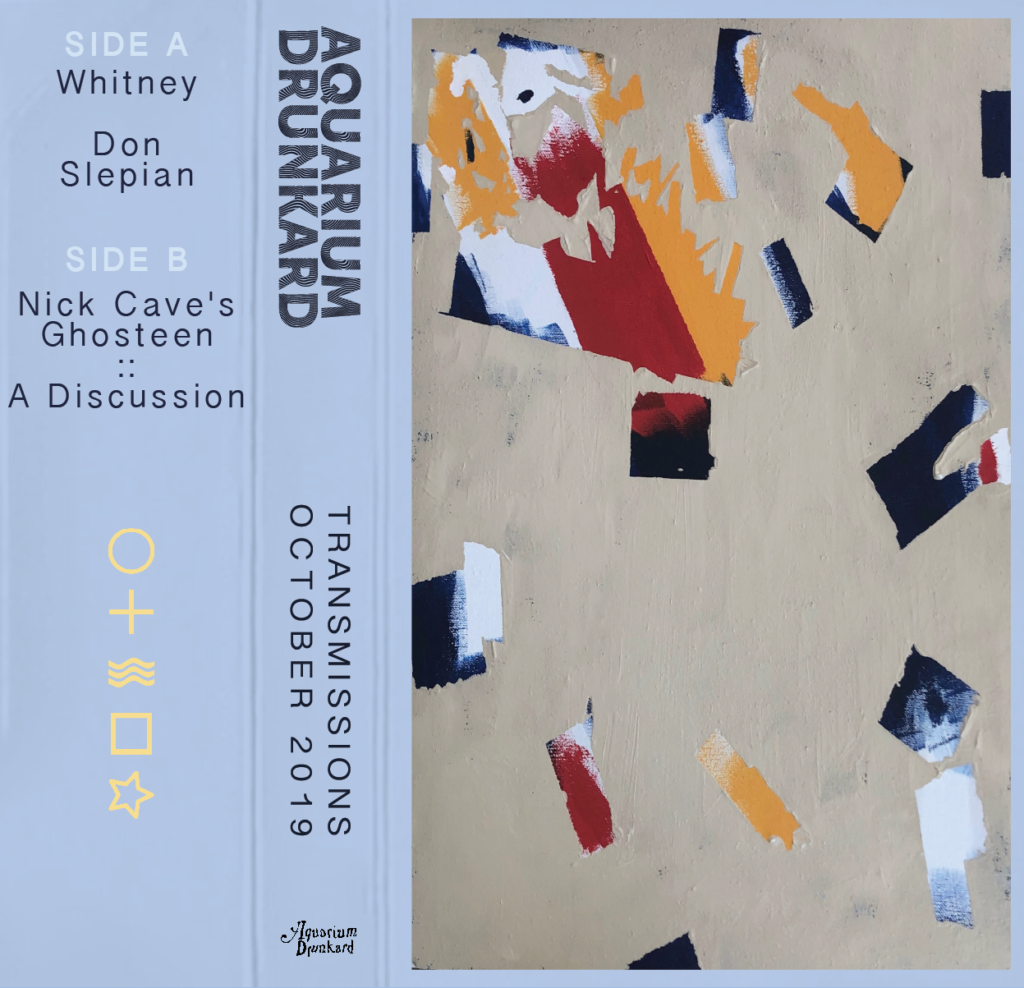 Boys and girls, All Hallows' Eve is here, and you're tuned into the October edition of the Transmissions podcast. The veil is thin and we're back with another round of discussions and digressions. In this episode, Chicago's Whitney discusses Forever Turned Around, the group's sophomore lp. Then, New Age pioneer Don Slepian takes us back to the early '80s. And to close out, a long ramble about Nick Cave and the Bad Seeds' haunted instant classic, Ghosteen.
Transmissions: Whitney/Don Slepian/Nick Cave's Ghosteen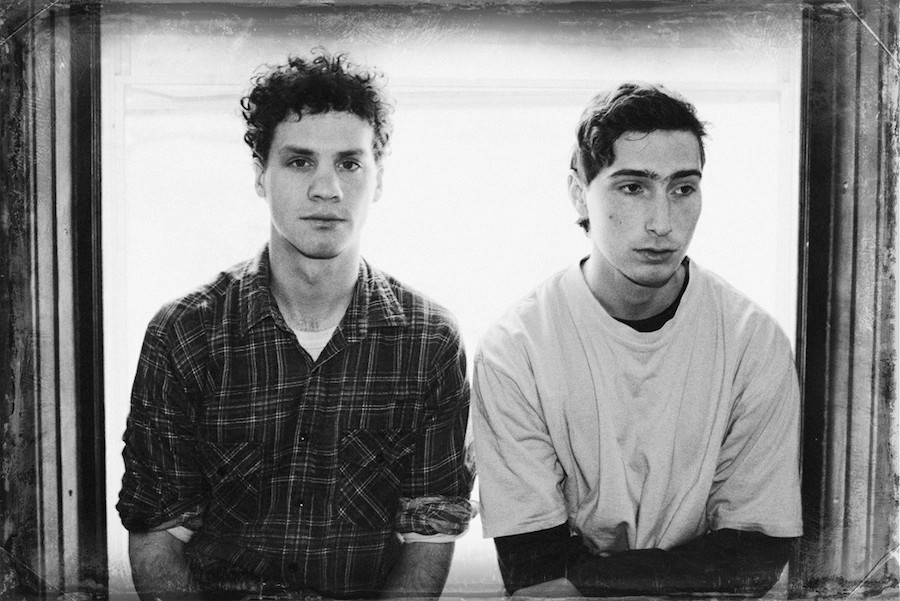 Whitney's second new album, Forever Turned Around, is out now on Secretly Canadian records. Like their debut, Light Upon the Lake, it's a balmy, breezy record. Produced by Brad Cook of Bon Iver and Johnathan Rado of Foxygen, it sees the duo of Max Kakacek and Julien Ehrlich expanding and deepening their sound. Sitting down for a backstage interview with AD, Kakacek says "more of our own true emotions" made it into the new songs, which were informed by the constant touring that followed the band's first album. "We knew better what it felt like to play them every night."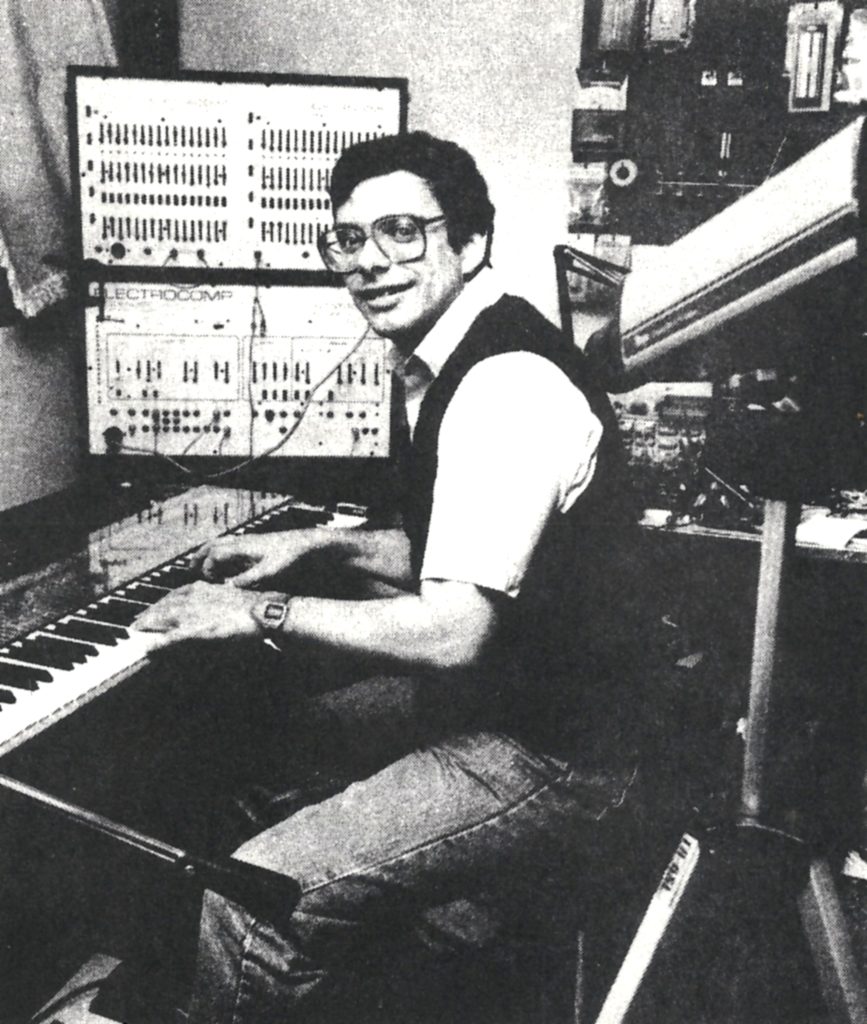 You might recognize Don Slepian's name from Light in the Attic's I Am the Center: Private Issue New Age Music in America 1950-1990 compilation, where he appeared alongside Laraaji, Joanna Brouk, Iasos, Steven Halpern and other early practitioners of cosmic devotional music. Two of his early '80s works have recently been reissued—Sea of Bliss by Numero Group and New Dawn on Morning Trip—and he had plenty to tell guest interviewer Jesse Locke about those heady, early days.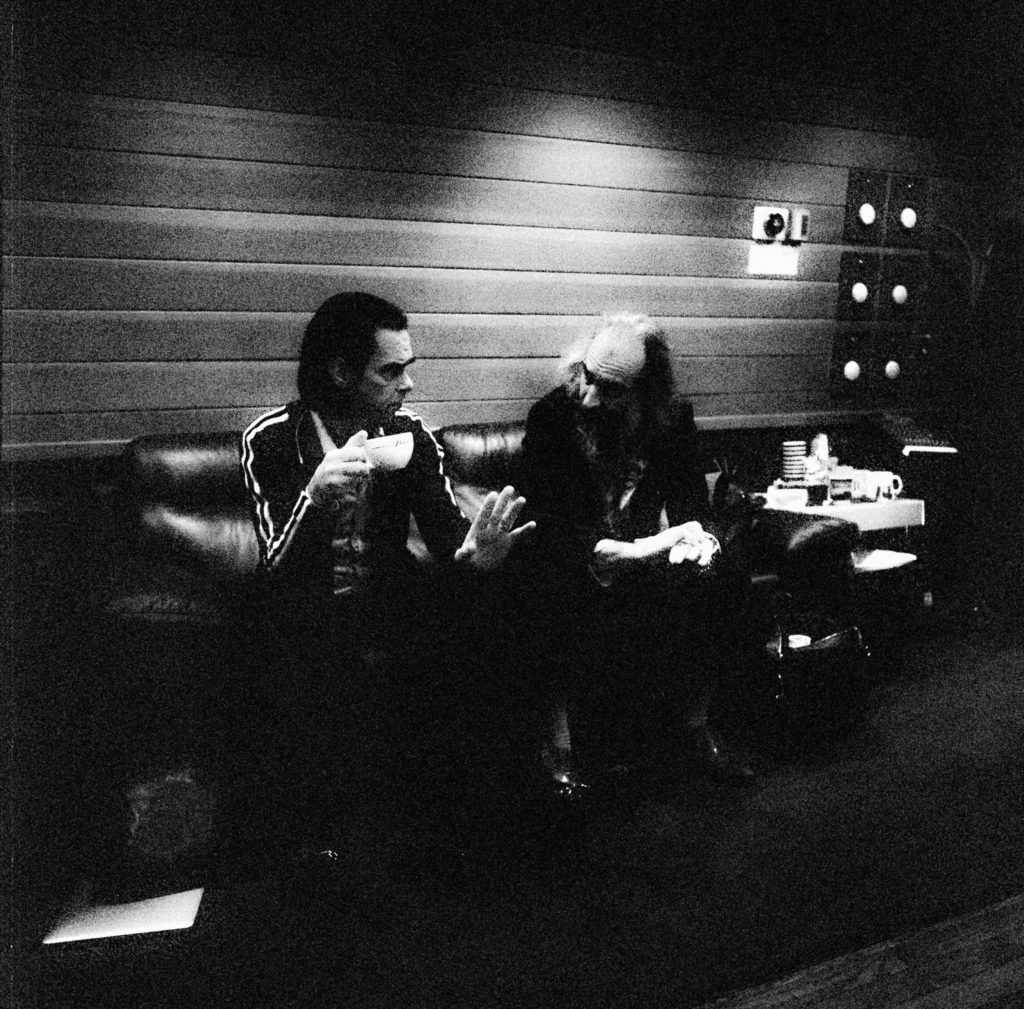 Earlier this month, Nick Cave and the Bad Seeds released their 17th studio album, Ghosteen. A double album, ambient in nature and featuring two longform spoken word performances, it's one of Cave's most tender, centered on the loss of his son, and the idea of "a migrating spirit." Marty Sartini Garner, longtime Aquarium Drunkard writer and a frequent guest on this podcast, wrote a review of the album for AV Club, praising its "otherworldly and spiritual quality." He and co-host Jason P. Woodbury got together to discuss.
Episode Playlist: William Tyler, "Four Corners" ++ Whitney, "Rhododendron" ++ Whitney, "Used to Be Lonely" ++ Don Slepian, selections from "New Dawn" ++ Nick Cave & the Bad Seeds, "Galleon Ship" ++ Julien Gasc, "Jouir"
Collage art courtesy Michael Hentz.
Enjoy the show? There's plenty more to hear in the Transmissions archive. Subscribe now via Apple Podcasts, Spotify, Stitcher, MixCloud, TuneIn, or RSS feed
Aquarium Drunkard has launched a Patreon page, which will allow readers and listeners to directly support our online magazine as it expands its scope while receiving access to our secret stash, including bonus audio, exclusive podcasts, printed ephemera, and vinyl records. Your support will help keep an independent cultural resource alive and healthy in 2019 and beyond.