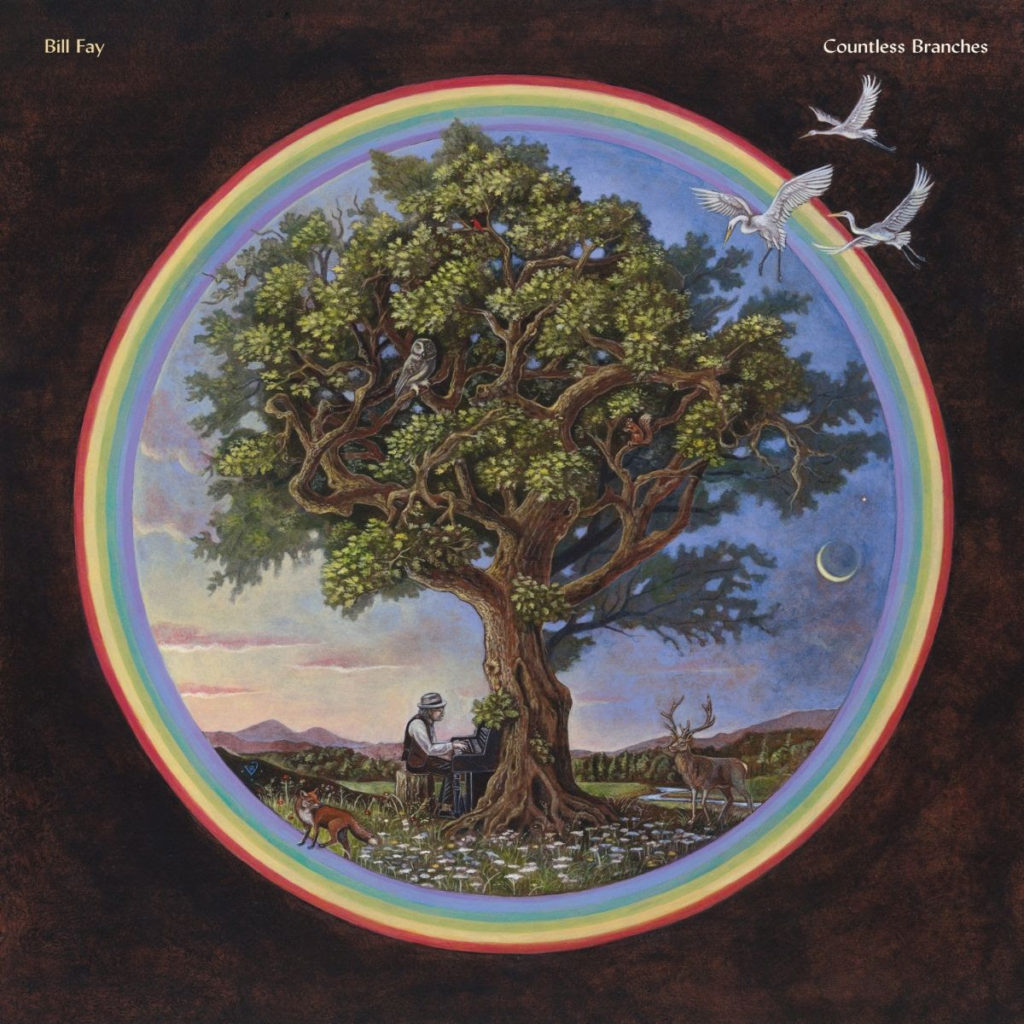 Listening to 1971's Time of the Last Persecution, Bill Fay sounds like a man nearly out of time, dreading a cataclysmic and quickly approaching end. For 40 or so years, that album hung like a fraught question mark over his slight body of work—which constituted, aside from collections of demos, only one other album, his self-titled 1970 debut—as Fay more or less vanished from the British folk rock scene, retreating from the music world.
But despite the apocalyptic tenor of his songs, Fay's second act has been a triumphant one. In 2012, he returned with a new album, Life is People, and he followed it with Who Is the Sender? in 2015. And now Countless Branches, the third lp in his post-hiatus discography, due out January 17. "Filled With Wonder Once Again," released earlier this month, is indicative of the album's a simple orchestration, featuring little more than acoustic guitar, piano, scattered percussion, bass, and Fay's distinct croon. Over the course of his 76 years, Fay's seen "How this world can keep a man in chains" but he remains profoundly open to beauty. Whereas classic songs like "Omega Day" and "'Til The Christ Comes Back" were fixated on impending destruction and the potential of violent rebirth, "Filled With Wonder Once Again" finds beauty in the quiet, consistent renewal of every new day. words/j woodbury
Hey friend. Aquarium Drunkard has launched a Patreon page, which allows readers and listeners to directly support our online magazine. Patronage includes bonus audio, podcasts, printed ephemera, and vinyl records.