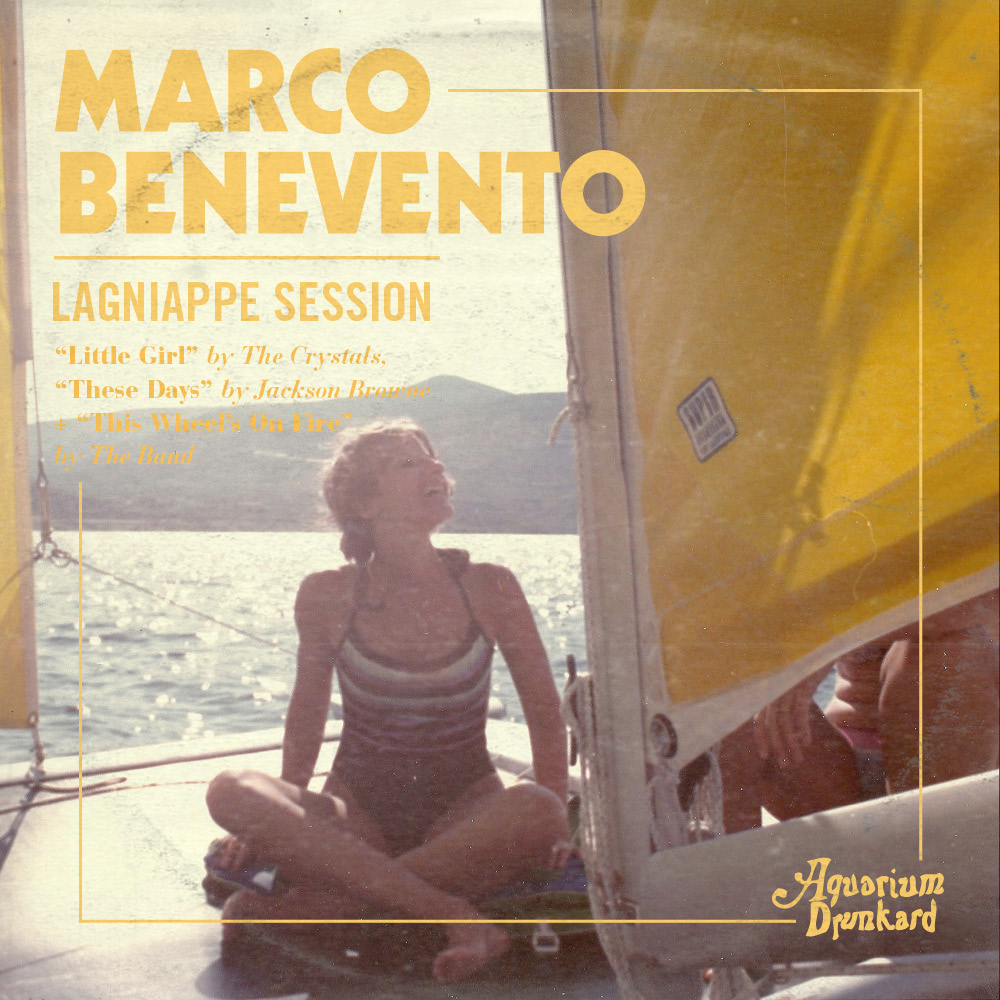 Lagniappe (la ·gniappe) noun 'lan-ˌyap,' — 1. An extra or unexpected gift or benefit. 2. Something given or obtained as a gratuity or bonus.
We first caught Marco Benevento on a makeshift stage deep in the old growth woods of the pacific northwest. It was around 1am. Donning a top hat that would have made Dr. Teeth envious, Benevento and his band were just easing into a 2 hour set. If you've ever ventured to New Orleans for jazzfest and partaken in the midnight-6am circus of the after-after shows, imagine that — but under a harvest moon and towering century-old hardwoods. For this installment of the lagniappe sessions Benevento takes on Spector's famed Wall of Sound, Jackson Browne and America's favorite Canadians. The artist on his selections, below.
Marco Benevento :: Little Girl (The Crystals)
The Crystals are my favorite Phil Spector-produced band and this is my home studio effort trying to recreate that "wall of sound" sound. I know Phil Spector is the only one that can sincerely get that "sound," but it was fun tryin' to get close. We actually recorded this about 4 years ago and we haven't done anything with this recording, so I'm glad it's finally hitting people's ears now The title was originally "Little Boy," but I changed it to "Little Girl."
Marco Benevento :: These Days (Jackson Browne)
I always loved the Nico version of this tune, which is what inspired this version. One of my favorite keyboards in my studio is the Optigan that you are hearing here (same with "This Wheels On Fire"). I also have an old keyboard from the '40s called a Clavioline which is that solo keyboard sound. Ok, fine, I'm a total keyboard dork.
Marco Benevento :: This Wheel's On Fire (The Band)
After a gig in Woodstock back in 2006, I stopped by The Big Pink (in Saugerties, NY where I live now). I walked down to the basement and immediately got the chills thinking about Garth, Levon and the entire band recording themselves in this tiny pink house. The Basement Tapes are most definitely my favorite Band recordings and I particularly love the wastey, swampy version of "This Wheel's On Fire." In 2011 I had the opportunity to play with Levon and Phil Lesh at the Barn and I remember leaving feeling completely transformed and inspired.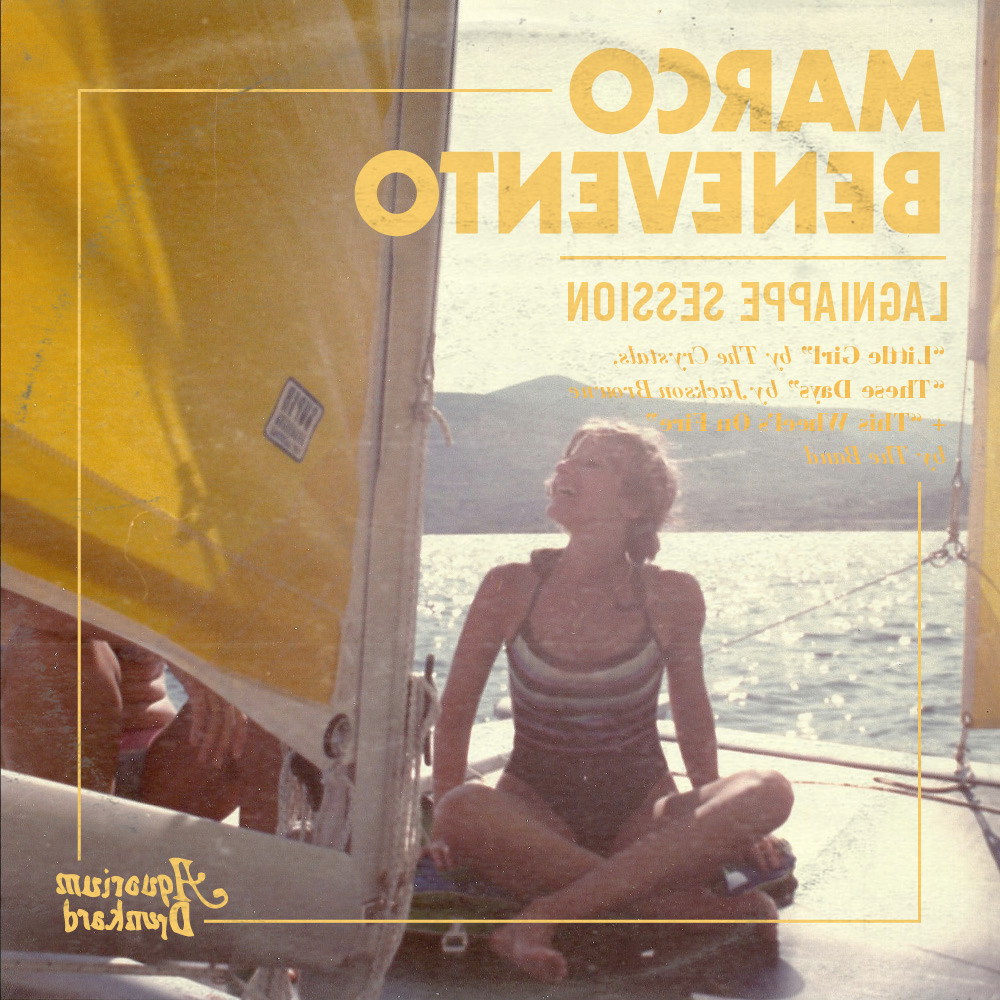 Lagniappe Sessions Archives / imagery via d norsen.
Give us a kiss. You can help support independent media. Aquarium Drunkard has launched a Patreon page, which allows readers and listeners to directly support our online magazine. Patronage includes bonus audio, podcasts, printed ephemera, and vinyl records.