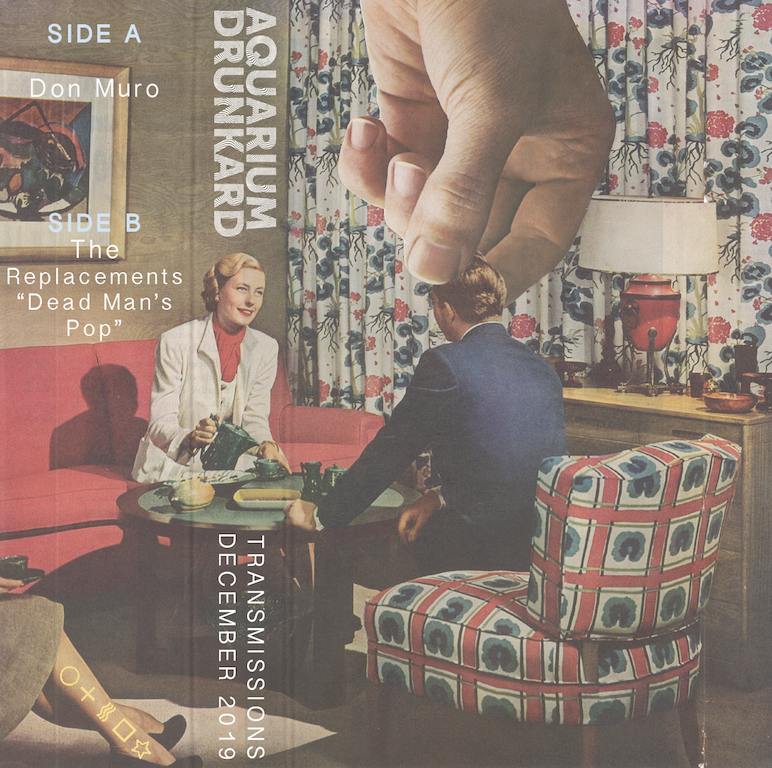 Welcome to the final 2019 episode of the Aquarium Drunkard Transmissions podcast. On this episode, we sit down with educator, synth pioneer, and all around genuine soul Don Muro. Back before synth culture was a thing, Muro and his compatriots adhered to a DIY ethic. Muro spoke with Jason P. Woodbury about not only about how he got his hands on advanced musical tech, but how he started his own label to distribute his music, and what it's been like to see a whole new generation embrace it. Then, Josh Neas offers a personal reflection on Dead Man's Pop, the 2019 Replacement boxset that creates a kind of alternate timeline version of the band's 1989 lp Don't Tell a Soul. 
Transmissions Podcast :: Don Muro/The Replacements, Dead Man's Pop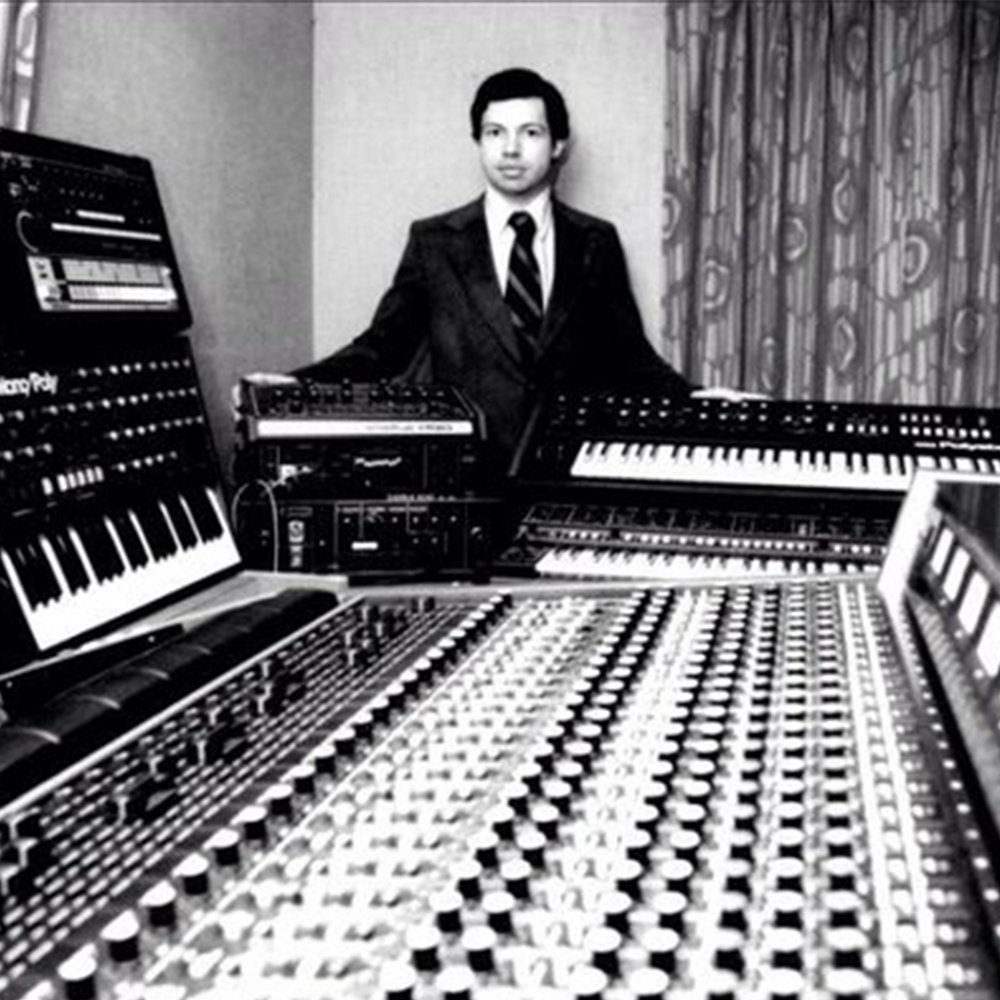 Earlier this year, Flannelgraph Records continued its archival dig into his treasure trove of sounds with a reissue of Anthology, his 1981 LP featuring jazzy funk, synth pop, and progressive fusion rock. Here, Muro explains how he got his records into record stores, early synth culture, and what it's like for new fans to discover his retro-future sounds.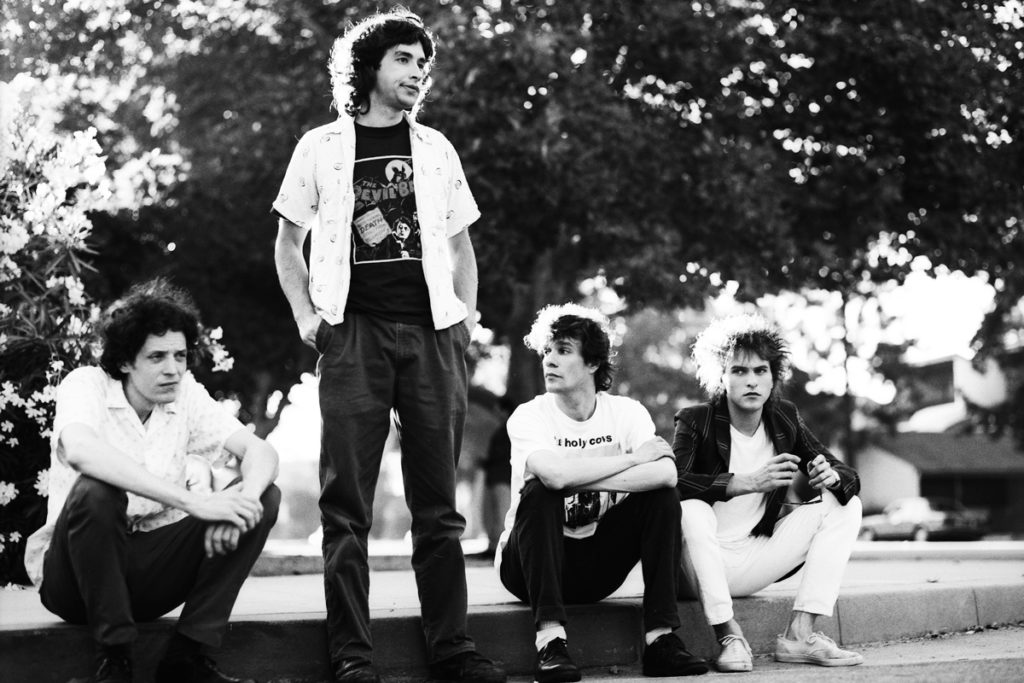 In October, AD ran a review by Josh Neas of Dead Man's Pop, a new boxset that showcases an alternate timeline version of the Replacement's 1989 lp Don't Tell A Soul. "Among fans there was always the rumor that Don't Tell a Soul was the album that could've been a contender if it hadn't been cooked to death," Josh wrote. But unlike most rock and roll hypotheticals, this boxset finally allowed for a glimpse of what could have been. Here's Josh, with more. 
Episode Playlist: Tom Zé – Dulcinéia Popular Brasileira ++ Don Muro – Lay Low Day ++ Don Muro – Dakota Burial Ground ++ Don Muro – Inside Your Dreams ++ Don Muro – Current Events ++ Don Muro – various selections from Off We Go ++ Replacements – Anywhere's Better Than Here ++ Replacements – Darlin' One ++ Replacements – I'll Be You ++ Replacements -Talent Show ++William Tyler – Four Corners ++ The Black On White Affair – Auld Lang Syne
Collage art courtesy Michael Hentz.
Enjoy the show? There's plenty more to hear in the Transmissions archive. Subscribe now via Apple Podcasts, Spotify, Stitcher, MixCloud, TuneIn, or RSS feed
Aquarium Drunkard has launched a Patreon page, which will allow readers and listeners to directly support our online magazine as it expands its scope while receiving access to our secret stash, including bonus audio, exclusive podcasts, printed ephemera, and vinyl records. Your support will help keep an independent cultural resource alive and healthy in 2019 and beyond.