It's looking more and more likely that Neil Young will release Homegrown in early 2020. Of course, it's easy to be skeptical—Neil has been teasing this long-lost 1975 masterpiece for the past decade at least. But there appears to be a test pressing, which is promising!
First, a little background from some of the key players:
Neil Young: I already had another new album called Homegrown in the can. The cover was finished and everything, [laughs] Ah, but they'll never hear that one … I had a playback party for Homegrown for me and about ten friends. We were out of our minds. We all listened to the album and Tonight's the Night happened to be on the same reel. So we listened to that too, just for laughs. No comparison … Not because Homegrown wasn't as good. A lot of people would probably say that it's better … it was just a very down album. It was the darker side to Harvest. A lot of the songs had to do with me breaking up with my old lady. It was a little too personal…it scared me. [Rolling Stone, 1975]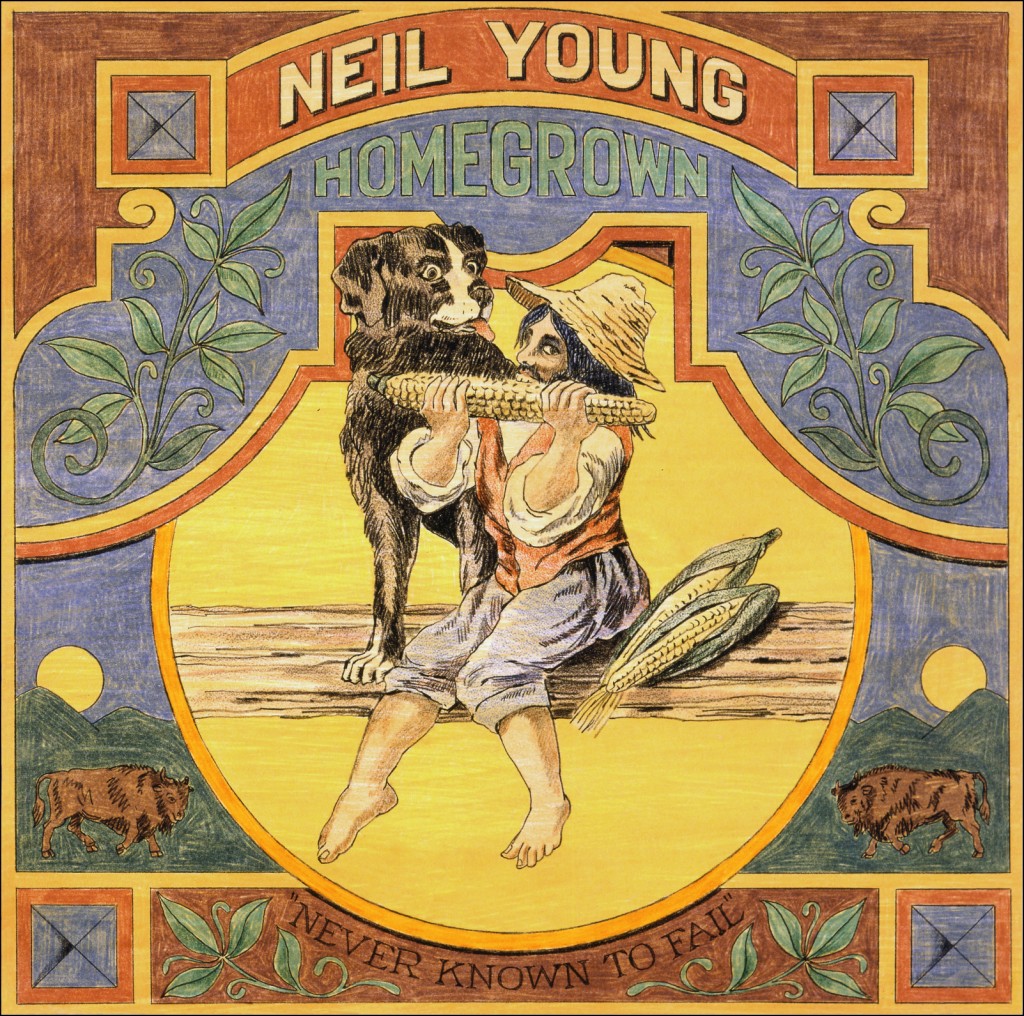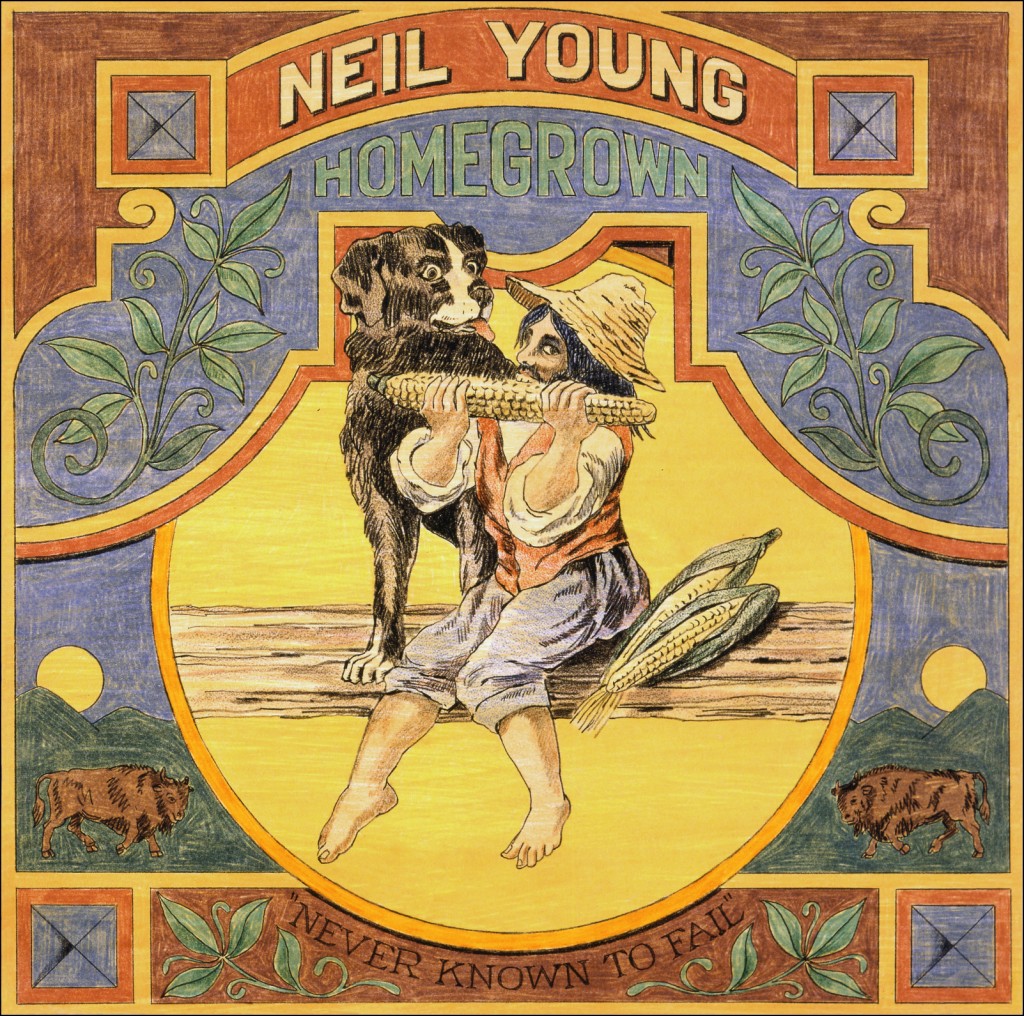 Elliot Mazer, producer: The theme of that record was basically the demise of his relationship with Carrie [Snodgress]. It was intense, like trying to make a record in the middle of Forty Second Street or Vietnam. It was an extraordinary time. If you're a documentary fillmmaker and you're gonna document a person, that's when you're gonna do it – at the most intense, emotional time of their lives. [Shakey, 2002]
Jimmy McDonough, Shakey author: It is hard to be enthusiastic enough about this period in Young's work. The wordplay is magnificent, his singing never more impassioned. In terms of record-making Young was at the top of his game. Pain, it seems, brought out the best in him … to hear Homegrown in its entirety is to hear Neil Young at his best. [Shakey, 2002]
Neil had a lot of material to choose from at the time, but it seems likely that Homegrown will be a single LP. Some songs have never been heard – "Vacancy," "Florida" and "We Don't Smoke It" among them. Others have showed up on subsequent Young albums ("Star of Bethlehem," "Love Is A Rose"). But a handful of other Homegrown tracks have remained officially unreleased, popping up from time to time onstage.
One of these is the impossibly delicate piano ballad "Mexico," the hazy missing link between "Man Needs A Maid" and "No One Seems To Know." Neil played it only a handful of times in 2007 and 2008. Here, we've got its debut in Boston. "Don't yell on this one, cuz I'm gonna have trouble getting through it with total silence," Young tells the crowd. But he does just fine delivering "the world premiere of a song that's 35 years old." Until we get an official release date for Homegrown, it'll have to do. words/t wilcox
Do you dig what we do at Aquarium Drunkard? Do our mixtapes, features, interviews, essays, and original sessions make your listening life better? You can help us continue doing it by pledging your support via our Patreon page. Doing so will get you access to our secret stash—including bonus audio, exclusive podcasts, printed ephemera, and vinyl records—and help us keep an independent publication going.