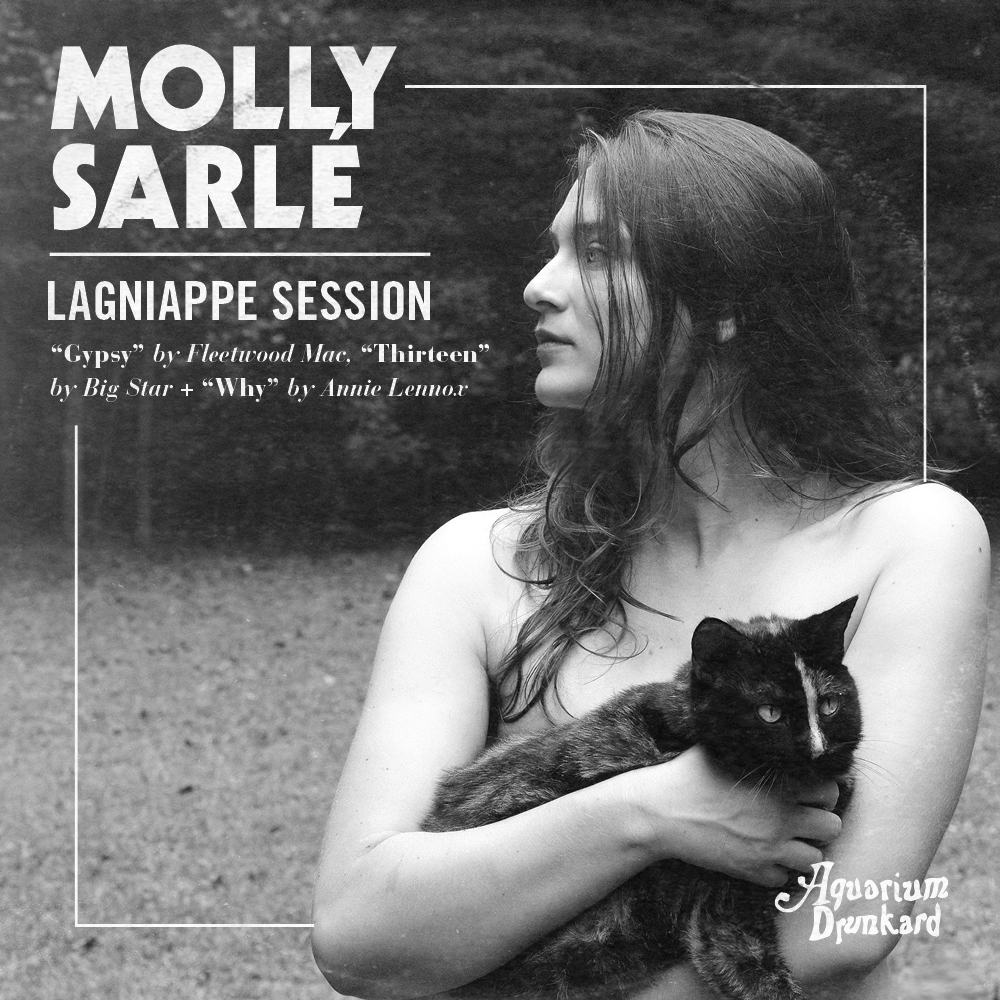 Lagniappe (la ·gniappe) noun 'lan-ˌyap,' — 1. An extra or unexpected gift or benefit. 2. Something given or obtained as a gratuity or bonus.
Molly Sarlé knows a thing or two about singing other people's songs. She didn't call her 2019 lp Karaoke Angel for nothing. When she was living in Big Sur, writing many of the songs that would end up on the record, karaoke at a local motel bar became a ritual for her. "I was living in a trailer in the mountains alone, and I'd come down to this motel and sing karaoke, and watch strangers inhabit songs and feel like I was getting a glimpse into their soul," Sarlé said when we spoke with her. For her second Lagniappe Session—she covered Kacey Musgraves, Neil Young, and Fiona Apple with her folk trio Mountain Man—Sarlé inhabited a set of songs by Fleetwood Mac, Big Star, and Annie Lennox.
Molly Sarlé :: Gypsy (Fleetwood Mac)
I first heard the demo version of "Gypsy" (it's on YouTube) when I was living in Los Angeles. I was going through a hard time and something about this version of the song made me feel held in the abyss. It also illuminated the meaning of the song for me in a completely different way, like it's about watching a part of yourself come and go, a part of yourself that you need, but you don't necessarily know how to have control over, how to make stay.
My high school boyfriend put this song—the Elliott Smith version—on a mix CD for me. It's a song I sing to myself whenever I want to embody or reinvent how I want love to feel. Like it's summer and I'm still 15 and I don't have to worry about what love might be, because there's time to figure it out and maybe the pool has too much chlorine in it I DON'T KNOW.
Molly Sarlé :: Why (Annie Lennox)
Annie Lennox is my hero, I was going through a break up last summer and I spent a lot of time crying and mowing the lawn (we have to, it's North Carolina, the grass gets really tall out here in the woods) while singing "Why." I love how frankly conversational the song is—it's like she is talking to someone in her head. And I'll never get over getting to sing "I don't think you know how I feel." Something about Annie Lennox's songs feel to me like she has written a play for herself and in the play she gets to be god.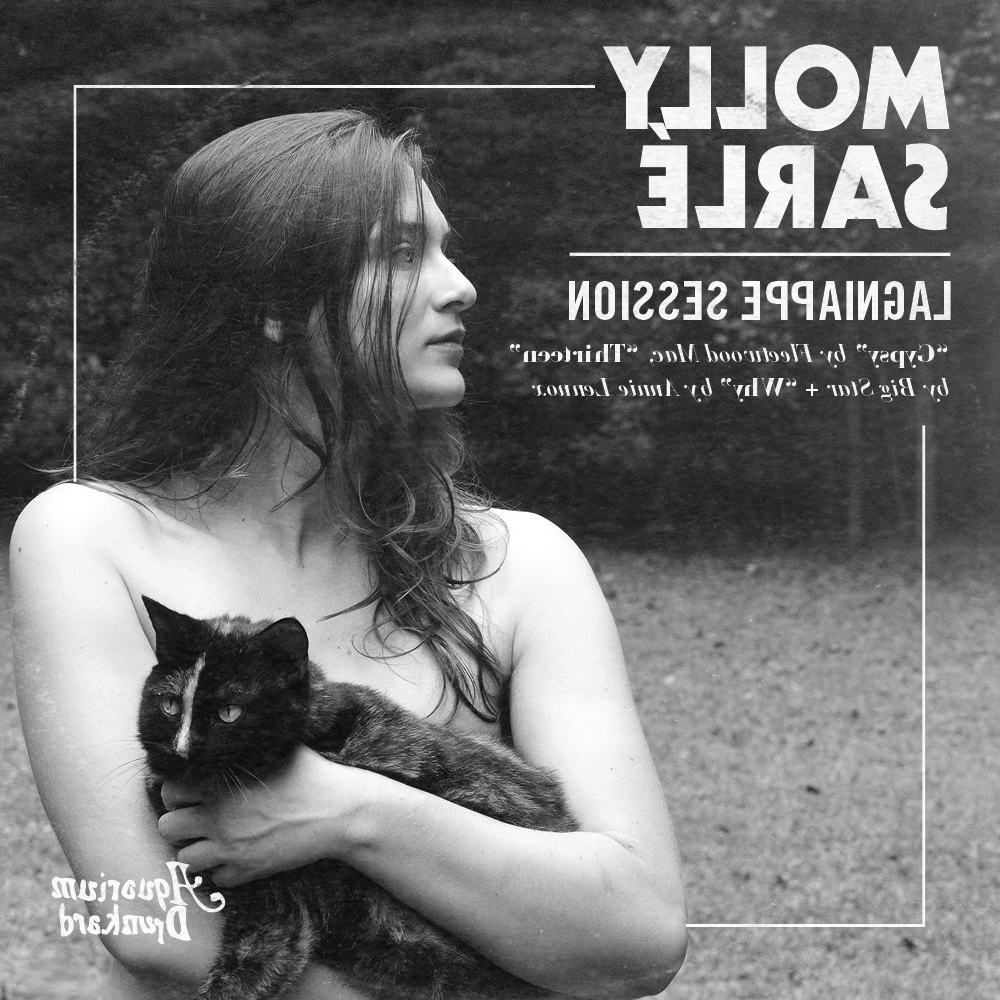 Lagniappe Sessions Archives / imagery via d norsen
New decade. Dig what we do at Aquarium Drunkard? Do our mixtapes, features, interviews, essays, and original sessions make your listening life better? Help us continue doing it by pledging your support via our Patreon page. Doing so will get you access to our secret stash—including bonus audio, exclusive podcasts, printed ephemera, and vinyl records—and help us keep an independent publication going.