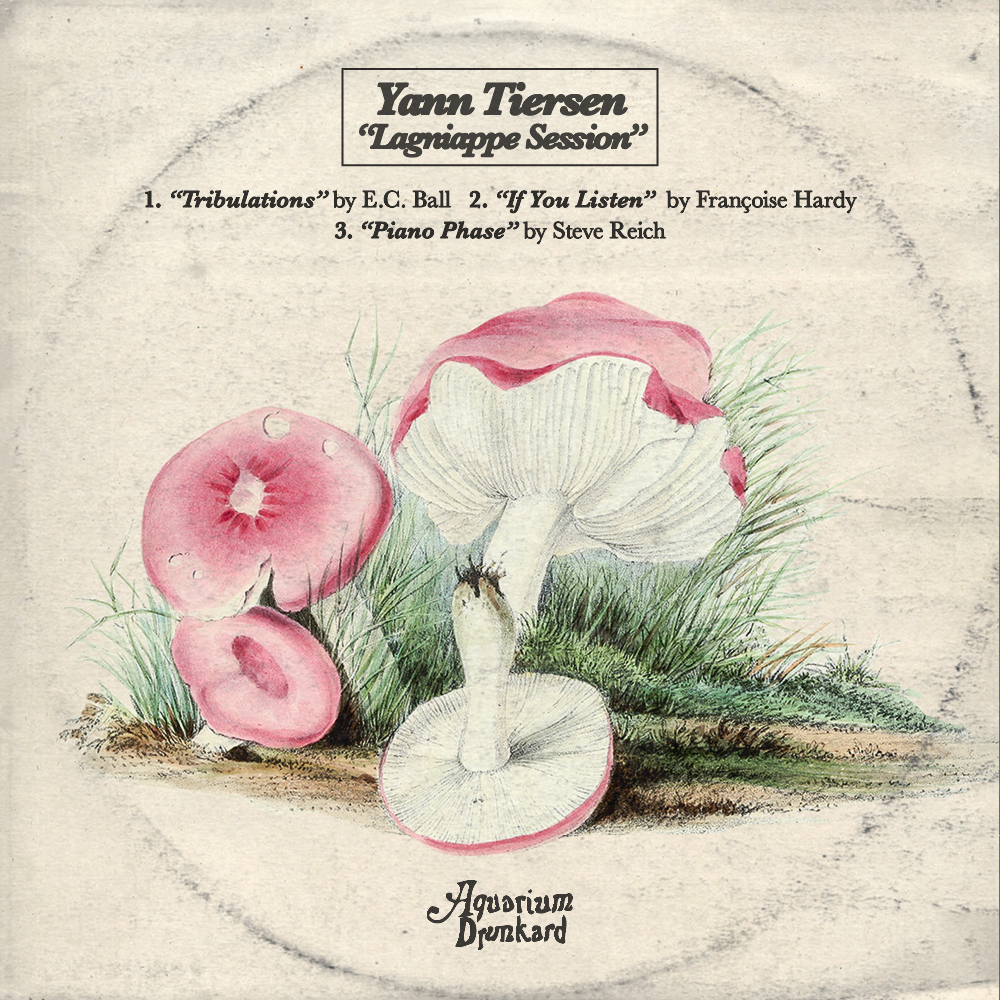 Lagniappe (la ·gniappe) noun 'lan-ˌyap,' — 1. An extra or unexpected gift or benefit. 2. Something given or obtained as a gratuity or bonus.
There's a lot happening in the collective works of Yann Tiersen. Initially inspired by Einstürzend Neubauten, Throbbing Gristle and other post-punk/industrial groups, Tiersen's music would soon grow further nuanced, moving in more subtle directions. It's this which makes the approach to his Lagniappe Session all the more interesting, in how he turns that very direction on its head. Original pieces that could be described as minimalist are uprooted and placed into entirely different realms, as Tiersen tackles a 16+ minute Steve Reich piece, a classic Françoise Hardy chanson, and a tune by country gospel musician E.C. Ball. In the hands of Tiersen all become transformed.
Yann Tiersen :: Tribulations (E.C. Ball)
I first listened to this song in Portland in Mississippi Records. I then did lots of covers of it and it was on our touring set list as well. Christian side apart, I found apocalypse songs in the mood for our times. We did an electronic drone version. Happy end of the world.
Yann Tiersen :: If You Listen (Françoise Hardy)
Françoise Hardy recorded this song in '71 and I've always been intrigued by the Nick Drake influence on the entire album. He was writing for her at that time and even if there are no Drake songs, his ghost is everywhere. My wife and I always thought of doing a stripped down cover of this song.
Yann Tiersen :: Piano Phase (Steve Reich)
"Piano Phase" is so great. I programmed it twice on two tracks of my sequencer and put a shorter value on the first note than the second one. The rest is those tracks through reverb modulated by two LFOs. It was so fun to do. To listen to the modular playing it, I was stuck for two days listening to it while mixing. It hypnotized me.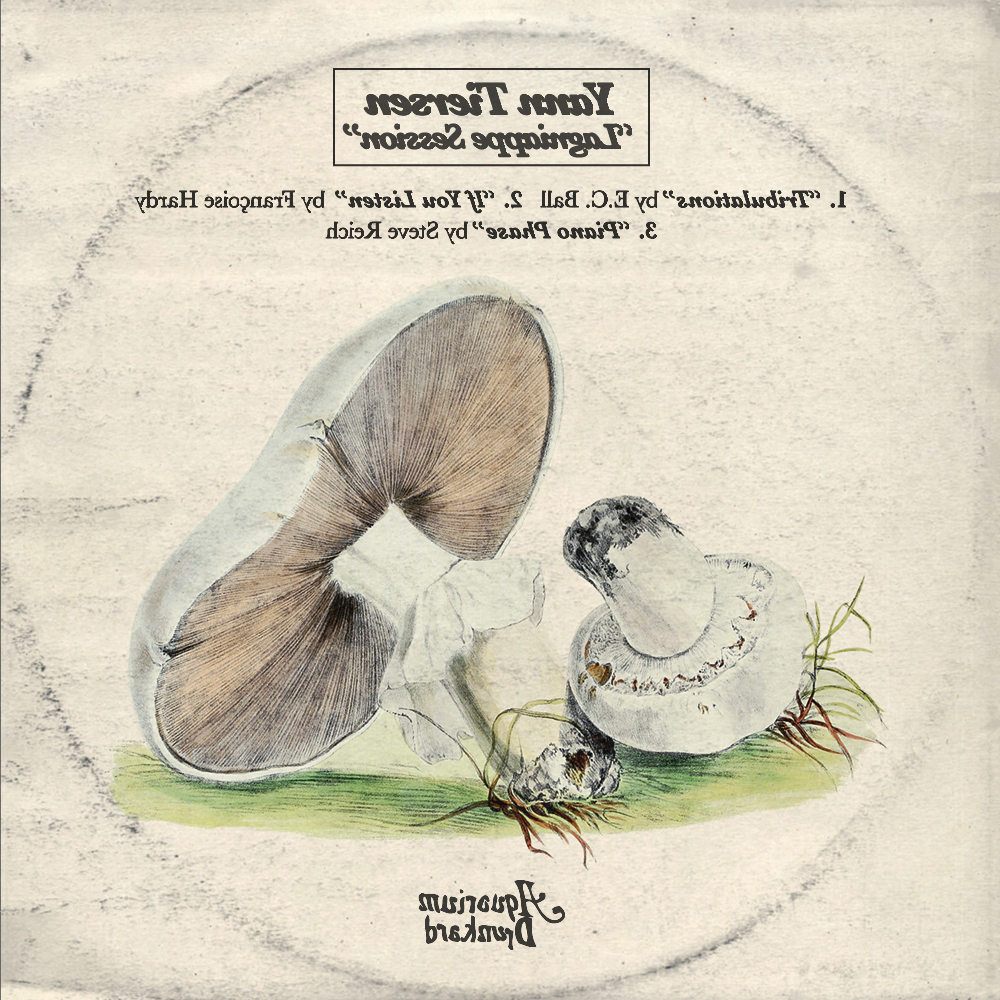 Lagniappe Sessions Archives / imagery via d norsen
New decade. Dig what we do at Aquarium Drunkard? Help us continue doing it by pledging your support via our Patreon page. Doing so will get you access to our secret stash—including bonus audio, exclusive podcasts, printed ephemera, and vinyl records—and help us keep an independent publication going.