The human mind is an intriguing place, especially in the way we enforce patterns and structure on to the world around us. This includes the way we conflate events, even if they don't technically connect. This idea is at the heart of a short animation by artist Mark Neeley called Fragments. It tells a personal story about a trip to Southern California and weaves in film photography taken by Neeley on an old Minolta camera, bringing the still images to life as they play out the trip. The kicker, though, comes at the end as Neeley weaves in the loss of a beloved pet, unable to separate that experience now from those of his Los Angeles sojourn. It's the kind of experience with which it is easy to sympathize.
Check out the animation below and let it take you into those weird places our mind inhabits where time is a field rather than a river.
Neeley's partner in creating this world is L.A-based musician Yohei Shikano. The original music for the short film was intended to reference a "specific West Coast, cinematic sound" according to Neeley, and it lopes along with all the vibrant style of its influences. In a sadly beautiful bit of bookending, Shikano's own dog passed away peacefully the day after the music was composed. Skikano's floating score, downloadable as an mp3, below. words / j neas
Yohei Shikano :: Fragments (Score)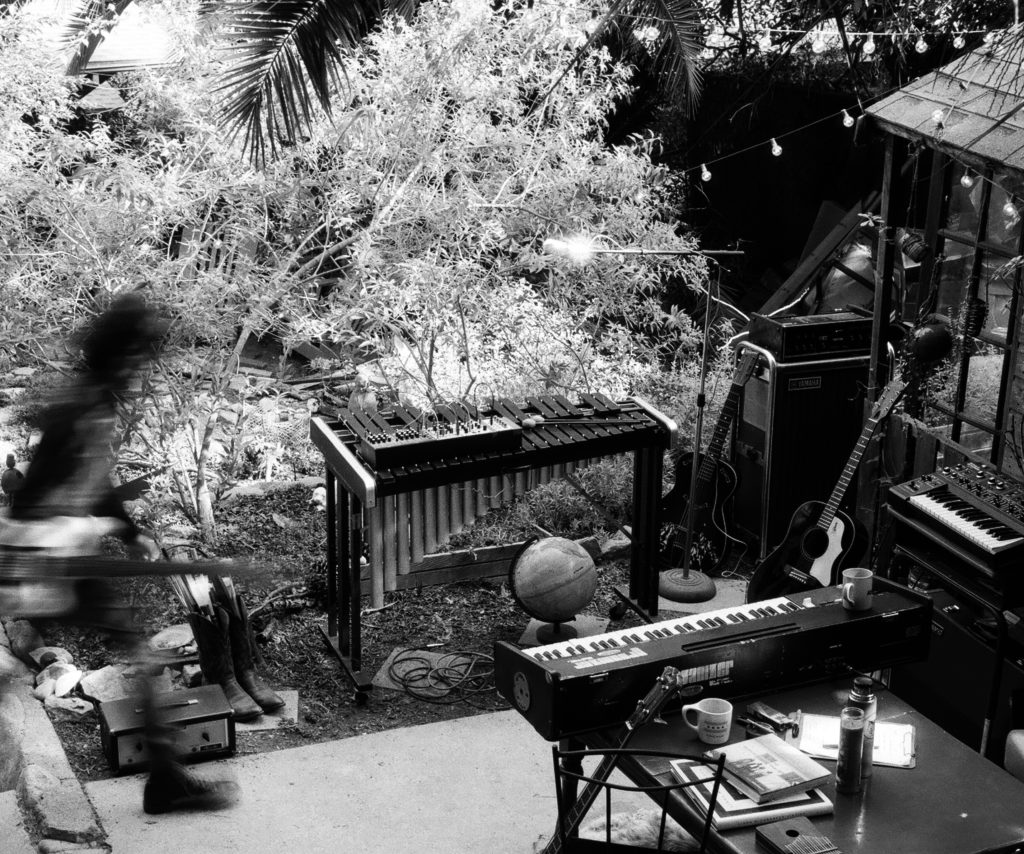 Pssst. You can directly support our online magazine as it expands its scope while receiving access to our secret stash, including bonus audio, exclusive podcasts, printed ephemera, and vinyl records. Your support will help keep an independent cultural resource alive and healthy in 2020 and beyond.