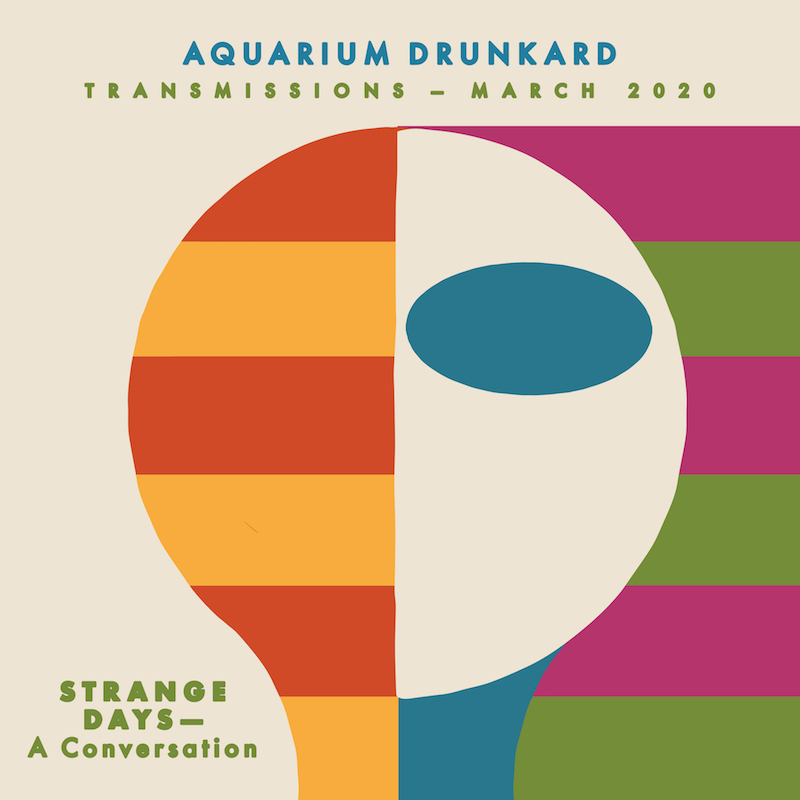 Social distance dispatching. Some background, to start. In recent weeks, we've been assembling elements—interviews, readings, scripts, segments—for the next season of the Transmissions podcast. But the onset of global pandemic has caused us to consider: What feels important right now? Would discussing it help? To that end, we're taking the Transmissions podcast weekly for now, and featuring check-ins between AD founder Justin Gage and editor Jason P. Woodbury. We have a lot of plans for the podcast in the coming weeks, from guest interviews to audio collages, but expect it to be loose. Stay in, wash your hands, reach out to those who need you. Remember you need them too. Stay in touch.
Transmissions :: Strange Days—A Conversation
Touched on in this episode: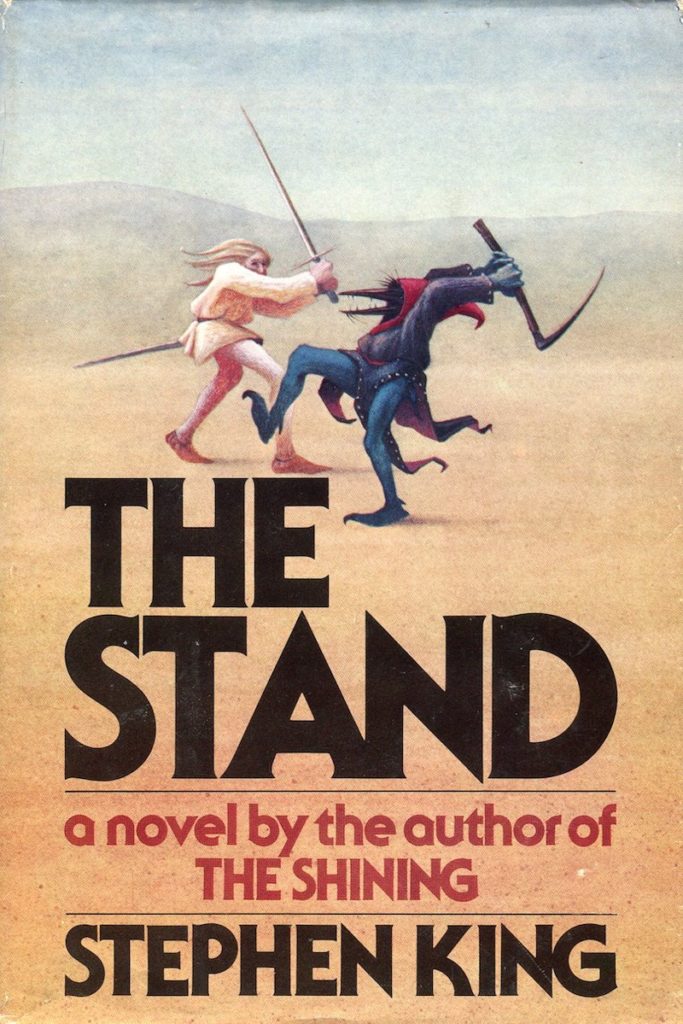 The Stand, Stephen King (1978)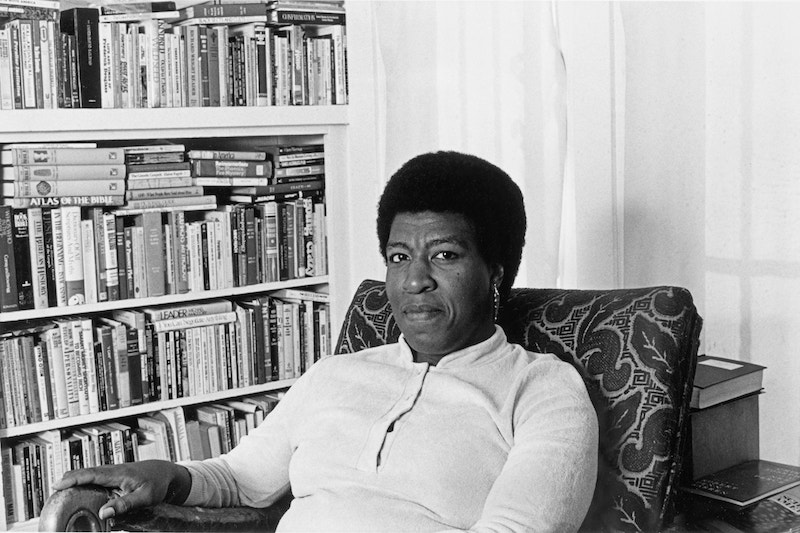 The Parable of The Sower , Octavia Butler(1993)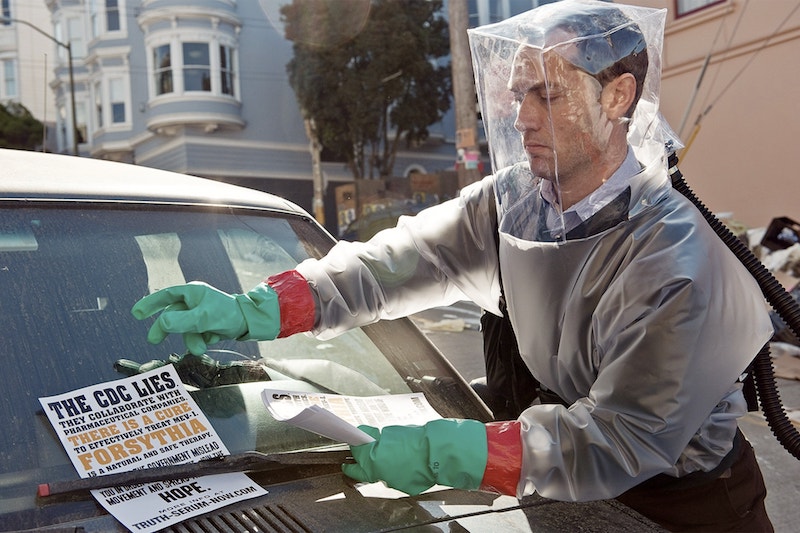 Contagion (2011)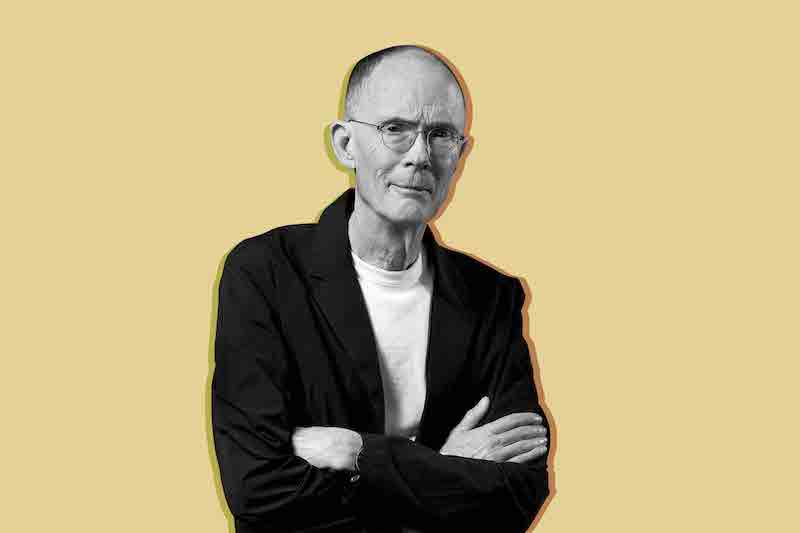 The Peripheral (2014), Agency (2020) William Gibson
There's plenty more to hear in the Transmissions archive. Subscribe now via Apple Podcasts, Spotify, Stitcher, MixCloud, TuneIn, or RSS feed
Aquarium Drunkard is powered by Patreon, which will allow readers and listeners to directly support our online magazine as it expands its scope while receiving access to our secret stash, including bonus audio, exclusive podcasts, printed ephemera, and vinyl records. Your support will help keep an independent cultural resource alive and healthy in 2020 and beyond.