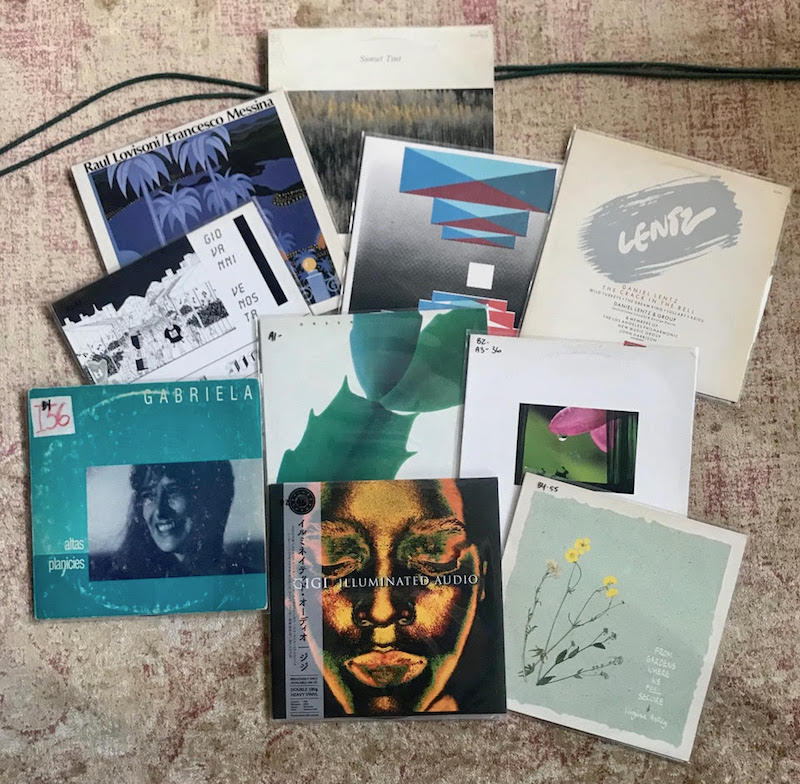 A lot of friends have been reaching out for healing music. Here are some things that have felt like taking a deep breath over the past few weeks. Much love to everyone.
Virginia Astley – Morning / Hiroshi Yoshimura – Green / Gigi – Guramayle / Gabriela – Nadie la Necesita / Morgan Fisher – Gymnopodie #1 / Giovanni Venosta – Woman in Late / Keiichi Oku – Sheep, Cloud and Wind / Yumiko Morioka – Moon Road / Daniel Lentz – Lullaby / Raul lovisoni & Francesco Messina – Hula Om /// compiled by Zach Cowie
For heads, by heads. Aquarium Drunkard is powered by our patrons. Help us continue doing it by pledging your support via our Patreon page.