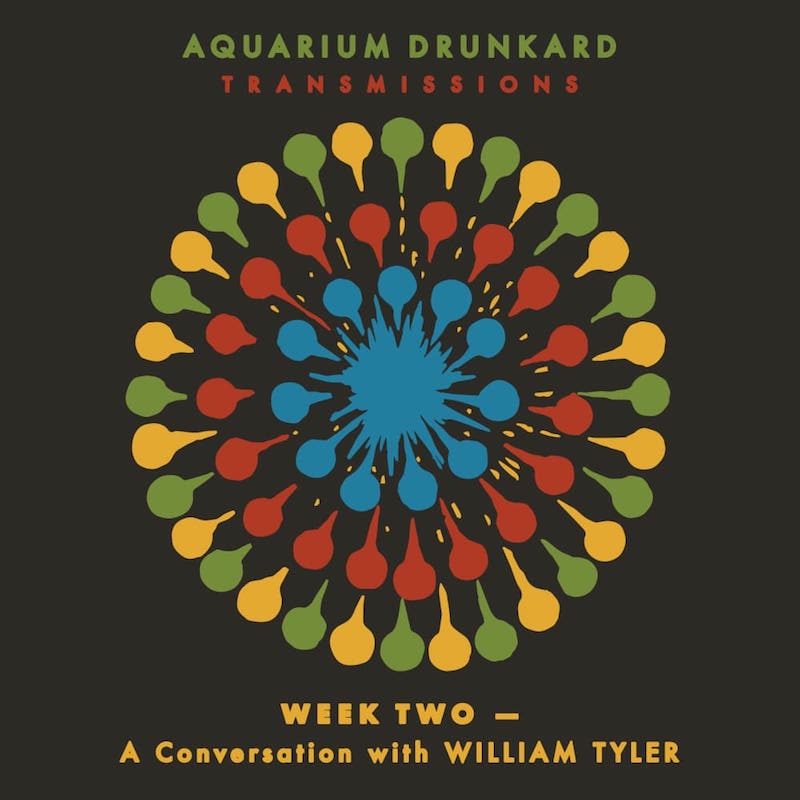 For the last decade, the widescreen guitar epics of William Tyler have told wordless stories concerning forgotten histories, American myths, backroads, and mystic visions. His latest, the soundtrack to Kelly Reichardt quiet western First Cow, brings to mind Ry Cooder's Paris, Texas score, or Bruce Langhorne's The Hired Hand. It's sparse but engaging, unobtrusive but profoundly evocative.
Recently, Tyler traveled from Los Angeles to Nashville, adjusting to life in the time of the COVID-19 pandemic. He joined Transmissions hosts Justin Gage and Jason P. Woodbury to discuss the journey, the impact social distancing has on musicians' livelihoods, and the art he's been spending time with while hunkered down.
Transmissions: A Conversation With William Tyler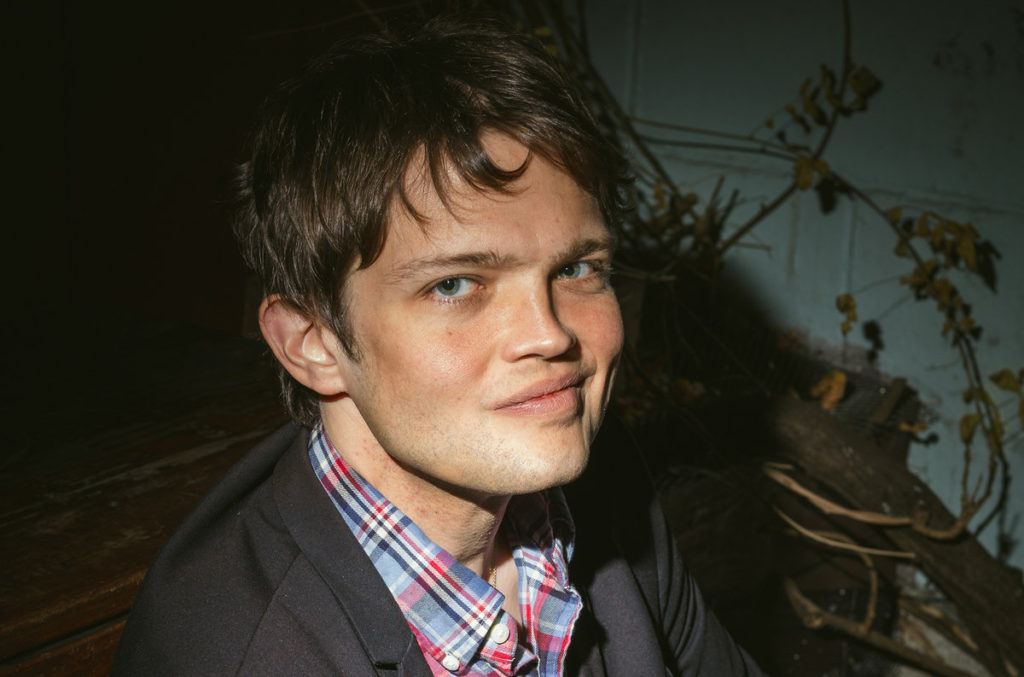 Episode playlist: Bruce Langhorne—Spring ++ William Tyler—Cadillac Desert ++ William Tyler—Whole New Dude
There's plenty more to hear in the Transmissions archive. Subscribe now via Apple Podcasts, Spotify, Stitcher, MixCloud, TuneIn, or RSS feed. Imagery by D Norsen.
Aquarium Drunkard is powered by Patreon, which will allow readers and listeners to directly support our online magazine as it expands its scope while receiving access to our secret stash, including bonus audio, exclusive podcasts, printed ephemera, and vinyl records. Your support will help keep an independent cultural resource alive and healthy in 2020 and beyond.