Weird times, strange signals. Worldwide online 24/7 audio balm. An experiment in radio | Quarantine Companion | March 18 – May 21, 2020
Alone together, floating in the ether. Radio Free AD is the culmination of 15 years of gathering and contextualizing sounds from around the globe.
Expect a continuous stream of AD selects—including loads of rare recordings not available via streaming services—specialty shows from close confidants and comrades / label highlights / artist spotlights / global guest DJ digs / interviews / listener requests & beyond. Support via Patreon. Stay safe, stay healthy, stay clean. For heads, by heads.
Remain tuned in via the pop-out player above, and/or Tune In Radio. SONOS users, search for Aquarium Drunkard to tune in.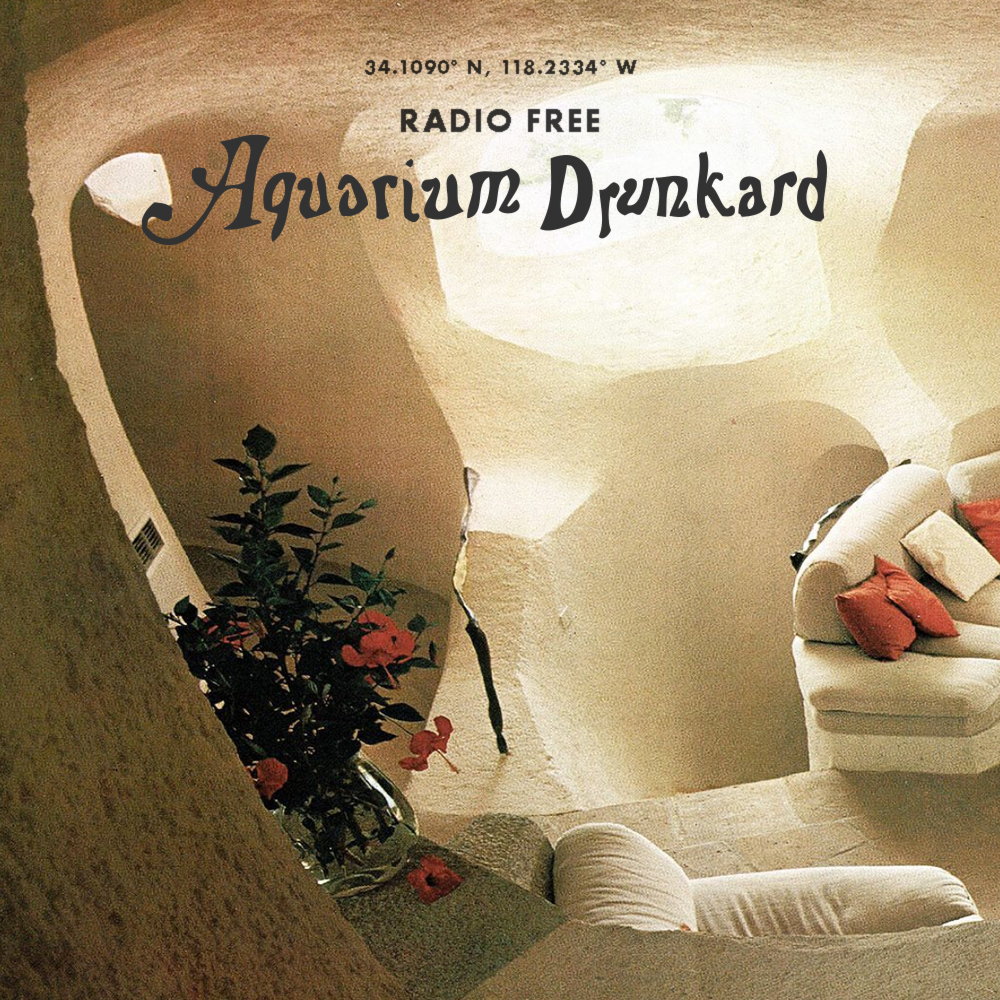 Aquarium Drunkard is powered by our patrons. Help us continue doing it by pledging your support via our Patreon page. For heads, by heads.