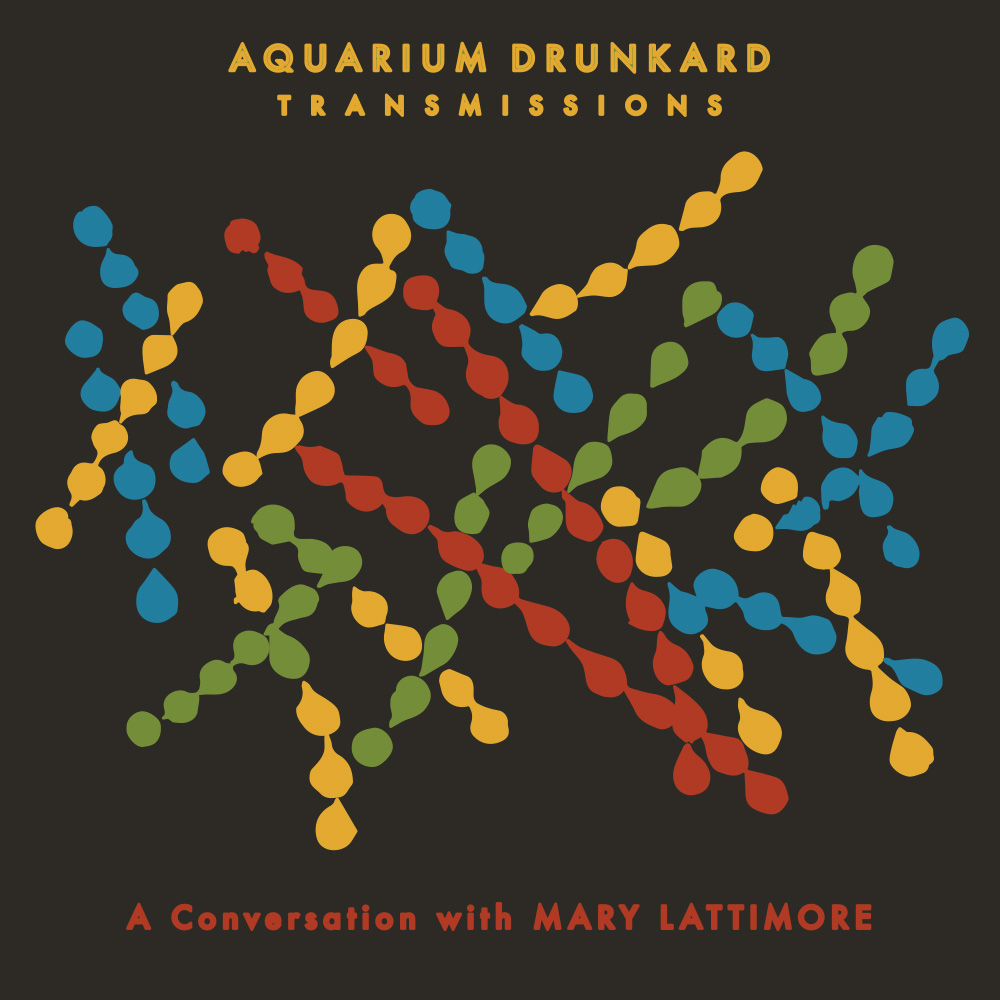 The music of Mary Lattimore is at once intimate and cosmic—her unfolding and widening harp epics connect outer expanses to inner realms. Whether teaming with collaborators like Steve Gunn, Meg Baird, and Mac McCaughan, or crafting floating solo works, or covering Brian Eno for the Lagniappe Sessions, Lattimore's musical voice resounds as a calming and clear one. Which is why, as the pandemic blues really kicked in, Transmissions hosts Justin Gage and Jason P. Woodbury rang her up to discuss adjusting creative practices, dealing with daily anxieties, and narrow down which Succession character is least despicable.
Transmissions: A Conversation With Mary Lattimore
There's plenty more to hear in the Transmissions archive. Subscribe now via Apple Podcasts, Spotify, Stitcher, MixCloud, TuneIn, or RSS feed. Imagery by D Norsen.
Aquarium Drunkard is powered by Patreon, which will allow readers and listeners to directly support our online magazine as it expands its scope while receiving access to our secret stash, including bonus audio, exclusive podcasts, printed ephemera, and vinyl records. Your support will help keep an independent cultural resource alive and healthy in 2020 and beyond.