The Sun City Girls saga came to a sad end with the death of drummer Charles Gocher in 2007. But the band's bizarre, inspiring spirit lives on in the recent work of SCG co-founders Rick and Alan Bishop (as well as a recommended live show just unleashed from the vaults).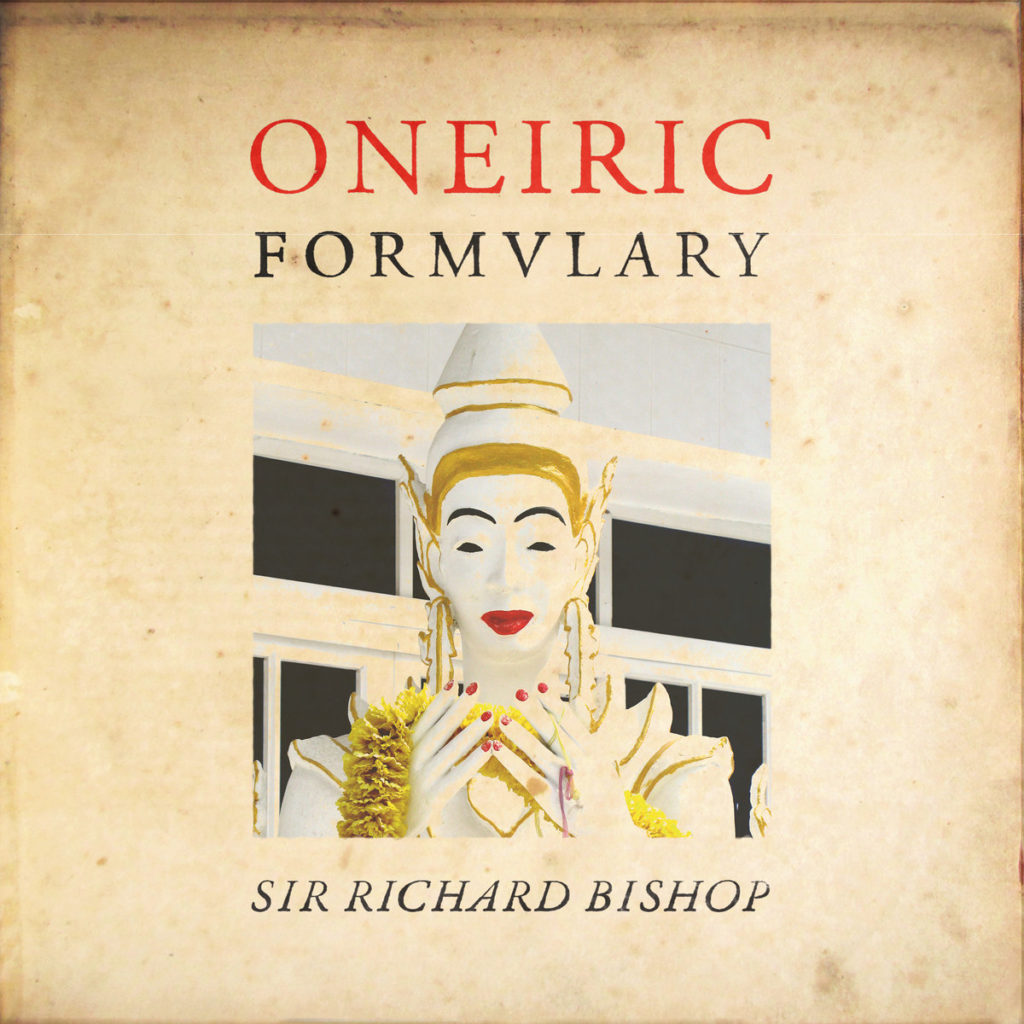 Sir Richard Bishop :: Oneiric Formulary
First up, we've got Sir Richard Bishop's latest effort for Drag City. In comparison to Tangiers Sessions, his austere solo guitar meditation from 2015, Oneiric Formulary is a more colorful and eclectic collection. Sir Richard gleefully jumps all over the place over the course of the album 40+ minute runtime; the compositions feature acoustic and electric guitars, crazy concrete sounds, Fripp-y drones, unidentifiable keyboards and wild Early Music instruments. Somehow, it all fits together in fine fashion – it's a stellar portrait of an artist with a restless imagination and a keen sense of adventure.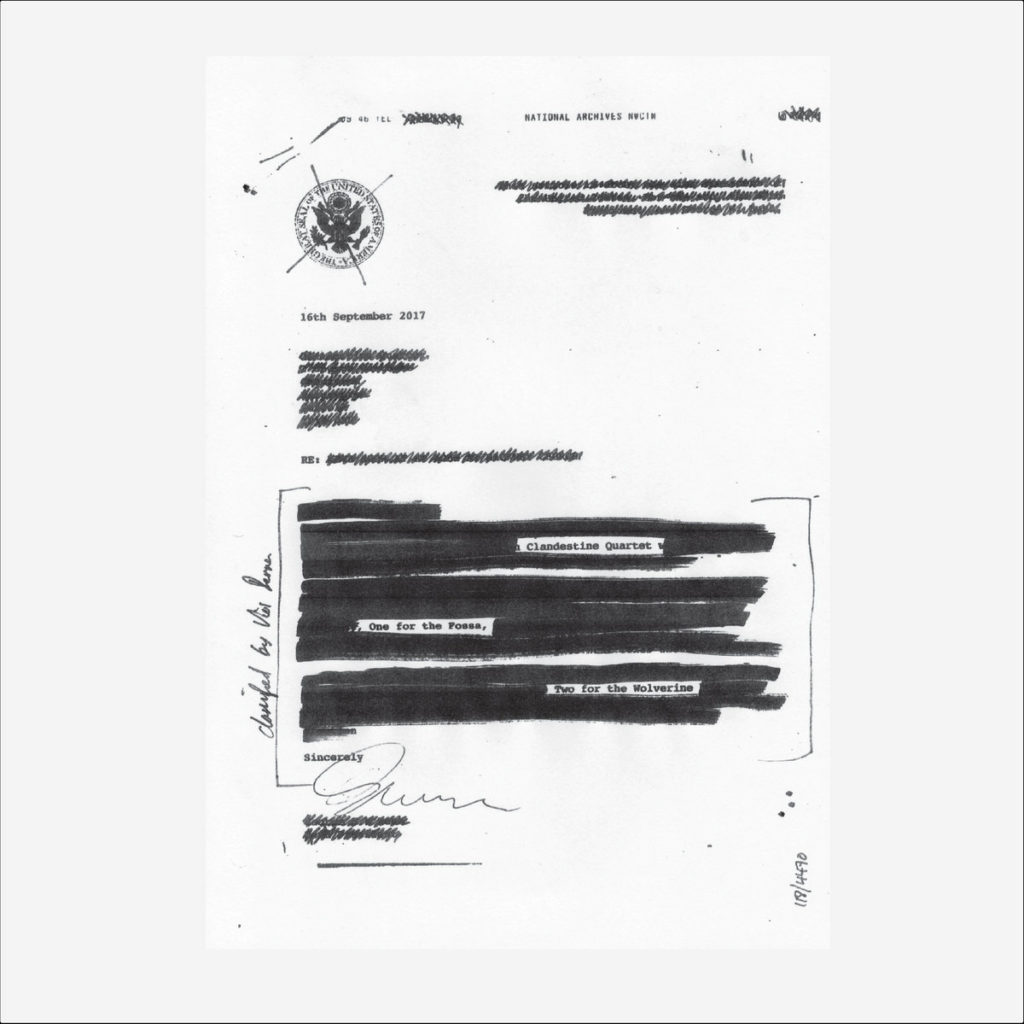 Clandestine Quartet :: One for the Fossa, Two for the Wolverine
Next, there's One for the Fossa, Two for the Wolverine, the fantastic debut long-player from the Clandestine Quartet, a collective featuring Richard on guitar and Alan on bass, plus underground legends Chris Corsano (drums) and Michael Flower (amplified Japanese banjo). Kicking off with an awesomely free-floating 20-minute drift, the album showcases each player's distinct sensibilities equally. There's no star here, just four masterful musicians egging each other on, traveling further and further into the cosmos. It's a total blast to listen to them blast off. Here's hoping this band isn't just a one-off …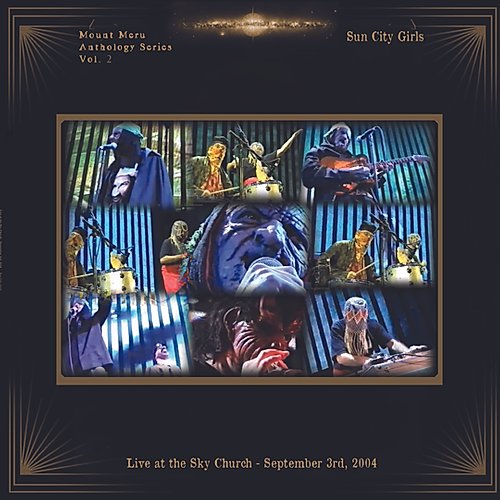 Sun City Girls :: Live at the Sky Church – September 3rd, 2004
Finally, dig Live At The Sky Church, an LP/DVD release that captures Sun City Girls at their most unhinged and subversive. Recorded in Seattle in 2004, it's not something you'd put on during a dinner party – this shit gets genuinely terrifying at certain points. It's a true testament to the virtually occult power of SCG that their stuff still sounds extremely dangerous all these years later. You'd be hard-pressed to find any band that went deeper into the mystery – and yet they still came out of it cackling maniacally. Turn it up and let the weirdness overtake you. words/t wilcox
Do our interviews, mixtapes, features, essays, and original sessions make your listening life better?  Help us continue doing it by pledging your support via our Patreon page. Doing so will get you access to our secret stash—including bonus audio, exclusive podcasts, printed ephemera, and vinyl records—and help us keep an independent publication going.