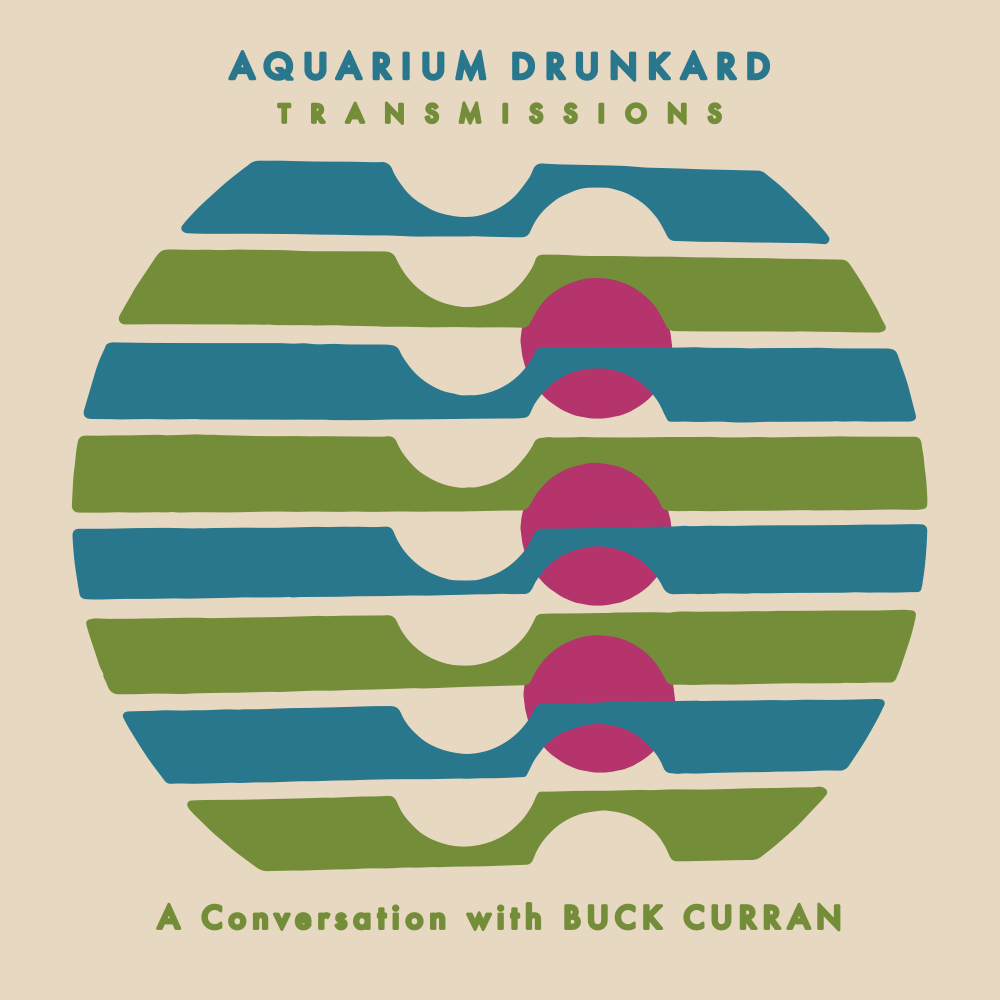 On this episode, we caught up with guitarist and songwriter Buck Curran. Formerly one half of the psychedelic duo Arborea, Buck is currently situated in Bergamo, Italy, in one of the areas hit hardest by COVID-19. Though he's quarantining with his family, he decided now was the right time to release his third solo album, No Love is Sorrow.
It's a gorgeous and comforting record. Writing about it for AD's Bandcamping feature, Tyler Wilcox said the lp was full of "melancholy but uplifting folk visions" from Curran, whose label Obsolete has also released tributes to Jack Rose and Robbie Basho, as well as archival works by the latter. "There are traces of both Basho and Rose in No Love Is Sorrow, of course," Wilcox. writes, "But Buck has his own thing happening, too, managing to expertly balance ominous vibes with heartfelt devotionals." We connected via Skype to discuss his journey from Maine to Italy, how the new album came together, quarantining with family, and of course the episodes of Star Trek he's been watching.
Transmissions :: A Conversation With Buck Curran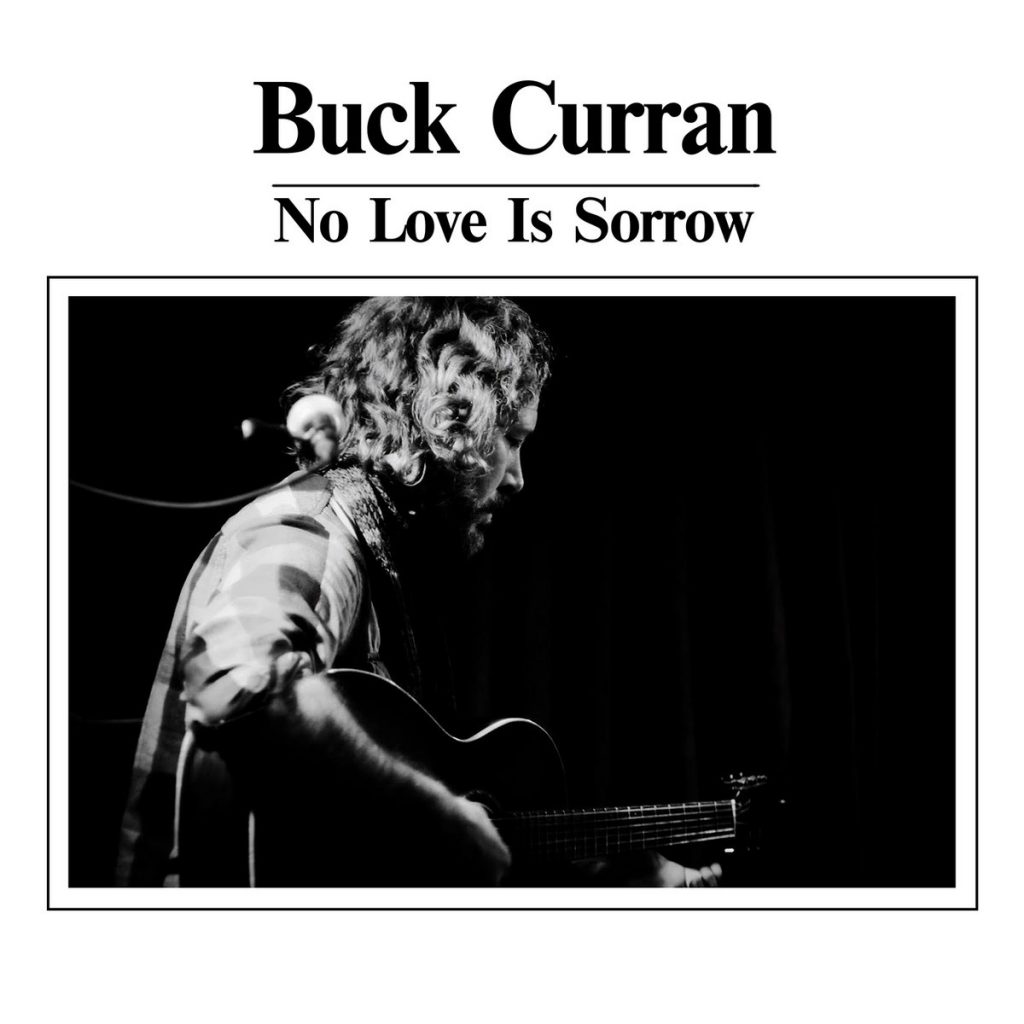 Episode playlist: Jeff Phelps, "Excerpts from Autumn," William Tyler, "Four Corners," Buck Curren, "No Love Is Sorrow"
There's plenty more to hear in the Transmissions archive. Subscribe now via Apple Podcasts, Spotify, Stitcher, MixCloud, TuneIn, or RSS feed. Imagery by D Norsen.
Aquarium Drunkard is powered by Patreon, which will allow readers and listeners to directly support our online magazine as it expands its scope while receiving access to our secret stash, including bonus audio, exclusive podcasts, printed ephemera, and vinyl records. Your support will help keep an independent cultural resource alive and healthy in 2020 and beyond.