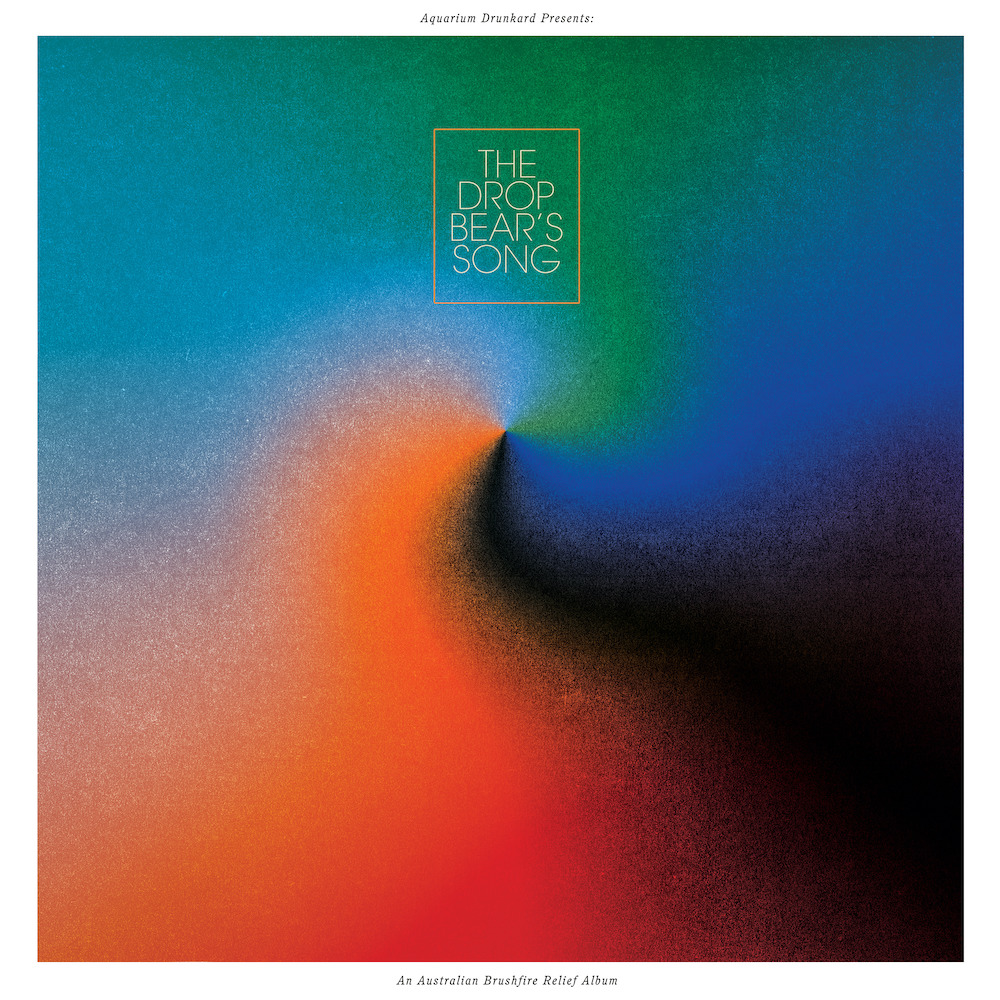 How do you self-isolate when there's no home to hole up in?
With the world in the grip of a global pandemic, the ravages of the 2019-20 Australian brushfires feel almost ancient. And yet the devastation wrought is anything but. In an effort to raise money and awareness for those displaced, we teamed up this past January with Melbourne based muso Ben Telfer to curate the following compilation, The Drop Bear's Song.
At 44 tracks, the digital relief album serves up a massive helping of AD compatriots including, but not limited to, Steve Gunn, Mary Lattimore, James Toth, Sarah Louise, Maston, Bill MacKay, MV & EE, Andrew Tuttle, and loads more. All of these artists have generously donated rare/unreleased material with 100% of the proceeds being split a pair of charities representing the two worst hit states. For New South Wales, donations will go to WIRES Australian Wildlife Rescue Organisation, and for Victoria, donations will go to Wildlife Victoria.
Artwork courtesy of Robbie Simon.