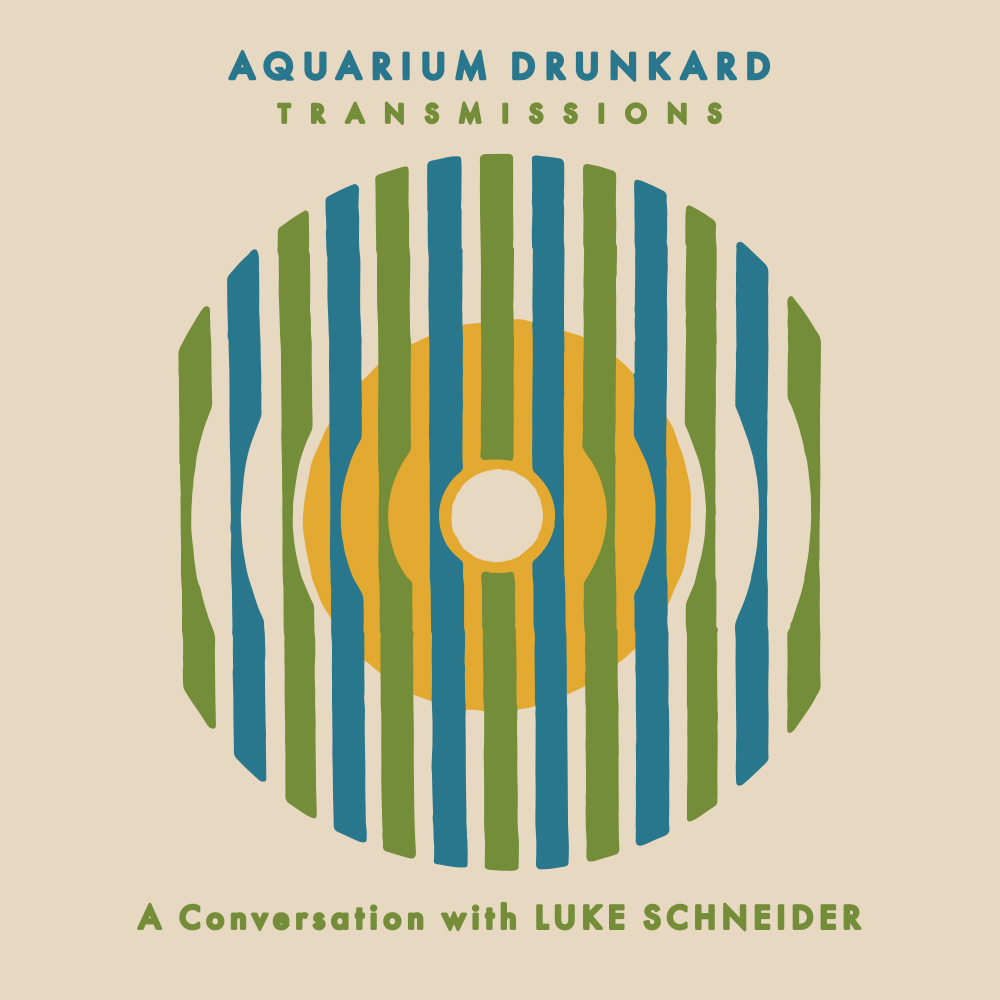 And we're back. Welcome to the Aquarium Drunkard Transmissions podcast—our series of strange conversations for strange times. Our guest this week is pedal steel player Luke Schneider. He's got a brand new album out this month called Altar of Harmony, released by the venerable Third Man Records. Luke is best known as a sideman for country artists like Margo Price and Orville Peck, but he takes the pedal steel for a cosmic ride on his new album, conjuring up uncanny sounds that seem to bend the ear, recalling Robert Fripp guitars one moment, or the shapeshifting keyboards of Harold Budd the next, but all fashioned from raw pedal steel performances. It's a gorgeous record—another example of Cosmic Pastoral aesthetic Schneider's friend and collaborator William Tyler has discussed here on Aquarium Drunkard.
The new record could be "justifiably be described as 'new age' in the most essential sense," writes previous Transmissions guest Douglas Mcgowan in his bio. It "represents a radical new approach to the versatile and cosmic instrument of the steel guitar…This is something new under the sun, a total reinvention of an iconic instrument. Quite literally, there has never been anything else quite like it."
But we'll let Schneider describe what he's done on this record himself via this interview we recorded back on Mother's Day. Thanks for tuning in. A reminder that you can rate and review us on Apple Podcasts—and that you can use the handy share buttons on Spotify, Stitcher, and Tune In to put our show directly into the various feeds of people who might enjoy it. Aquarium Drunkard is funded by our supporters on Patreon, so if you like what we do—this podcast, Justin Gage's weekly two-hour show on Sirius XMU, our mixtapes, our 24-hour pirate radio stream, the Lagniappe Sessions, where your favorite artists cover their favorite artists—consider chipping in a couple bucks over there. We do appreciate it. We'll be back next week with a special archived broadcast from Radio Free Aquarium Drunkard's The Tonight Zone—a longform interview with AD founder Justin Gage. But first, Luke Schneider, exploring his Altar of Harmony. 
Transmissions :: A Conversation With Luke Schneider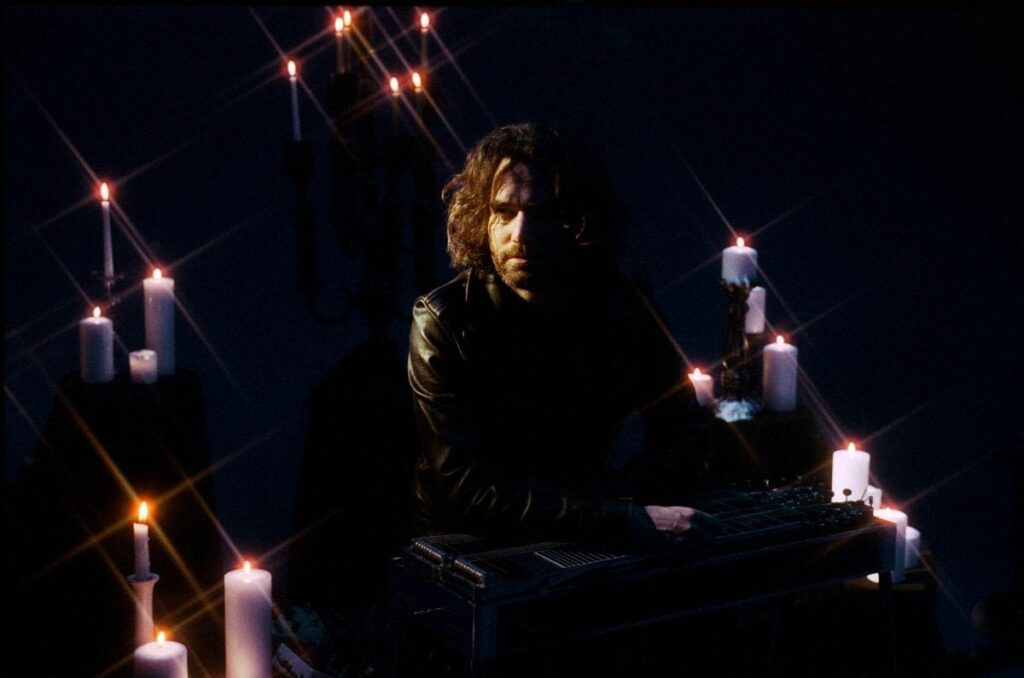 Episode Playlist: Luke Schneider, "anteludium," "invicta affectio"
There's plenty more to hear in the Transmissions archive. Subscribe now via Apple Podcasts, Spotify, Stitcher, MixCloud, TuneIn, or RSS feed. Imagery by D Norsen.
Aquarium Drunkard is powered by Patreon, which will allow readers and listeners to directly support our online magazine as it expands its scope while receiving access to our secret stash, including bonus audio, exclusive podcasts, printed ephemera, and vinyl records. Your support will help keep an independent cultural resource alive and healthy in 2020 and beyond.