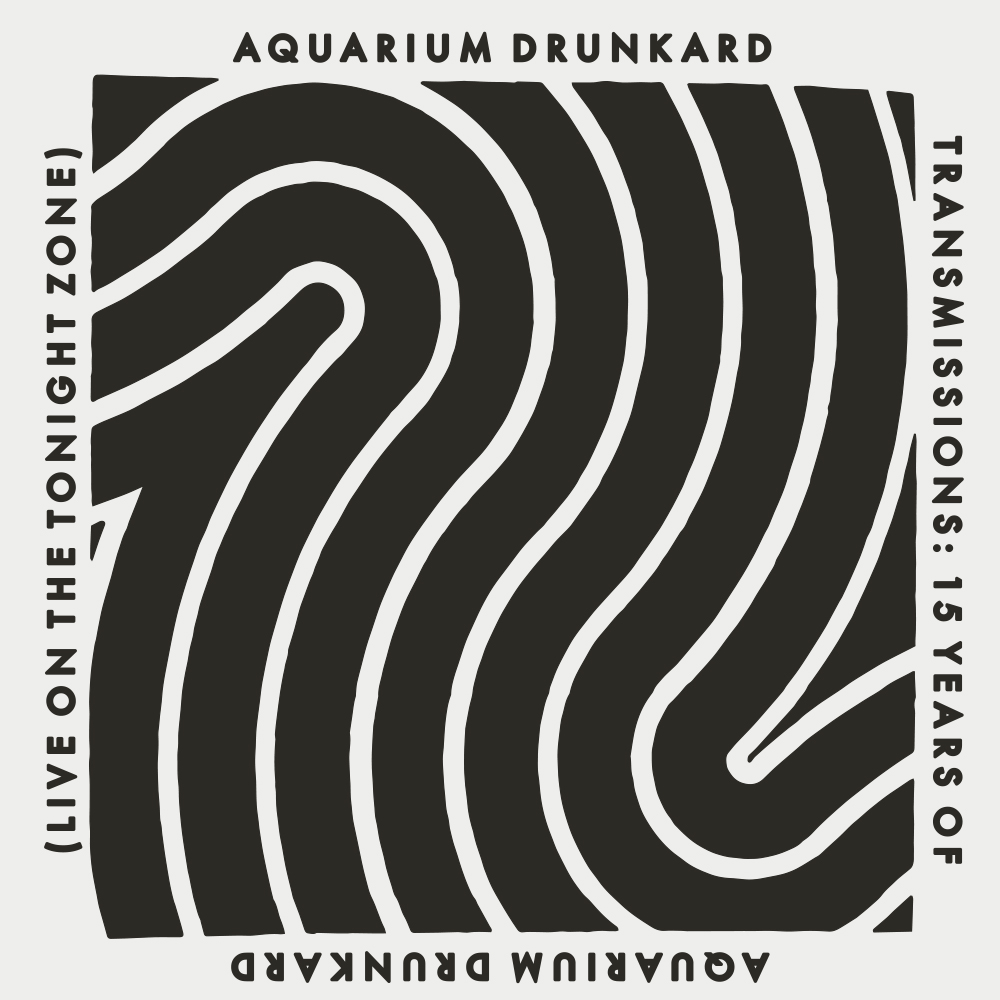 And we're back. Welcome to another installment of Transmissions. For this episode, we're bringing you one from the Radio Free Aquarium Drunkard's archives: a live conversation with Ben Kramer and our founder Justin Gage, discussing 15 years of Aquarium Drunkard. Though RFAD is on pause, keep your eyes open for the eventual return of the Tonight Zone, Kramer's late night call-in show. For now, tune in and drift as Kramer and Gage discuss the evolution and vision behind Aquarium Drunkard.
Transmissions :: 15 Years of Aquarium Drunkard (Live on The Tonight Zone)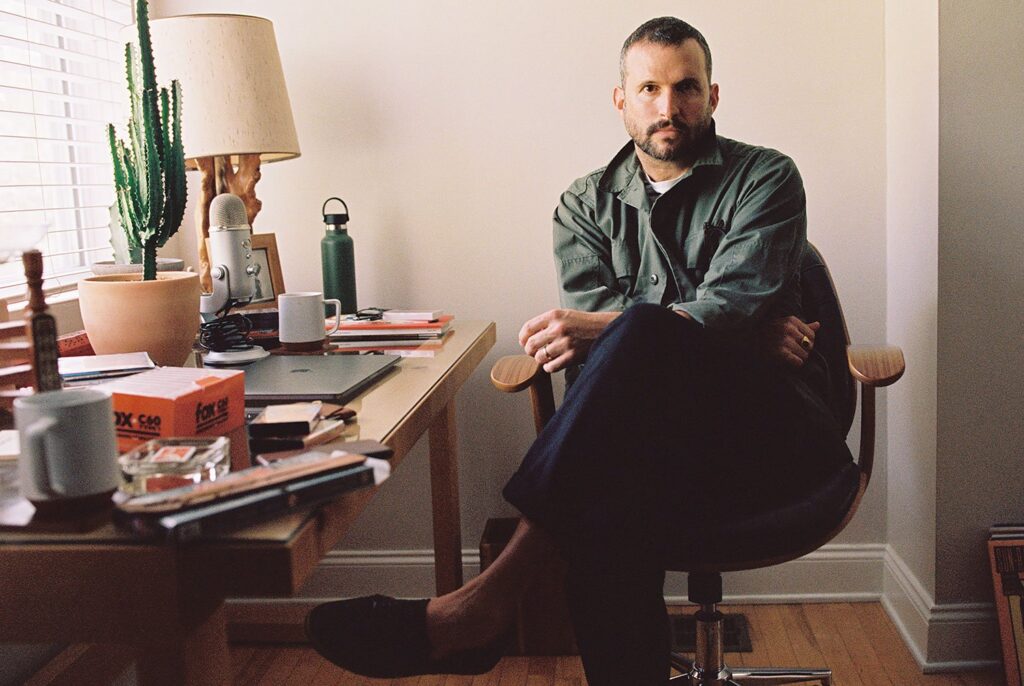 There's plenty more to hear in the Transmissions archive. Subscribe now via Apple Podcasts, Spotify, Stitcher, MixCloud, TuneIn, or RSS feed. Imagery by D Norsen.
Aquarium Drunkard is powered by Patreon, which will allow readers and listeners to directly support our online magazine as it expands its scope while receiving access to our secret stash, including bonus audio, exclusive podcasts, printed ephemera, and vinyl records. Your support will help keep an independent cultural resource alive and healthy in 2020 and beyond.