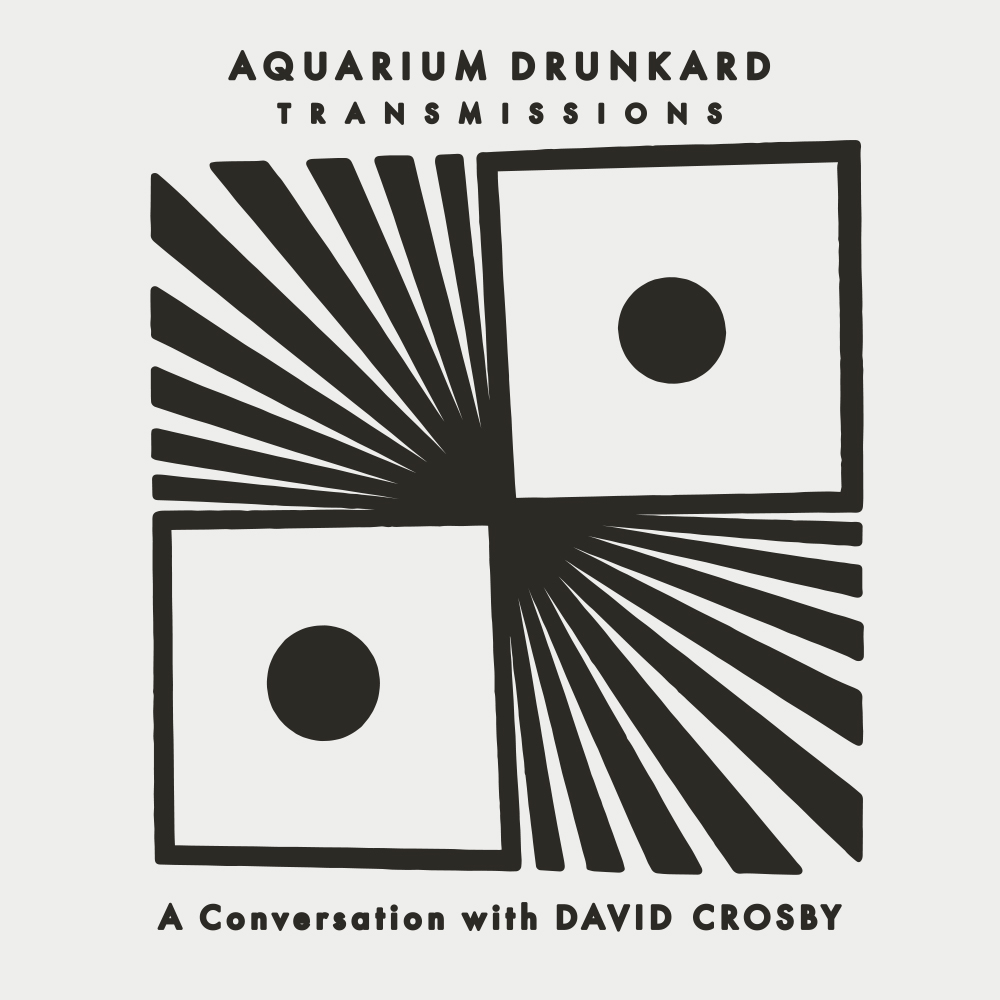 Welcome to another edition of the Aquarium Drunkard Transmissions podcast, our weekly interview show featuring artists reflecting on their creative process, history, and work. This week, counter culture icon David Crosby. Anyone familiar with his Twitter feed knows Croz is a fount of opinions and insight, capable of immense warmth and good humor, but never one to pull punches. On July 31st, he's reissuing the catalog of CPR, his cheekily named late '90s and early 2000s supergroup with guitarist Jeff Pevar and Crosby's son, keyboardist James Raymond. Alongside the trio's two studio albums, 1998's CPR and 2001's Just Like Gravity, two live albums, Live at Cuesta College and Live at the Wiltern (featuring guest musicians Graham Nash, Marc Cohn, and Phil Collins) round out the overview of the group that set Crosby off on a late career renaissance that continues with recent albums like 2018's Here If You Listen.
Transmissions :: A Conversation with David Crosby
A quick note. Crosby spoke with Transmissions co-host Jason P. Woodbury as the mass Black Lives Matter that began in late May were beginning. The conversation does not reflect the remarkable events of the last few weeks. The latest issues of our Sidecar newsletter is dedicated specifically to the inspirational struggle for justice happening in the streets of America right now.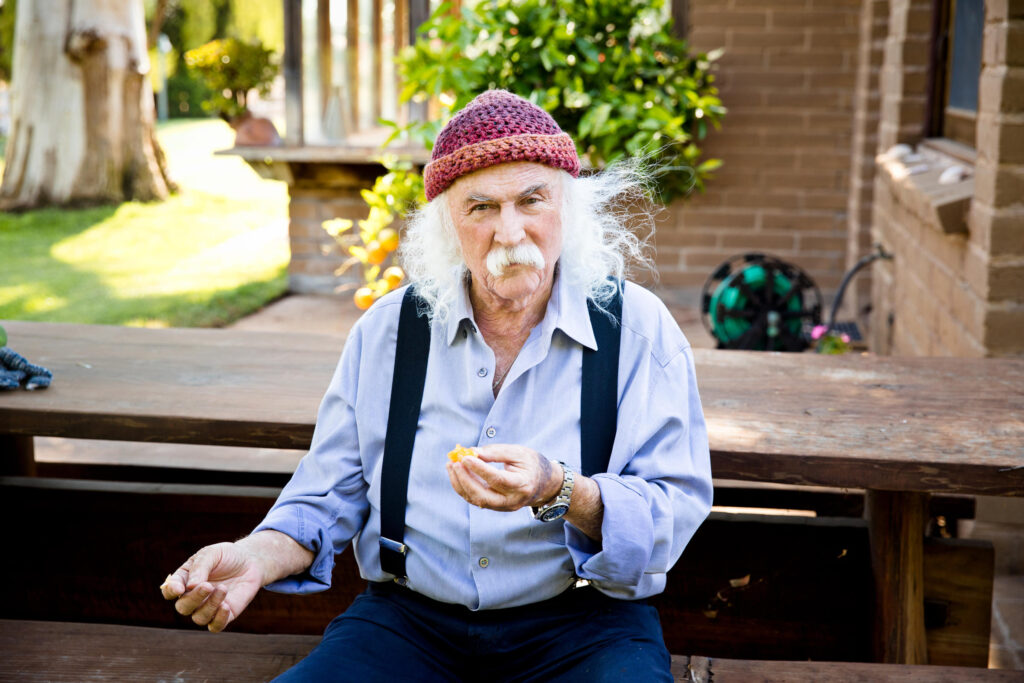 There's plenty more to hear in the Transmissions archive. Subscribe now via Apple Podcasts, Spotify, Stitcher, MixCloud, TuneIn, or RSS feed. Imagery by D Norsen.
Aquarium Drunkard is powered by Patreon, which will allow readers and listeners to directly support our online magazine as it expands its scope while receiving access to our secret stash, including bonus audio, exclusive podcasts, printed ephemera, and vinyl records. Your support will help keep an independent cultural resource alive and healthy in 2020 and beyond.