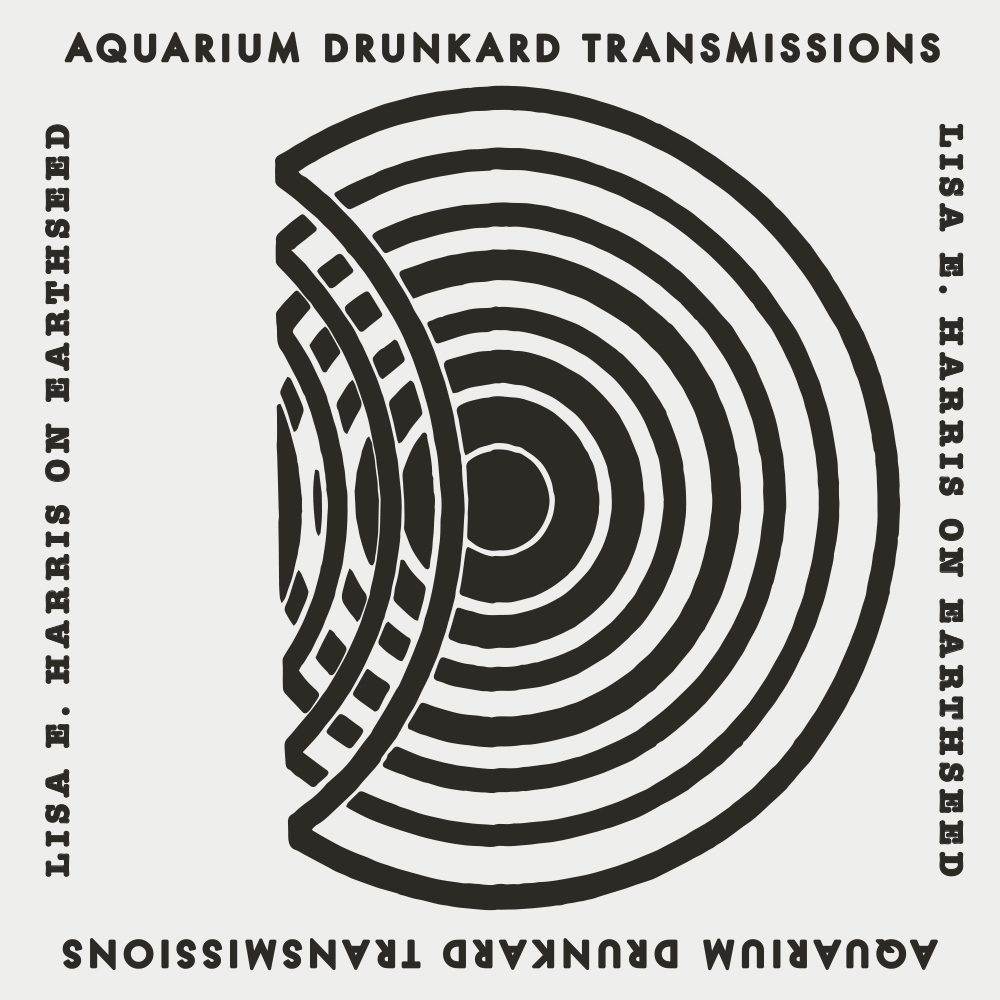 Welcome to another episode of the Aquarium Drunkard Transmissions podcast, our weekly interview series. Our guest this week is Lisa E. Harris, whose new album with Nicole Mitchell is called EarthSeed. It was recorded live at Fullerton Hall at the Art Institute of Chicago and features the Black Earth Ensemble—an all-star collection of Chicago improvisers and free jazz artists, including Julian Otis, Zara Zaharieva, Ben LaMar Gay, Tomeka Reid, and Avreeayl Ra—backing up the two composers.  
Presented alongside a gallery of artist Cauleen Smith's Human_3.o Reading List, EarthSeed was inspired by the work of Octavia E. Butler and will be released June 22nd, on Butler's birthday. It's the third album from Mitchell to draw from Butler's work. It also represents a return to the ideas of Butler for Lisa Harris. An interdisciplinary artist, composer, and activist from Houston, Texas, Harris had been at work on an opera called Lilith before even learning of Butler's work—but says that learning the author's pioneering science fiction opened her up to new worlds of thought.
Transmissions :: Lisa E. Harris on EarthSeed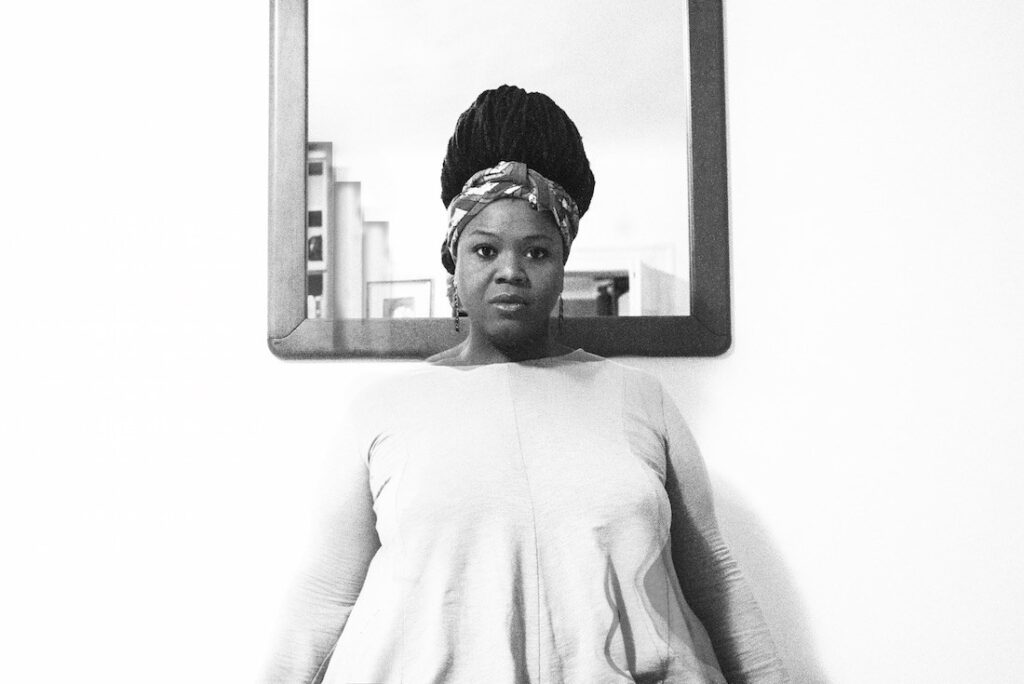 Episode playlist: Nicole M. Mitchell & Lisa E. Harris, "Elemental Crux," Nicole M. Mitchell & Lisa E. Harris, "Biotic Seeds"
There's plenty more to hear in the Transmissions archive. Subscribe now via Apple Podcasts, Spotify, Stitcher, MixCloud, TuneIn, or RSS feed. Imagery by D Norsen.
Aquarium Drunkard is powered by Patreon, which will allow readers and listeners to directly support our online magazine as it expands its scope while receiving access to our secret stash, including bonus audio, exclusive podcasts, printed ephemera, and vinyl records. Your support will help keep an independent cultural resource alive and healthy in 2020 and beyond.