Bandcamp is stepping up once again on June 19 in honor of Juneteenth, a celebration of the end of slavery in the United States. For 24 hours, the platform will donate all of its our share of sales to the NAACP Legal Defense Fund, a national organization dedicated to effectively enacting racial justice and change through litigation, advocacy, and public education. In other words, it's another good day to spend some money on Bandcamp. Here are a few suggestions to get you started.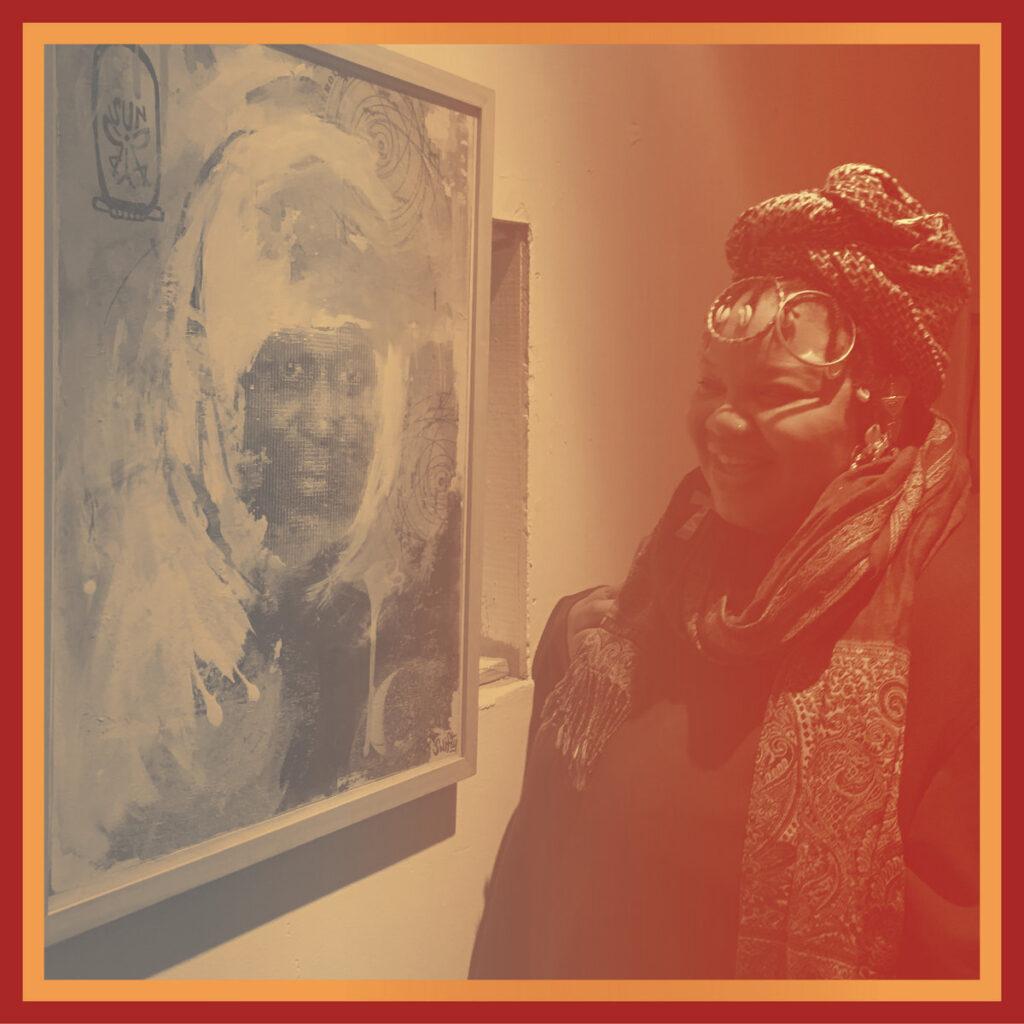 Angel Bat Dawid – Transition East
Just two tunes, but both very awesome. The first is a beguiling drum machine/clarinet duet, showcasing Angel Bat Dawid's unique instrumental stylings. Sun Ra-ish? The second is a full band track, broodingly beautiful and filled with forward moving momentum. There's a great interview with Dawid in the most recent Mississippi Records newsletter: "Right now, I want to teach people how to pray. Not in the religious sense. No. I'm talking about prayer as a natural human technology that keeps us at peace and keeps us connected to each other." You're also going to want Angel's The Oracle.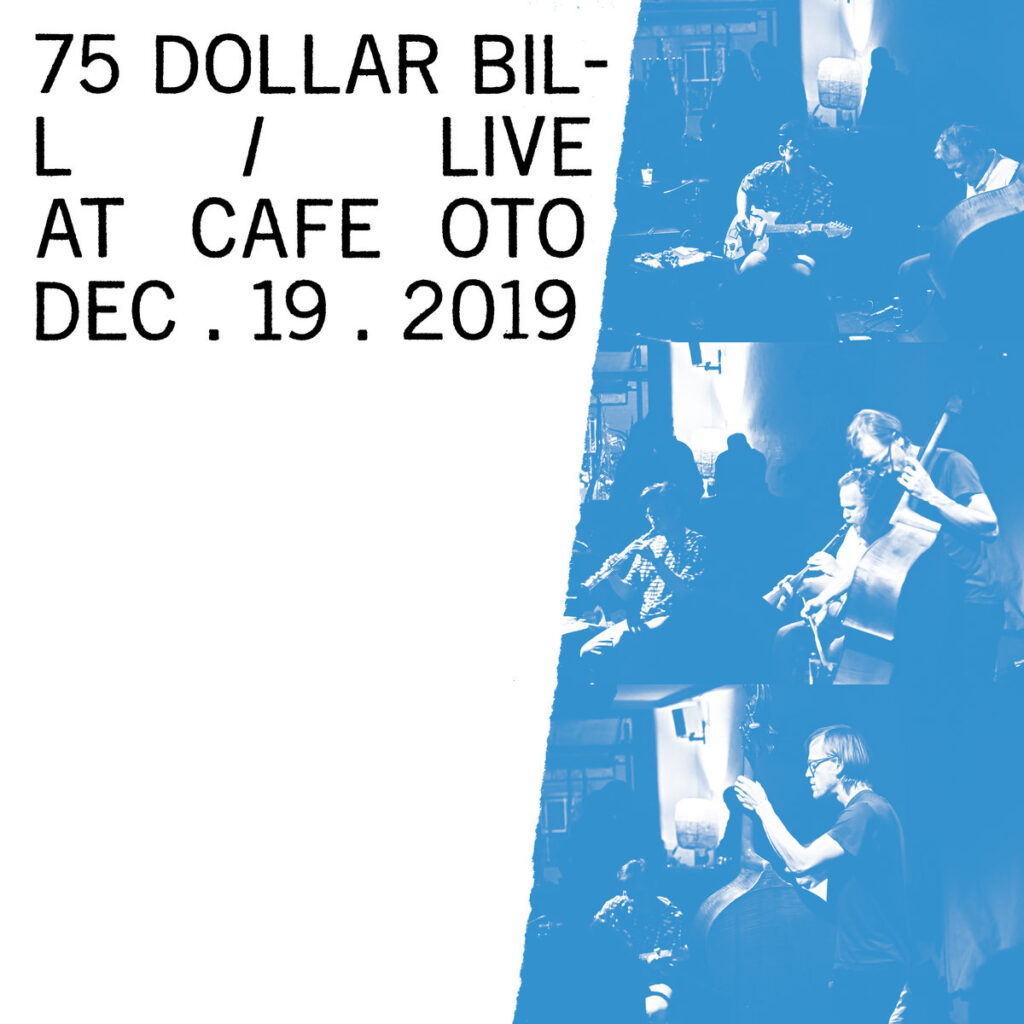 75 Dollar Bill – Live at Cafe Oto / Live At Tubby's
The last two Bandcamp Fridays have seen the release of some seriously great live jams from 75 Dollar Bill—AKA the USA's best band. Both are very different, both are very amazing. The Cafe Oto collection pulls together three lengthy sets featuring double bassist Andrew Lafkas alongside the core 75DB unit of Rick Brown and Che Chen. The trio takes the crowd into some marvelously heady zones—especially on the deeper than deep rendition of "I Was Real," which stretches out to about 40 minutes. Meanwhile, the Tubby's album captures the "75 Dollar Bill Little Big Band" featuring Sue Garner, Cheryl Kingan, Steve Maing, Jim Pugliese and Karen Waltuch, all jamming the night away in Kingston, NY. The vibe is celebratory and loose, the music inspiring and exploratory.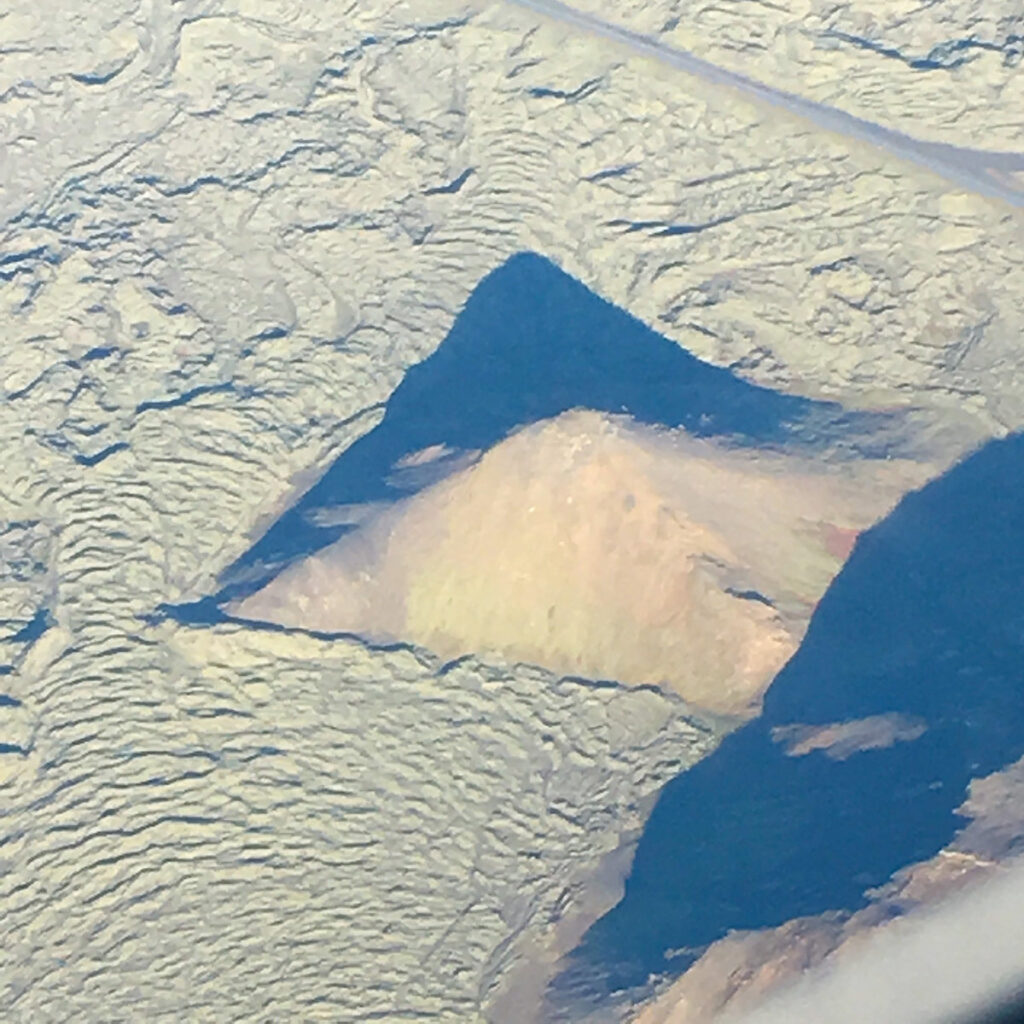 Robert Aiki Aubrey Lowe – Mind Kontrol
Collecting select recordings from 2016-2019, Mind Kontrol offers a helpful primer for the solo work of Robert Aiki Aubrey Lowe, the synthesist best known for 90 Day Man, Litchens, and his collaboration with mystic electronic artist Ariel Kalma. Keys drift over beatscapes, minimalist melodies are submerged and tossed into the air. Sci-fi electronic atmospheres for these strange days and the strange days yet to come.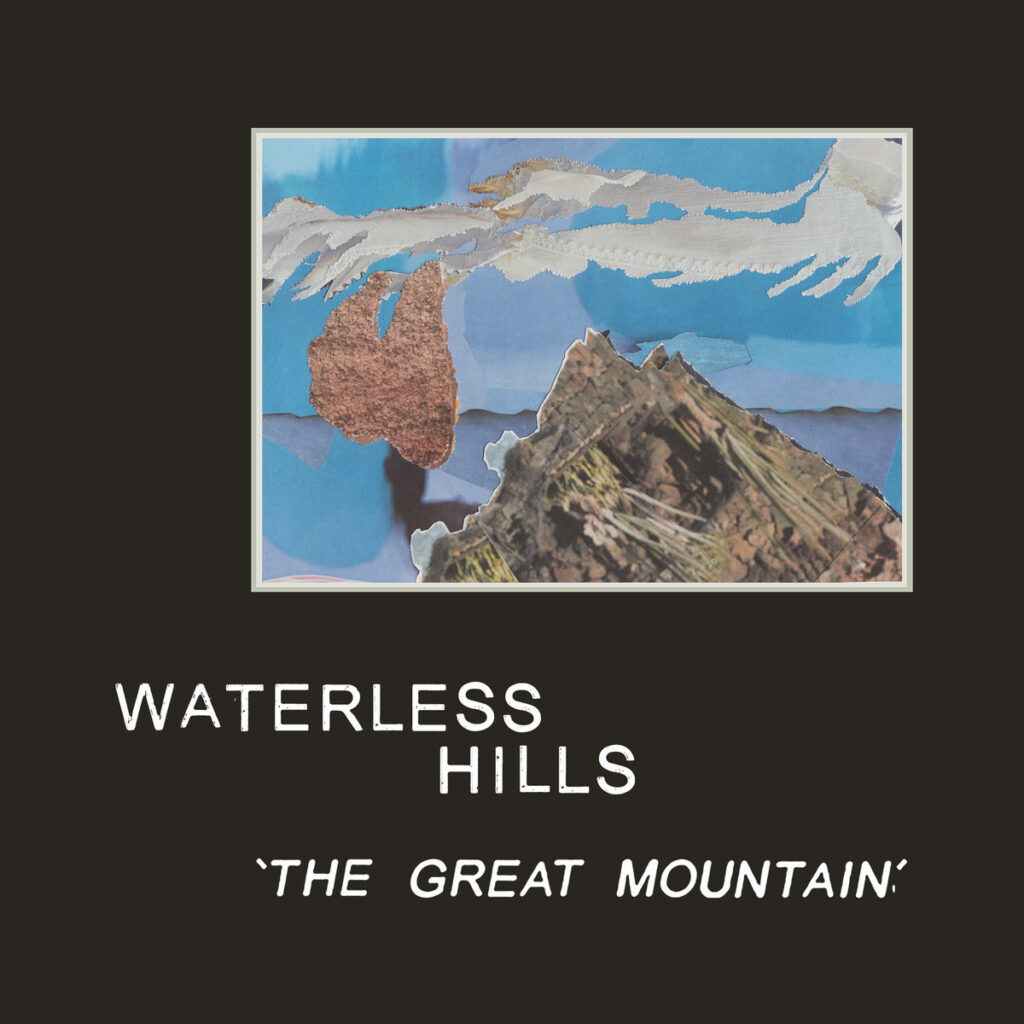 Waterless Hills – The Great Mountain
A killer collab between C Joynes (electric guitar), dbh (violin), Andrew Cheetham (drums) and Gavin Clarke (bass), The Great Mountain is packed with exciting instrumental excursions, heavy minor key modalities and telepathic interplay. Fans of the Dirty Three will approve. Joynes and dbh are in perfect alignment throughout, complemented by the dirge-y but still alert playing from Cheetham and Clarke. Things are generally dark and ominous, but a little sunlight breaks through from time to time, especially on the joyous closer "The Eastern Side of Walantar," which sounds like a train about to (happily) jump its track.
Chicago bassist Junius Paul's double LP Ism came out late last year, but I'm only now digging into its welcoming sprawl. Tons of eclectic and excellent work here, with Paul's playing both wildly adventurous and deeply groovy. The near-20-minute "Spocky Chainsey Has Re-Emerged" is absolutely killer, featuring Paul, Vincent Davis, Justin Dillard and Corey Wilkes all in deep conversation. Definitely some early Electric Miles vibes, but it stretches beyond that influence rather than surrendering to it.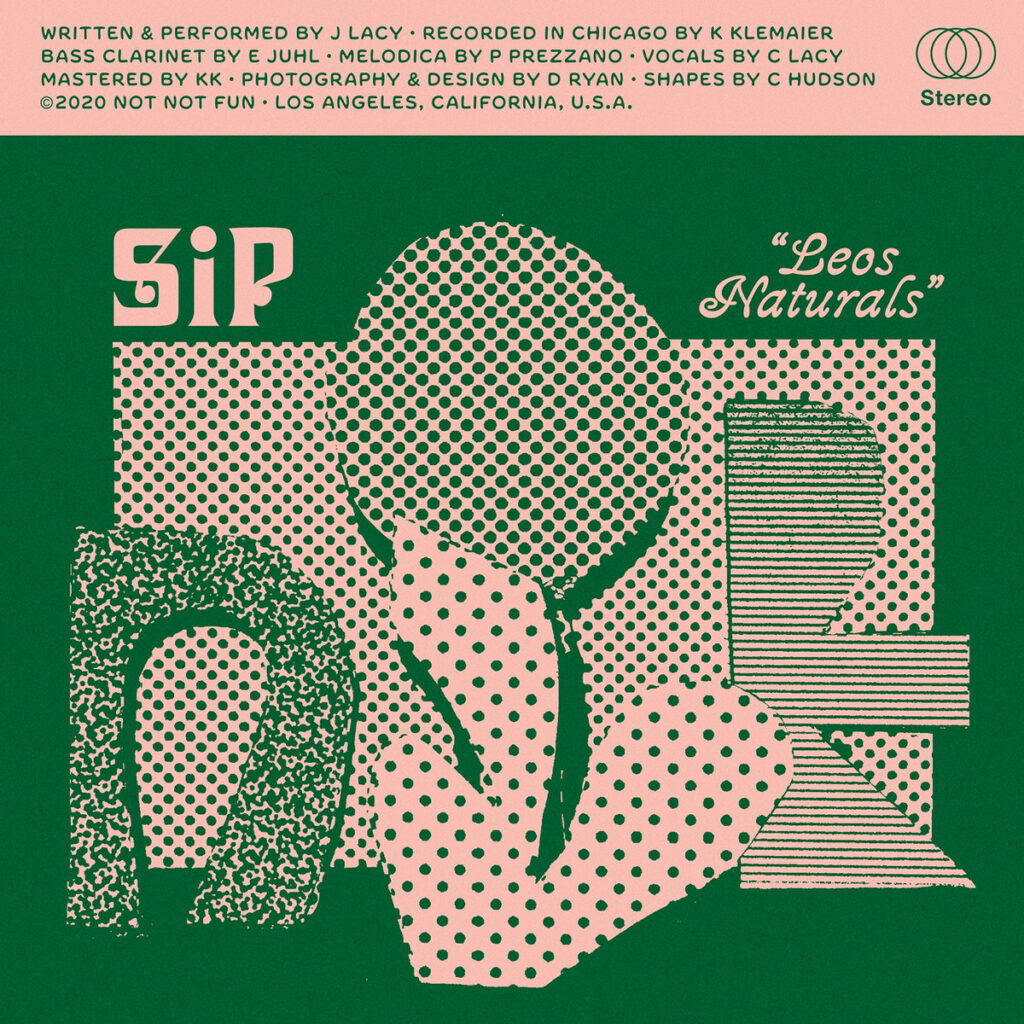 An extremely nice piece of work from Chicago keyboardist Jimmy Lacy. Leos Naturals is a pleasing hybrid of all kinds of things — free-floating kosmische, hazy lounge vibes, Fourth World grooves, spiritual jazz, and more. There's an avant-garde minimalist edge here, but also a pop sensibility, catchy melodies and sweet rhythms always bubbling up. The official copy calls it "serpentine mandala keyboard motifs" and I'm not sure I can do any better than that.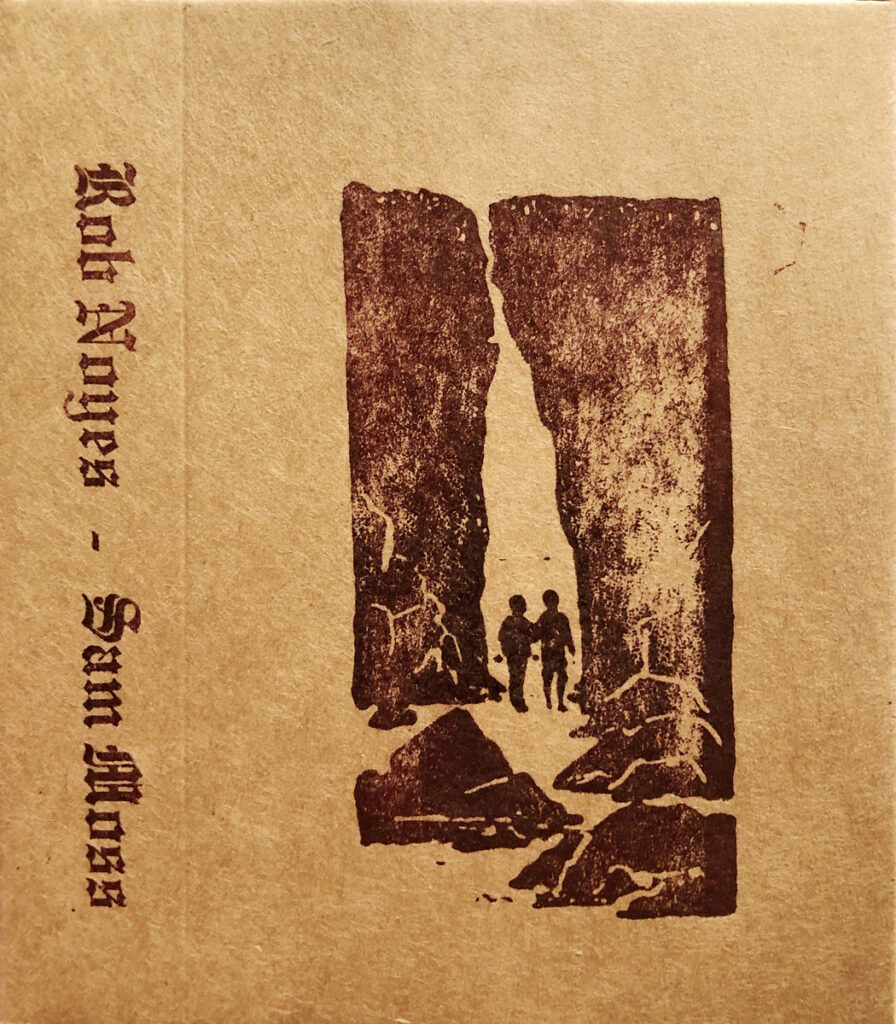 Rob Noyes & Sam Moss / Joshua Massad & Dylan Aycock
Two excellent new cassette duets from the always reliable Scissor Tail Records. First up: guitarist Rob Noyes and fiddler Sam Moss (Sam is also a great singer-songwriter) communing harmoniously. Dusty trails, deep forests, untold thickets—Noyes and Moss sound absolutely perfect together wherever they go, listening closely to one another and leaving plenty of space for the listener to fill in with his or her own imagination. Really beautiful stuff. Next! It's Scissor Tail head honcho Dylan Aycock improvising on 12-string with Joshua Massad adding tabla and sitar. A flowing river of sound, a meeting of the minds. The little touches that Aycock adds (bits of synth and percussion) really sweeten the deal as well.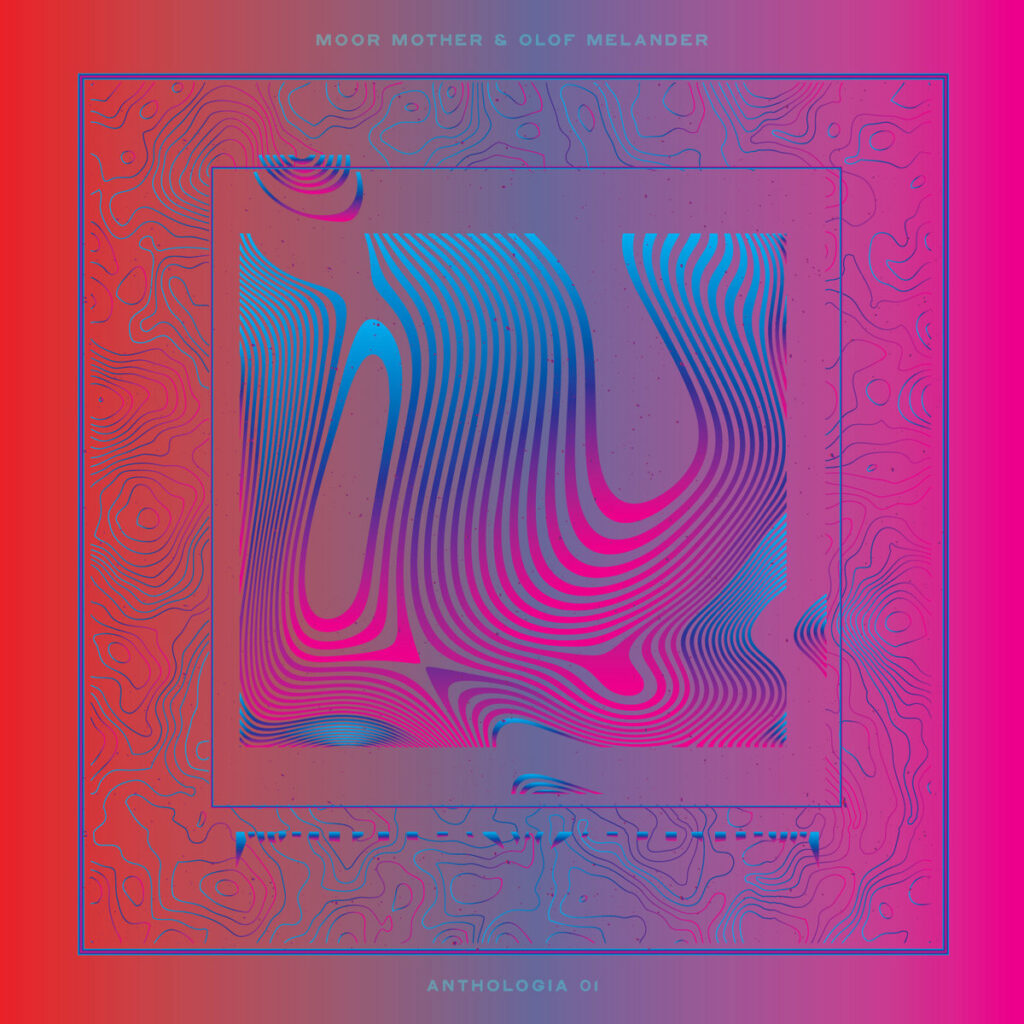 Moor Mother & Olof Melander – Anthologia 01
Camae Ayewa's voice keeps showing up in 2020. That's her proclaiming "No Más" over Irreversible Entanglement's jazz-punk blast Who Sent You? That's her teaming with flautist and composer Nicole Mitchell for Offering. And that's her "lo-fi cyborg raps and sultry poetry" glitching over the post-jazz of Anthologia 01, her collaboration with Swedish producer Olof Melander. Joined by collaborators Joy KMT, Elliot Levin, and Vijay Iyer, the duo are donating the proceeds of this limited cassette tape to the Futurist Fund, which seeks to aid marginalized queer/trans Black folks and Black elders.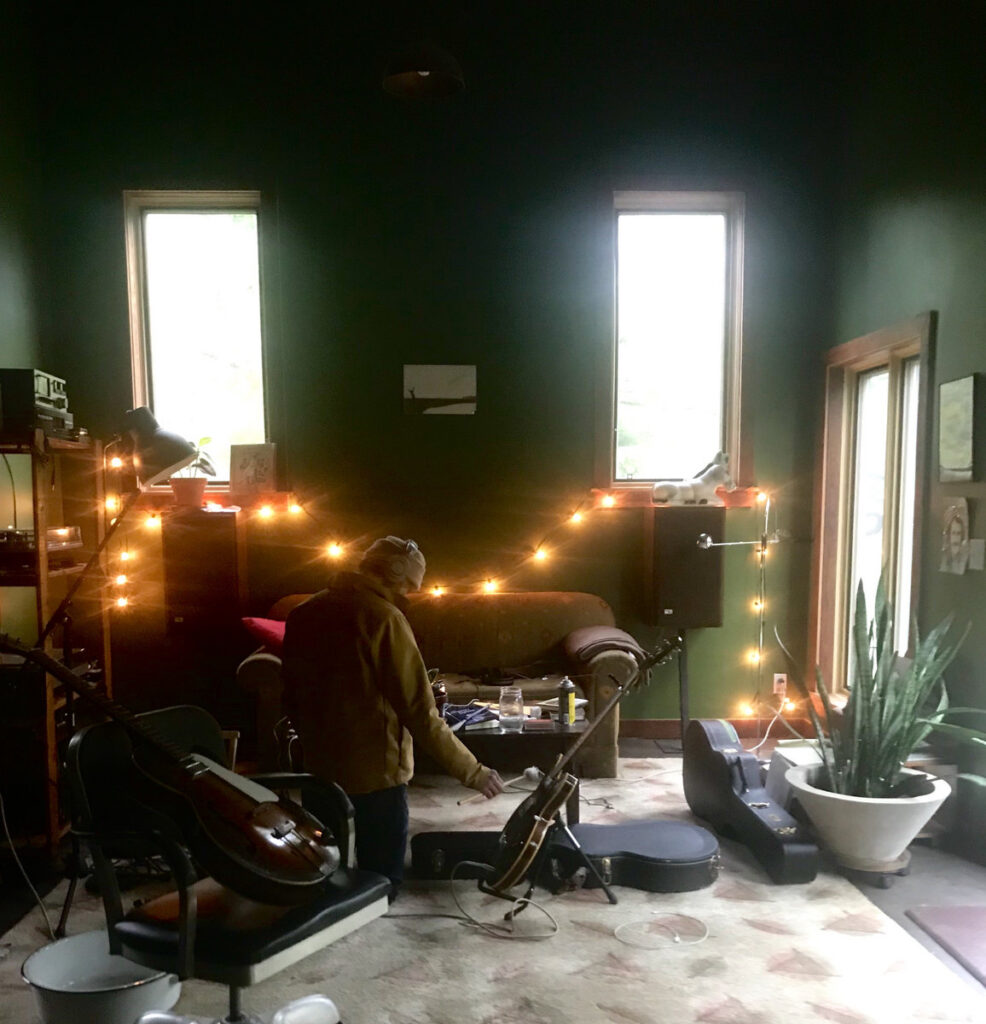 Nathan Salsburg – Landwerk demos
Nathan Salsburg's sterling guitar work is always a pleasure, both on his own great solo records and backing up Joan Shelley. His latest is a bit different from what's come before—but no less worth your time. The Landwerk demos features Salsburg playing electric guitar over crackly 78-rpm samples. The results are meditative, moody and magical, a weird and wonderful conversation between past and present. Let's hope there more where this came from…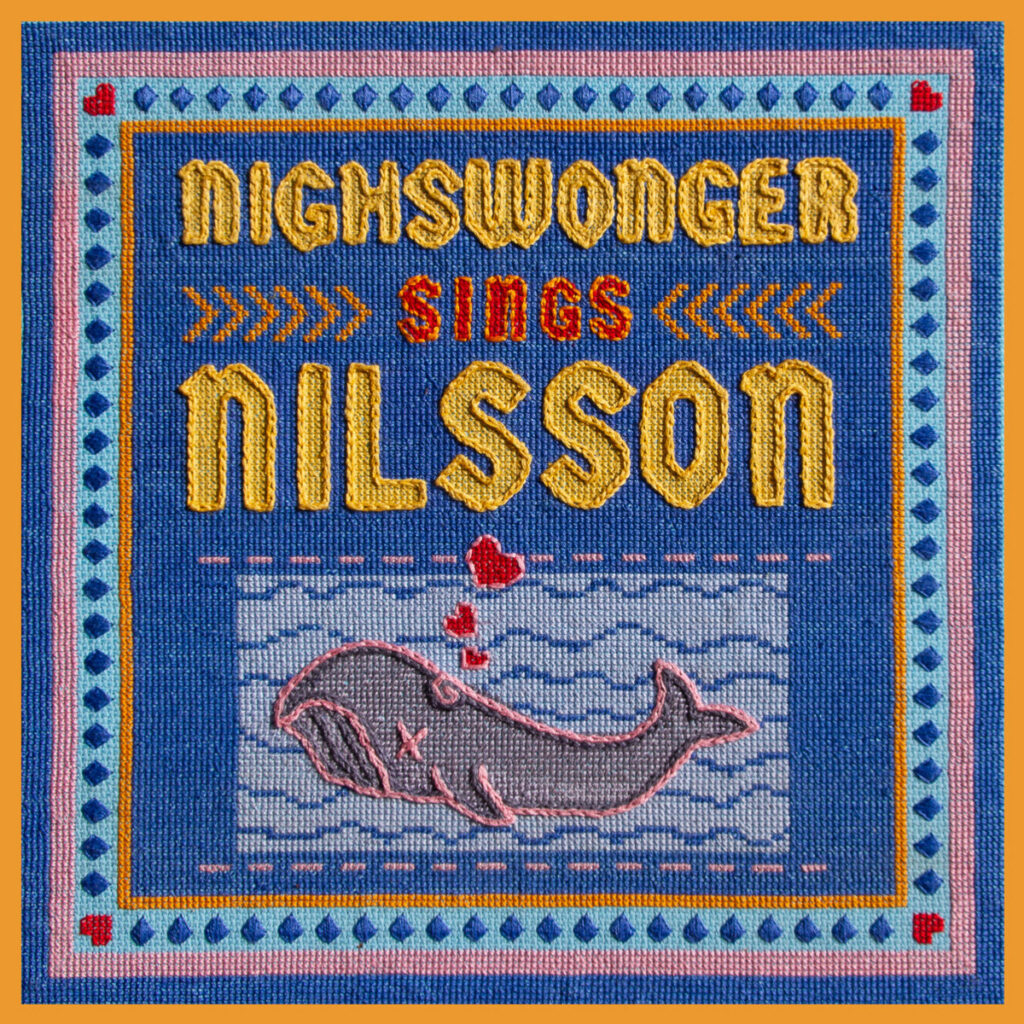 Alyssandra Nighswonger – Nighswonger Sings Nilsson
Another great one emerging from the fertile Big Ego Studio scene in Long Beach, CA. Nighswonger Sings Nilsson is a well-nigh perfect tribute to Harry — just the right balance of irreverence and reverence, silliness and melancholy. You could call it Nilssonian! (Or Shchmilssonian?) Alyssandra Nighswonger's beautiful vocals are up to the task of matching Harry's dazzling range, but she manages to put her own spin on the proceedings. Ditto the arrangements (performed by a Wrecking Crew-esque ensemble), which don't necessarily re-invent the songs, but throw in enough fresh elements to grab (and keep) your attention throughout. Check out the version of "Me and My Arrow" for a good example. This lp will definitely put a smile on your face—and I think Harry himself would approve.
Aquarium Drunkard is powered by Patreon, which will allow readers and listeners to directly support our online magazine as it expands its scope while receiving access to our secret stash, including bonus audio, exclusive podcasts, printed ephemera, and vinyl records. Your support will help keep an independent cultural resource alive and healthy in 2020 and beyond.