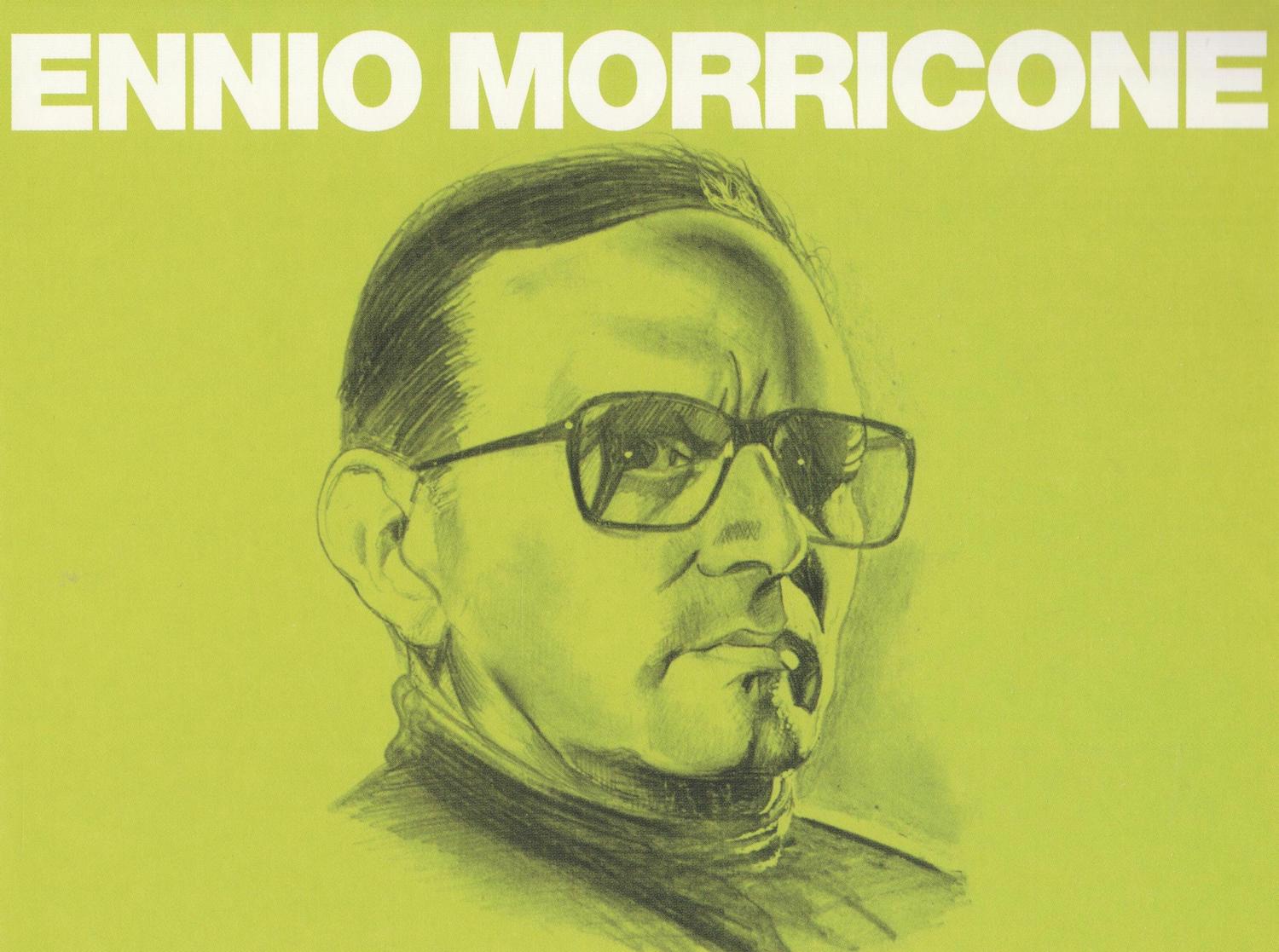 Composer and producer Frank Maston reflects on the recent passing of Ennio Morricone, sharing his thoughts along with a mix of lesser known Morricone compositions …
You don't have to have seen The Good, the Bad and the Ugly for those two whistled notes to instantly evoke a duel at high noon. It's as embedded in popular culture as ruby slippers or a blood-stained volleyball. But as iconic and revered as Ennio Morricone's Western themes are, they make up only a fraction of his over 500 film scores.

His vast stylistic range and avoidance of contemporary trends create a kind of alternate history of mid to late 20th century music. One of the reasons Morricone's work truly stands out is that so much of it stands on its own and can be appreciated independently from the films it was intended for.

The Maestro left us with several lifetime's worth of music to enjoy, which can be daunting to sort through, so I put together a few of my favorites here. I wanted to bring attention to some of his lesser known pieces, all outside of the Western genre. Some are beautiful, some are spooky, some are erotic, some are demonic, but all are pure Ennio.
Reflecting on Morricone's life and work I find myself endlessly grateful for the many beautiful melodies he's given us, and for the many beautiful memories that his music became the soundtrack of. Grazie, Maestro.
Ennio Morricone … Ciao, Maestro (A Mixtape)
Deep Deep Down (Danger: Diabolik, 1968)
Money Orgy (Danger: Diabolik, 1968)
Valmont's GoGo Pad (Danger: Diabolik, 1968)
Fruscio di Foglie Verdi (Teorema, 1968)
Guerra E Pace, Pollo E Brace (Grazie Zia, 1968)
Beat N. 3 (Teorema, 1968)
Arianna (Nora Orlandi, 1960)
L'Assoluto Naturale (L'Assoluto Naturale, 1969)
Sospetti e Tenerezze (Senza Sapere Niente de Lei, 1969)
Veruschka (Veruschka, 1971)
Un Altro Mare (Vergogna Schifosi, 1968)
Does Aquarium Drunkard make your listening life better? Help us continue our independent culture publication by pledging your support via our Patreon page. Doing so will get you access to our secret stash—including bonus audio, exclusive podcasts, printed ephemera, and vinyl records—and help us keep an independent publication going.