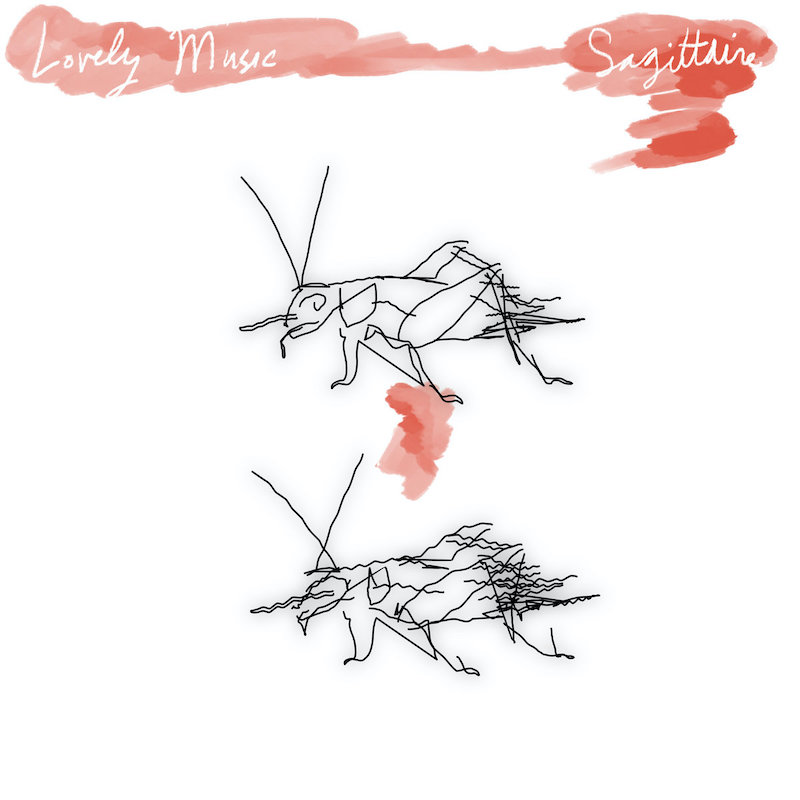 Facing our feelings on mortality has become universal this year, but LA-based musician Ivan Mairesse has experience. In 2016, he and a group of friends narrowly escaped death in the fire at Oakland warehouse venue the Ghost Ship — one that tragically claimed the lives of 36 people. After detailing the smoke inhalation that nearly caused him to become unconscious in an article for Billboard, Mairesse testified in the trial of Ghost Ship tenant Derick Almena and co-defendant Max Harris. Surviving the fire inspired Mairesse to take a new look at himself, the unhealthy relationships and situations he found himself in, a theme that filters throughout the lyrics of his debut album as Sagittaire.
On the melancholy, Fripp and Eno inspired "Desert Shore," Mairesse sings about re-emerging in a place beyond the horizon, calmly repeating the lines "I will disappear/And I will come back." Sagittaire's sun-kissed jangle-pop sound shares traits in common with this beachy getaway, with a lush instrumental palette of shimmering vibraphones ("Doo Doo Doo") and glammy fuzz guitars ("Age of 9"). Mairesse also earns bonus nerd points for the album's titular inspiration from pianist/composer "Blue" Gene Tyranny and his work for the Lovely Music label. "Say Something Nice" is Sagittaire's most moving cut with a series of lingering melodies bobbing on gentle swells of piano pop and soft drum fills. Utilizing a tender vocal delivery reminiscent of Chris Cohen, Mairesse admits that he can't make do without the support of his loved ones. "You've got problems that you can't face on your own/Going to have to phone you sometime and let you know/That your family's concerned about your wealth and your health." words / j locke
Aquarium Drunkard is powered by its patrons. Keep the servers humming and help us continue doing it by pledging your support via our Patreon page. For heads, by heads.