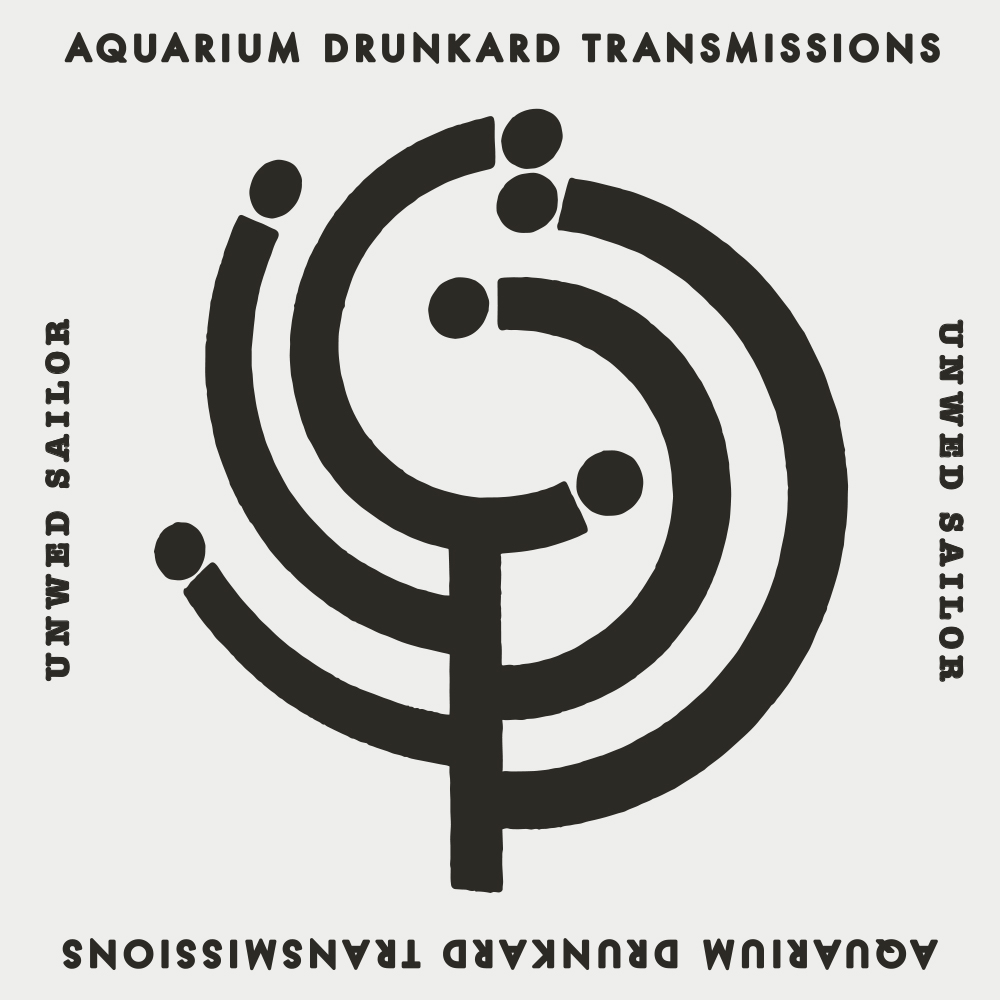 Welcome back to another edition of Aquarium Drunkard's Transmissions Podcast, our weekly late night talk show exploring pop culture through an esoteric lens, focusing on music, literature, film, and other dispatches from parts unknown. This week, we speak with Johnathon Ford of Unwed Sailor.
For more than two decades, he's led the post-rock band Unwed Sailor. In that time, Ford has steered the band—an ever-evolving collective that's included members of Pedro the Lion, Fleet Foxes, Danielson Famile and more—through a searching string of albums, incorporating the influence of ambient music, shoegaze, new age, math rock, and drone into its body of work, which constitutes one of the great under-recognized discographies in all of indie rock.
Unwed Sailor's latest is called Look Alive, and it showcases the collective's more driving side, marrying Peter Hook-inspired basslines to rumbling soundscapes that evidence the early influence of groups like Bedhead and Tortoise. We caught up with Ford to discuss his history in American indie rock, and how he made his way from the grinding math rock of Roadside Monument to the slow-core folk of Pedro the Lion, and Unwed Sailor's vast genre-diverse tapestry of sounds—and all zones in between.
Transmissions :: Unwed Sailor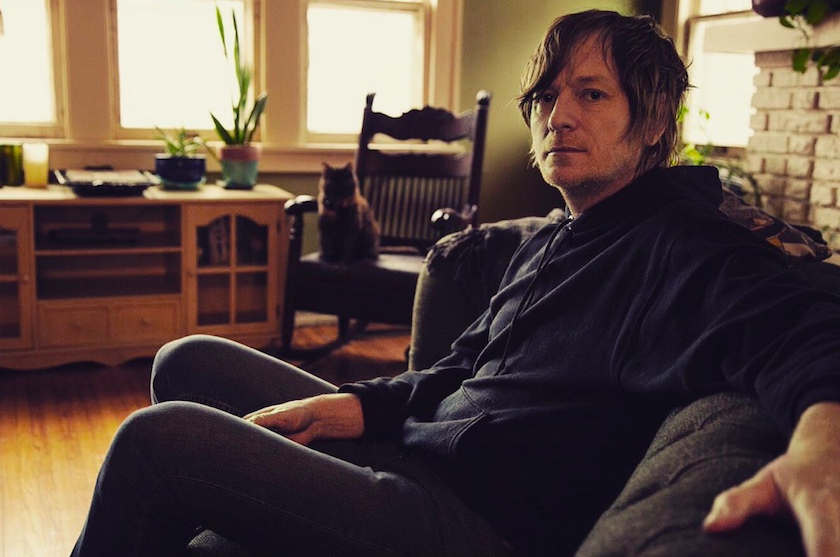 Episode Playlist: Unwed Sailor -"Spring Theory" ++ Unwed Sailor – "Mist" ++ Unwed Sailor – "Haze" ++ Nels Cline – "Bandoneon"
There's plenty more to hear in the Transmissions archive. Subscribe now via Apple Podcasts, Spotify, Stitcher, MixCloud, TuneIn, or RSS feed. Imagery by D Norsen.
Aquarium Drunkard is powered by Patreon, which will allow readers and listeners to directly support our online magazine as it expands its scope while receiving access to our secret stash, including bonus audio, exclusive podcasts, printed ephemera, and vinyl records. Your support will help keep an independent cultural resource alive and healthy in 2020 and beyond.