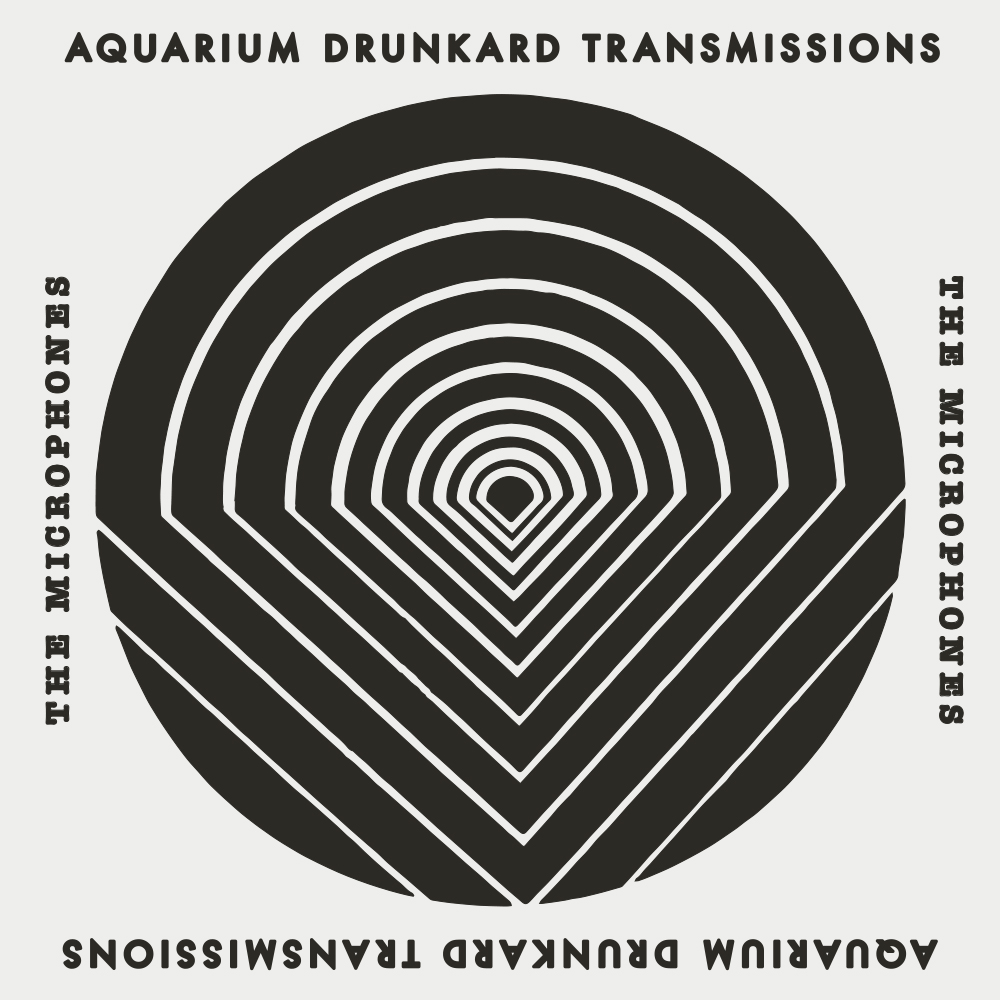 Since the late '90s, Phil Elverum has remained at work on one of the strangest and most beautiful discographies in independent rock. As The Microphones, he created genre-defining records like 2001's The Glow Pt. 2. In 2003, he abandoned the name The Microphones and embarked upon a series of records under the Mount Eerie moniker. They not only retained that sense of spaciousness, but greatly expanded it, incorporating the influence of black metal and extended song lengths.
Transmissions :: The Microphones
In 2016, Genevieve Castree, and illustrator, musician, and cartoonist, and also Phil's wife and the mother of their daughter Agathe, passed away from pancreatic cancer. Phil recorded a set of harrowing, beautiful, and extraordinarily human albums about the experience, including A Crow Looked at Me, Now Only, and Lost Wisdom Pt. 2, recorded with Julie Doiron. Along the way, he married actress Michelle Williams and moved to New York City, though that relationship has ended and he and Agathe are back in the Pacific Northwest these days.
It's hard to sum up Elverum's story, but in a weird way, that's kind of what he does on his new record, The Microphones in 2020, which features one, 44-minute long song. It's his first time using the Microphones name since 2003, and to hear him express it, it's kind of an album about identity. While it's no less autobiographical than his recent records, it's a step in a different direction, temporal poetry about transience and the way a person becomes a different person—but somehow, it's also how they stay the same person. Once again, we're dabbling in paradox and contradiction.
Elverum created a film to go along with it, in which he displays decades worth of personal photographs, occasionally brushing them from the frame, where they are replaced by new images. And that's where we find Phil: in the midst of trying to figure out how time shapes and creates us, and how we shape and conceive of time. This week on Transmissions, he opens his (virtual) door and invites us in to discuss the new album, personal history, identity, and Weird Al.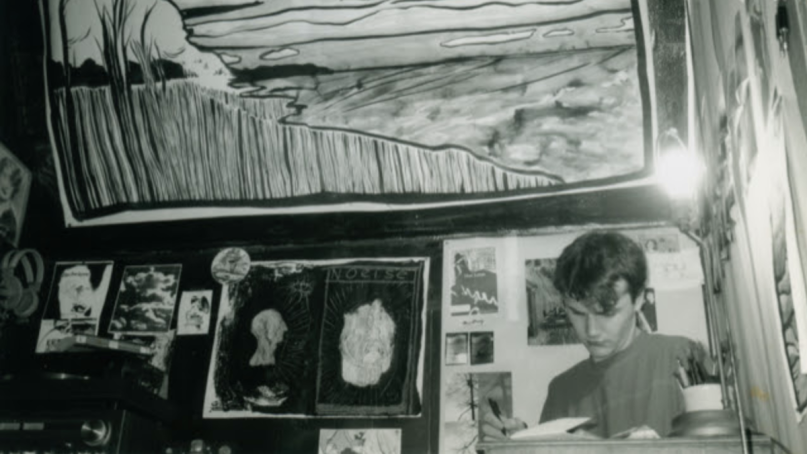 There's plenty more to hear in the Transmissions archive. Subscribe now via Apple Podcasts, Spotify, Stitcher, MixCloud, TuneIn, or RSS feed. Imagery by D Norsen.
Aquarium Drunkard is powered by Patreon, which will allow readers and listeners to directly support our online magazine as it expands its scope while receiving access to our secret stash, including bonus audio, exclusive podcasts, printed ephemera, and vinyl records. Your support will help keep an independent cultural resource alive and healthy in 2020 and beyond.