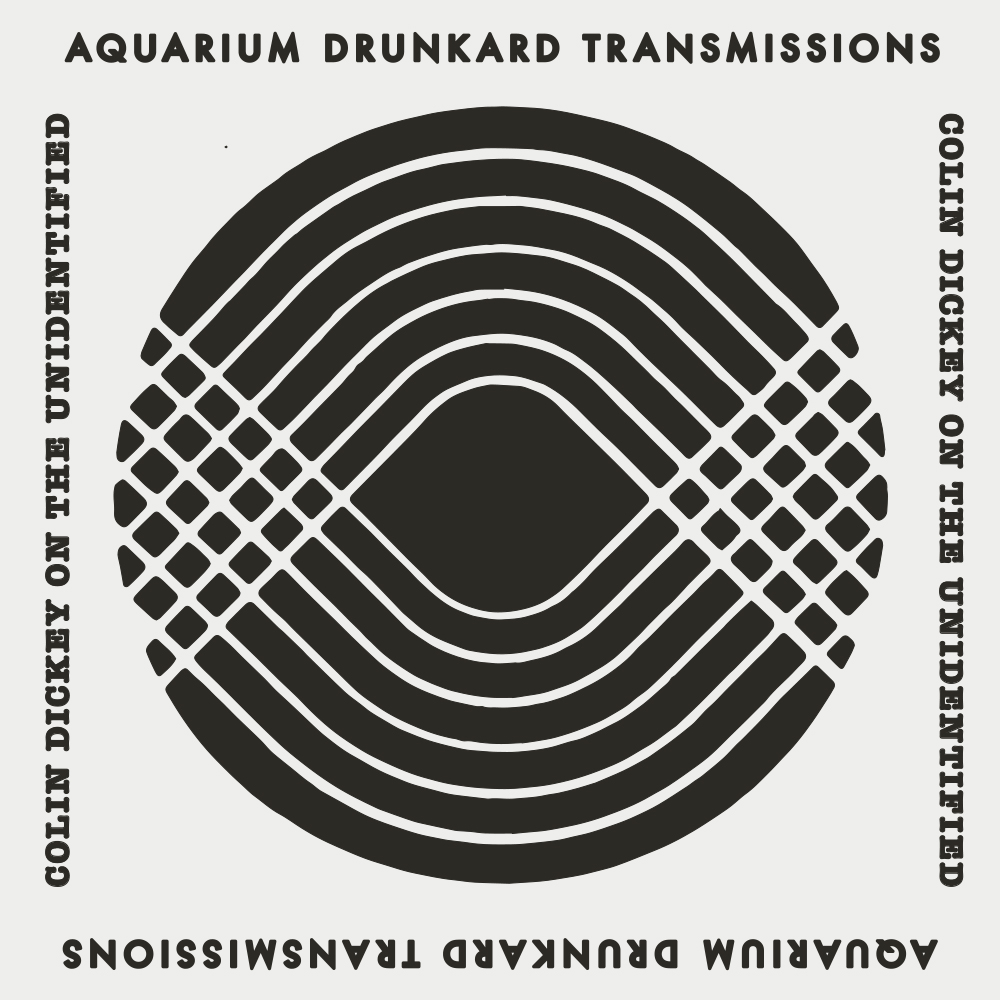 Our guest this week is Colin Dickey, author of The Unidentified: Mythical Monsters, Alien Encounters, and Our Obsession With The Unexplained. Bigfoot, UFOs, the Loch Ness Monster, phantom islands like Atlantis and Lemuria…the paranormal haunts our collective imagination. In his new book, Dickey smartly explores the lore woven into these topics, and along the way, he describes the way occult literature, pulp magazines, pop culture, and media myth-making influences and shapes our perception of these damned subjects.
It's a book packed with ideas, but easy to read, thoughtful, good humored, and sharp. Dickey determinedly engages with the currents of nationalism, colonialism, hucksterism or outright ill-intent, and racism that often accompanies the stories told about the paranormal. With the weirdness of our age getting ever weirder—and fringe thinking no longer confined to the fringe—the need to know how to navigate the strangeness is clear and present. Colin Dickey steps up to the task with your host, Jason P. Woodbury, this week on Transmissions.
Transmissions :: Colin Dickey on The Unidentified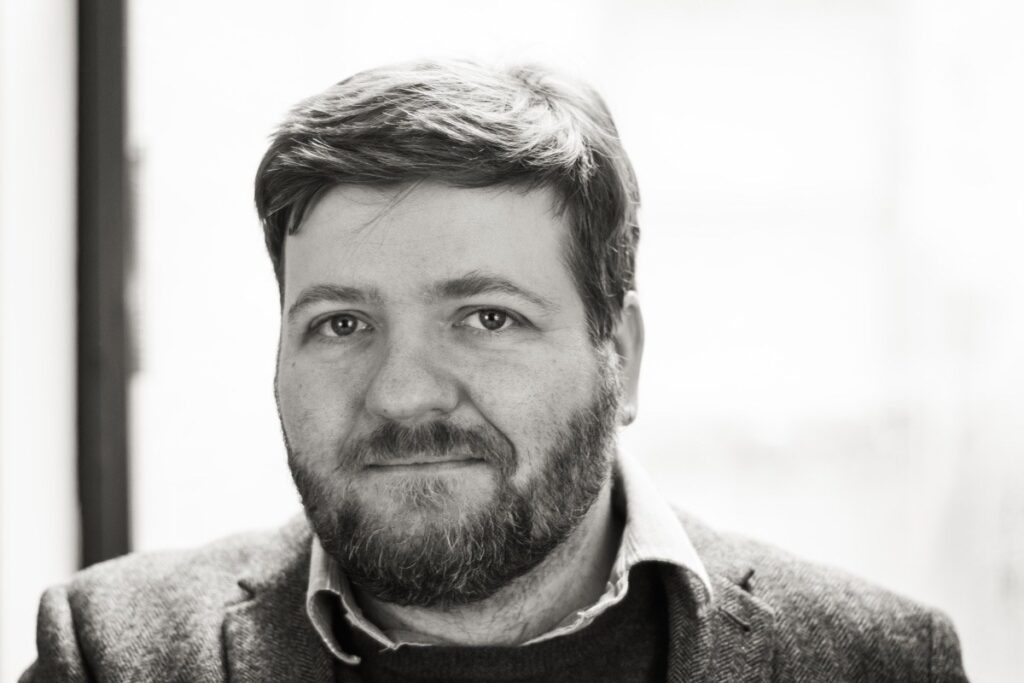 Episode Playlist: Mother Mallard's Portable Masterpiece Company, "Oleao Strut"
There's plenty more to hear in the Transmissions archive. Subscribe now via Apple Podcasts, Spotify, Stitcher, MixCloud, TuneIn, or RSS feed. Imagery by D Norsen.
Aquarium Drunkard is powered by Patreon, which will allow readers and listeners to directly support our online magazine as it expands its scope while receiving access to our secret stash, including bonus audio, exclusive podcasts, printed ephemera, and vinyl records. Your support will help keep an independent cultural resource alive and healthy in 2020 and beyond.