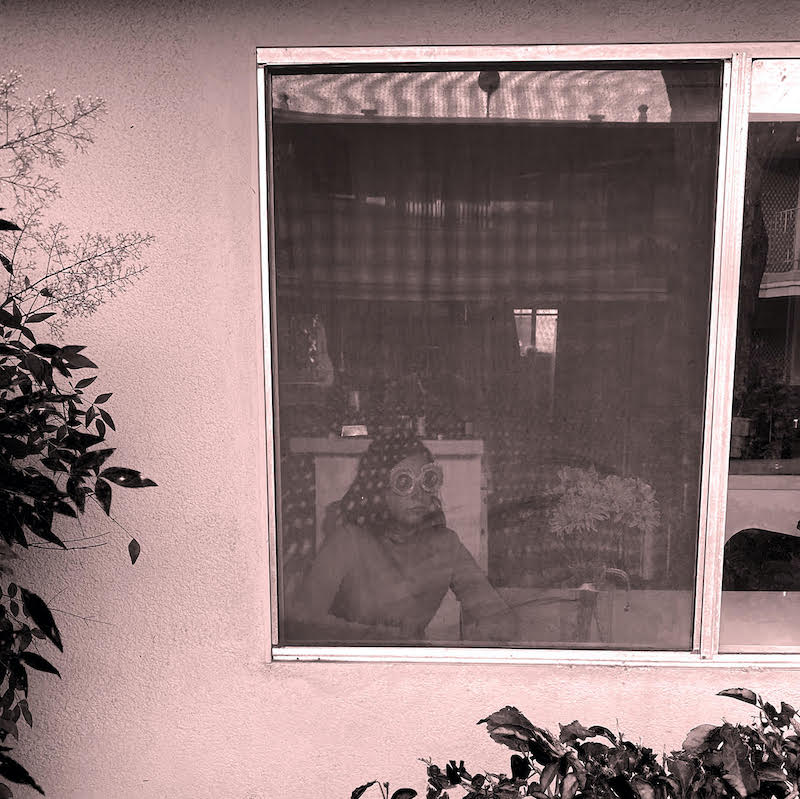 Shortly after lockdown we launched Radio Free Aquarium Drunkard — a 24/7 quarantine companion. After two months on-air, the experiment morphed into a monthly 4-hour program at Dublab. Tune in this Sunday at 4pm Pacific, with AD deejays along with special guest William Tyler.

Here's a taste from May — episode two of In Sheep's Clothing. Cole Kinnear is the selector. Episode one–along with loads of other RFAD archived shows– can be accessed via our Patreon.
In Sheep's Clothing :: Episode Two
Yello-Homer Hossa / Zru Vogue-Possibly Imagined / Shriekback-Evaporation / Vox Populi!-Miss October / Mark Fry-Dreaming with Alice Verse 1 / These Trails-Of Broken Links / Houston & Dorsey-Ebb Tide / A.C. Marias-Our Dust / Pacific 231-Ma Douce Amie / Mark Fry-Dreaming with Alice Verse 3 / Deux Filles-She Slides / People in Control-When it's War / Spike-Magic Table / Family Fodder-Warm / The Folklords-Forty Second River / Pink Industry-Stand Alone / Satoshi & Makoto-Bamboo Grove / OMD-Annex
We are powered by our patrons. Do our mixtapes, features, interviews, radio, and original sessions make your listening life better? Help us continue doing it by pledging your support via our Patreon page.