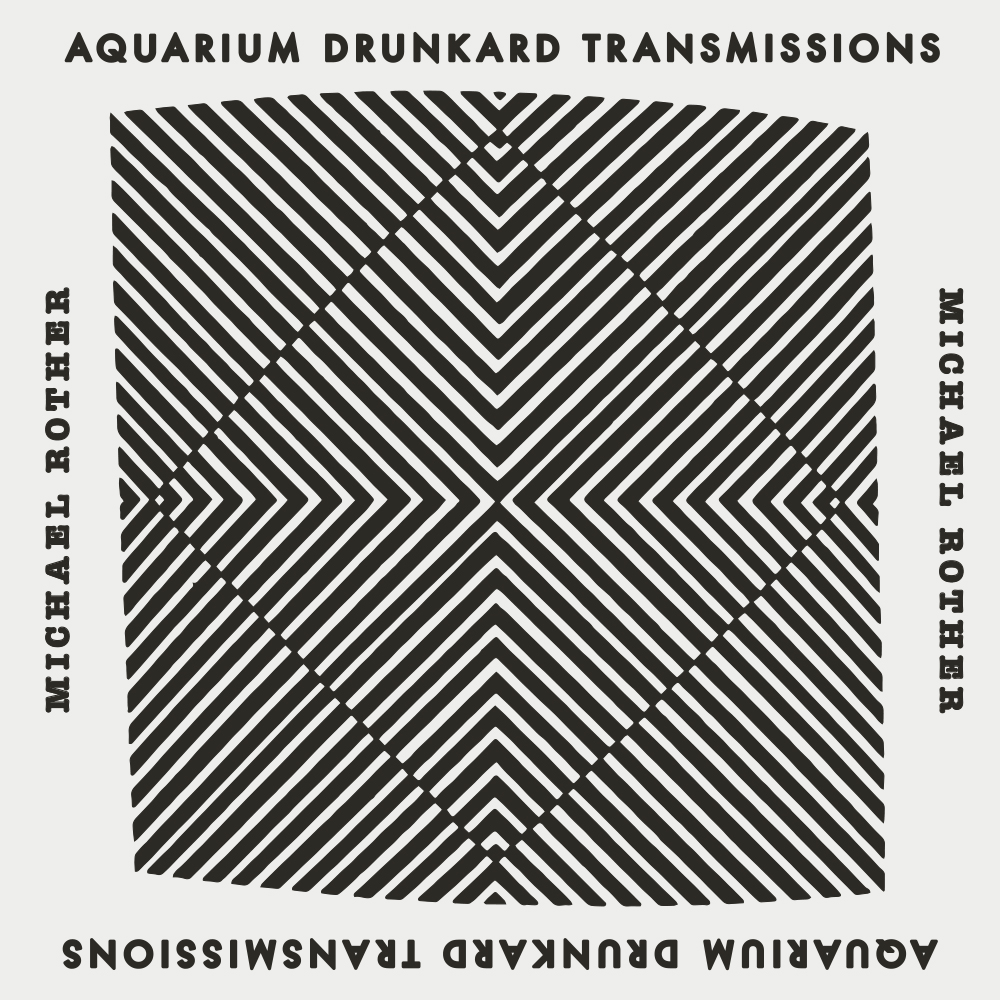 As a member of Neu!, Harmonia, and an early incarnation of Kraftwerk, Michael Rother's fluid, emotive playing helped define the sound of krautrock, as the music came up out of Germany's avant-garde underground in the late '60s and headed for the cosmos in the 1970s. In 2019, he released of Solo, a multi-disc boxed set that documented the first part of his solo career and on September 4th, the Forst-based guitarist and composer follows that collection up with Solo II, which includes 1983's Lust , 1985's Süssherz und Tiefenschärfe, 1987's Traumreisen, 1996's Esperanza, 2004's Remember (The Great Adventure) and a brand-new album, Dreaming, which finds him returning to the spaced out pastoral drift of his classic albums.
Rother joins Jason P. Woodbury this week on Transmissions to discuss his musical youth in India, his days as a conscientious objector, his collaborations with fellow kosmische musik founding fathers Klaus Dinger, Hans-Joachim Roedelius, Dieter Moebius, and Jaki Liebezeit, and his experiences with younger musicians who were inspired by his sound, including the Red Hot Chili Peppers and Steve Shelley of Sonic Youth.
Transmissions :: Michael Rother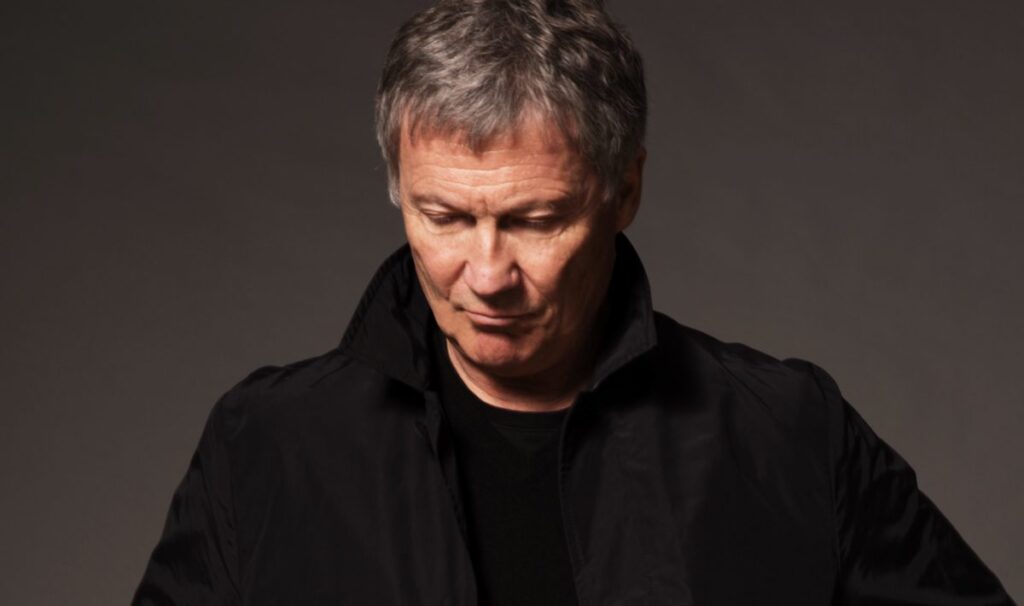 There's plenty more to hear in the Transmissions archive. Subscribe now via Apple Podcasts, Spotify, Stitcher, MixCloud, TuneIn, or RSS feed. Imagery by D Norsen.
Aquarium Drunkard is powered by Patreon, which will allow readers and listeners to directly support our online magazine as it expands its scope while receiving access to our secret stash, including bonus audio, exclusive podcasts, printed ephemera, and vinyl records. Your support will help keep an independent cultural resource alive and healthy in 2020 and beyond.