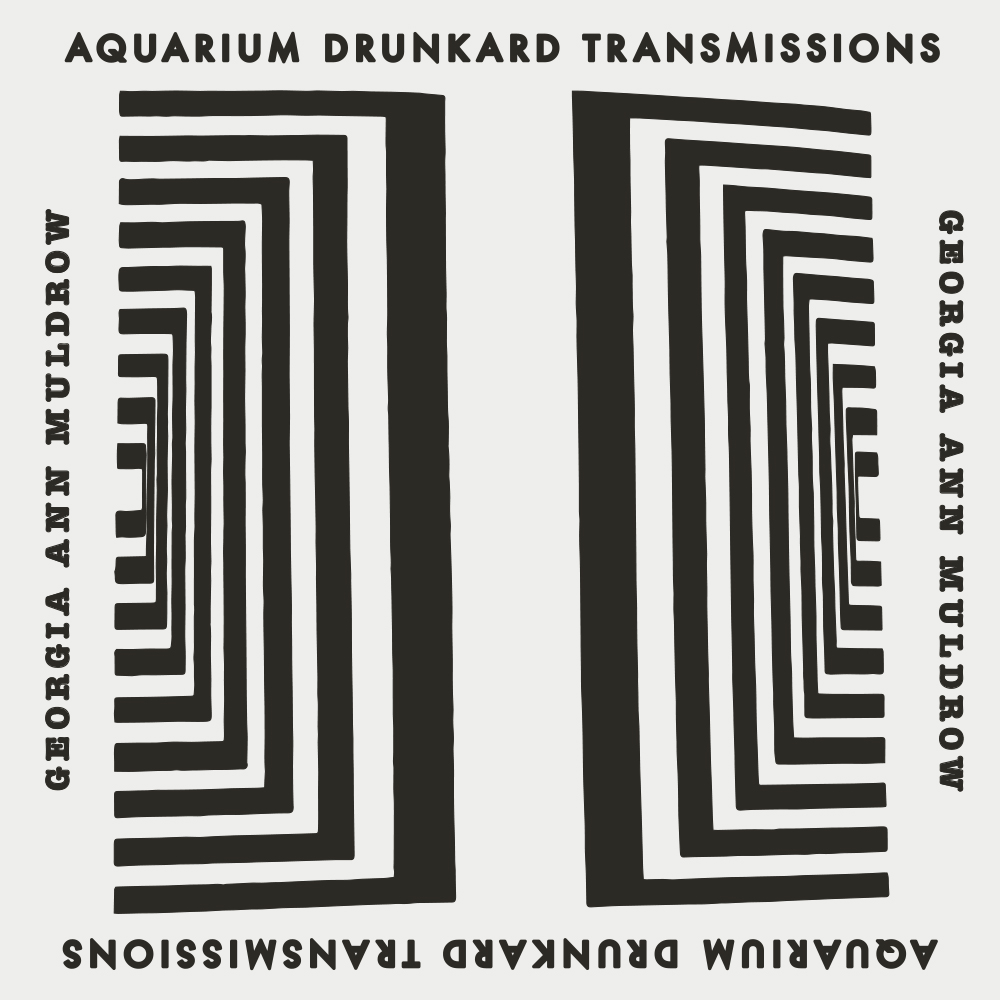 On Mama, You Can Bet!, her new album under her Jyoti alias, Georgia Anne Muldrow embraces her jazz roots. Born and raised in Los Angeles, her parents were immersed in the city's jazz community. Her father Ronald Muldrow worked with Eddie Harris; Rickie Byars-Beckwith, her mother, worked with Pharoah Sanders.
And there's the matter of her spiritual lineage: the Jyoti name was bestowed upon her by Alice Coltrane at her ashram. "I've had many experiences in that woman's force field, and I've never forgot any of them," Muldrow says, discussing how Coltrane's work felt like "music from her home planet."
Mama, You Can Bet! leans into Muldrow's jazziest tendencies, incorporating two remixes of works by Charles Mingus, whose influence is palpable. But Muldrow is her own creation, and her love of electronic funk, ambient, and hip-hop colors and shades the album. Ahead of what would have been Turiya Alice Coltrane's birthday on August 27th, Georgia joined Transmissions host Jason P. Woodbury via Skype to discuss the new record, the West Coast jazz tradition, and maintaining a long running creative partnership and independent label with her husband, Dudley Perkins. Mama, You Can Bet is available wherever you get music August 28th.
Transmissions :: Georgia Anne Muldrow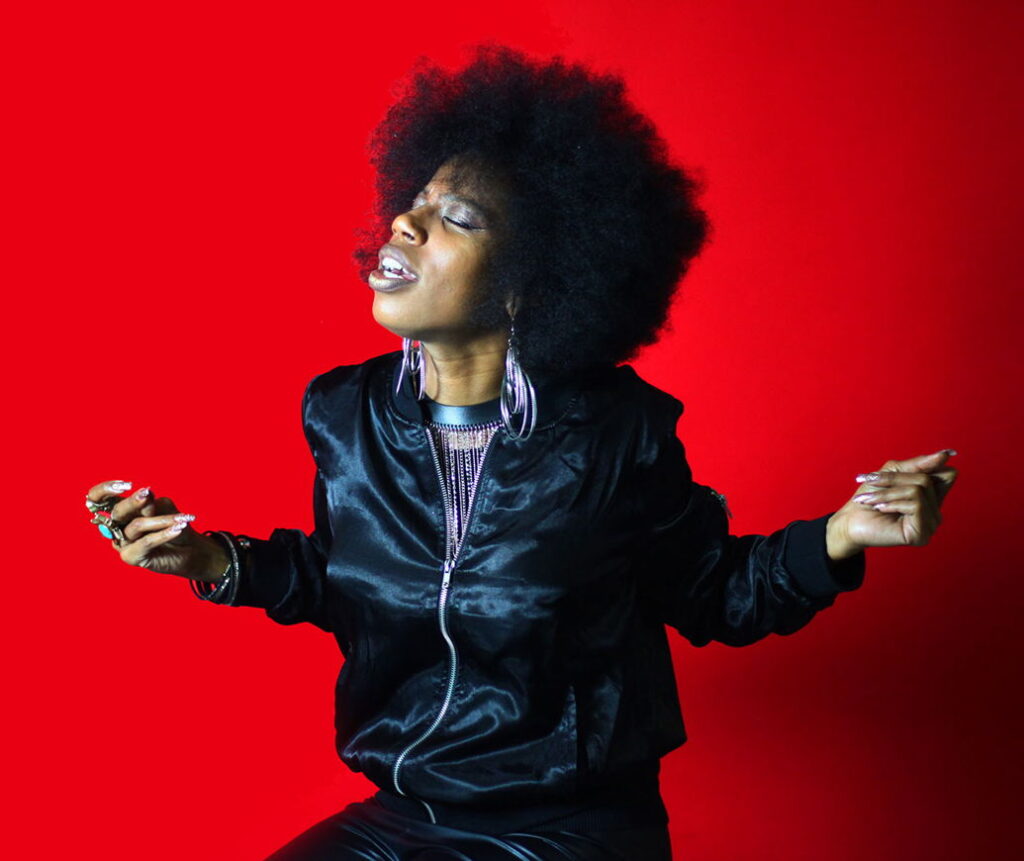 This week's episode of Transmissions was written and produced by Jason P. Woodbury and edited by Andrew Horton. Executive producer Justin Gage. Art and imagery by D Norsen. Music heard in this episode includes "Mama, You Can Bet" and "The Crowrie Waltz" from Mama, You Can Bet (SomeOthaShip Connect).
There's plenty more to hear in the Transmissions archive. Subscribe now via Apple Podcasts, Spotify, Stitcher, MixCloud, TuneIn, or RSS feed.
Aquarium Drunkard is powered by Patreon, which will allow readers and listeners to directly support our online magazine as it expands its scope while receiving access to our secret stash, including bonus audio, exclusive podcasts, printed ephemera, and vinyl records. Your support will help keep an independent cultural resource alive and healthy in 2020 and beyond.