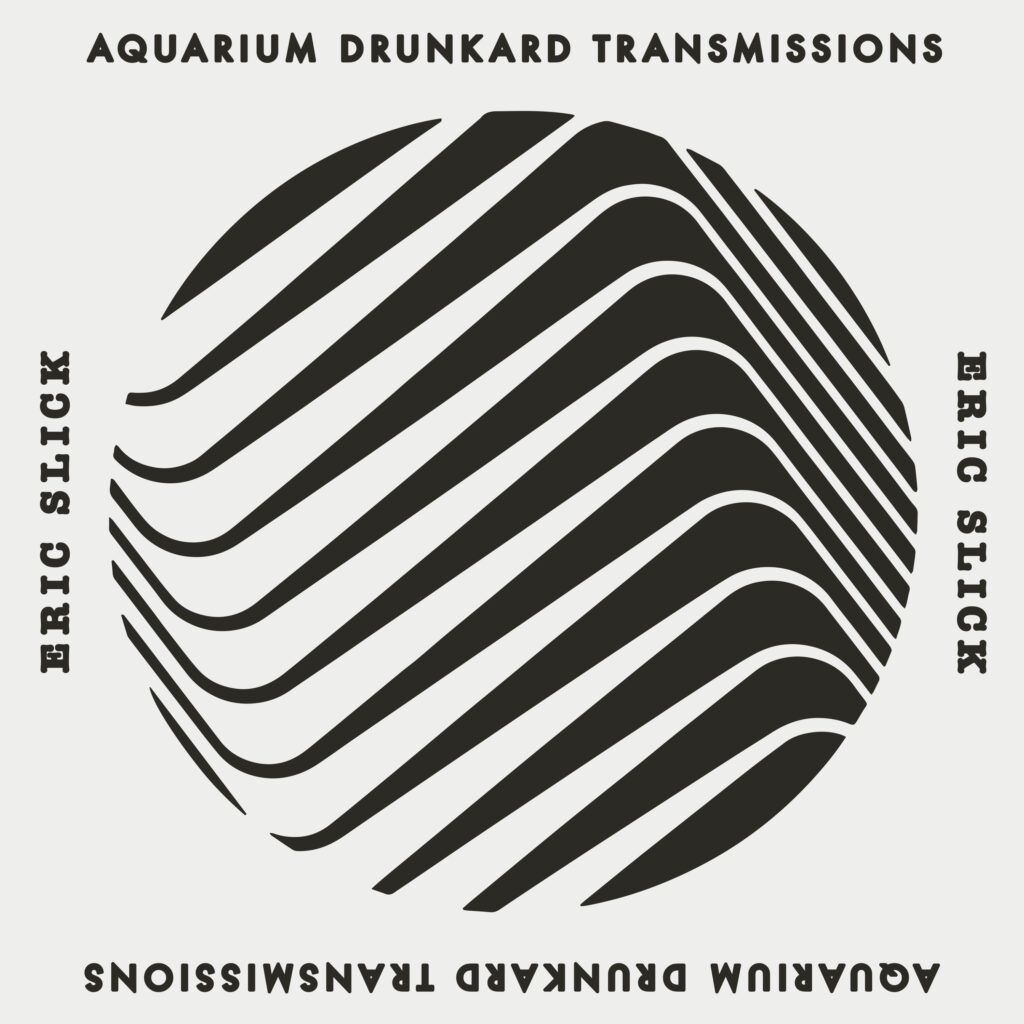 This week on Transmissions, we're joined by songwriter and Dr. Dog drummer Eric Slick. His new album of classic pop songcraft is called Wiseacre. Best known for his work with Dr. Dog and Natalie Prass, Wiseacre was inspired by the golden-hued melodies of Harry Nilsson, Haruomi Hosono, and a general '70s gloss. It's a deeply personal record, one that explores contentment and domesticity, as well as unpacking no small amount of personal weirdness and trauma.
Eric joined Aquarium Drunkard contributor Ben Kramer—you might know him from Radio Free Aquarium Drunkard's The Tonight Zone, as featured on the Adult Swim live stream—to get into it all: how his marriage to Prass influenced the record, how his meditation practice informs his songwriting, and what it's like to get into a real songwriting groove.
Transmissions :: Eric Slick
Episode playlist: Eric Slick, "Kind of Person" ++ Eric Slick, "Someday"
This week's episode was produced by Jason P. Woodbury and edited and engineered by Andrew Horton. There's plenty more to hear in the Transmissions archive. Subscribe now via Apple Podcasts, Spotify, Stitcher, MixCloud, TuneIn, or RSS feed. Imagery by D Norsen.
Aquarium Drunkard is powered by Patreon, which will allow readers and listeners to directly support our online magazine as it expands its scope while receiving access to our secret stash, including bonus audio, exclusive podcasts, printed ephemera, and vinyl records. Your support will help keep an independent cultural resource alive and healthy in 2020 and beyond.