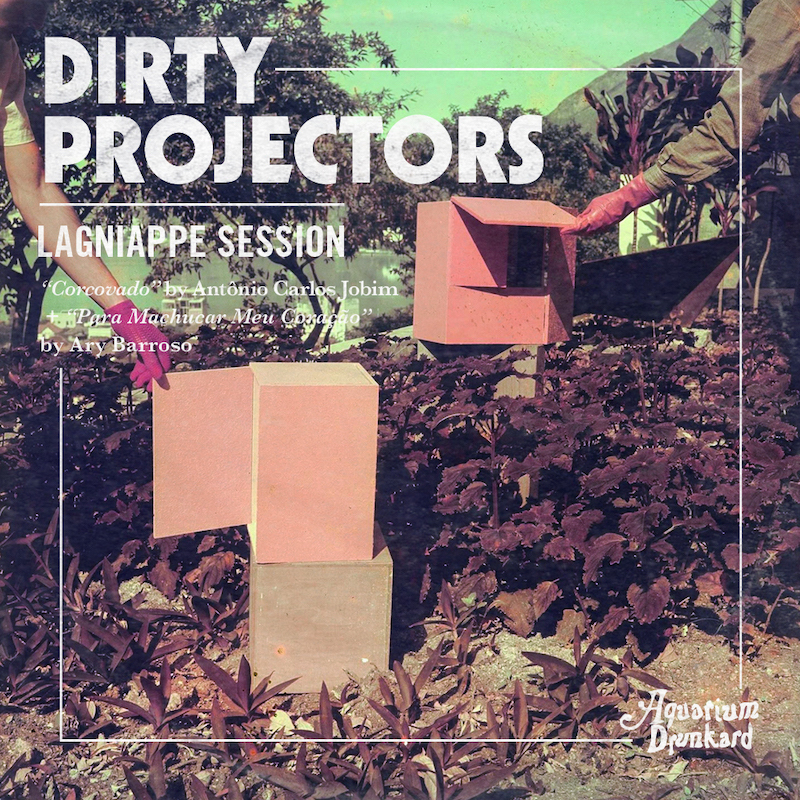 Lagniappe (la ·gniappe) noun 'lan-ˌyap,' — 1. An extra or unexpected gift or benefit. 2. Something given or obtained as a gratuity or bonus.
Dirty Projectors' central force Dave Longstreth isn't one to approach ideas with hesitation, though the group's newest EP, the bossa nova-tinged Super João, found the songwriter in waters previously untraversed. "I don't know Brazilian music as well as I want to," he admits in our recent conversation, "…but it's so deep," he follows with a deep breath. In his touching, eloquent tribute to the great Brazilian singer/songwriter João Gilberto, Longstreth refined his singular compositional lexicon into a fine and unadorned bouquet, imbued with the sounds and flavors of Brazilian music traditions.
Longstreth's Lagniappe Session emboldens and broadens his homage to Gilberto. Performing two tender ballads from Stan Getz and João Gilberto's seminal self-titled album, "Corcovado" and "Para Machuchar Meu Coracao," Longstreth sings entirely in Portuguese, accompanied by only a nylon string guitar and the warm noise of a tape machine, in tribute to a bright and brilliant man and his all-embracing musical influence. The artist on his selections, below …
Dirty Projectors :: Corcovado (Jobim)
Dirty Projectors :: Para Machuchar Meu Coracao (Barroso)
I love the way João played and sang. His voice is inimitable, and, on the guitar, his voicings are clever and personal. In learning these songs I watched every youtube of him I could find from the '70s & '80s, trying to get my right hand as close to his left as I possibly could.

To learn the changes of "Corcovado" in João's fingers is to find something weird and oddly specific in a classic chestnut. "Prá Machucar Meu Coração" is the dark horse of the Getz/Gilberto catalog — so fun to play. … thanks for listening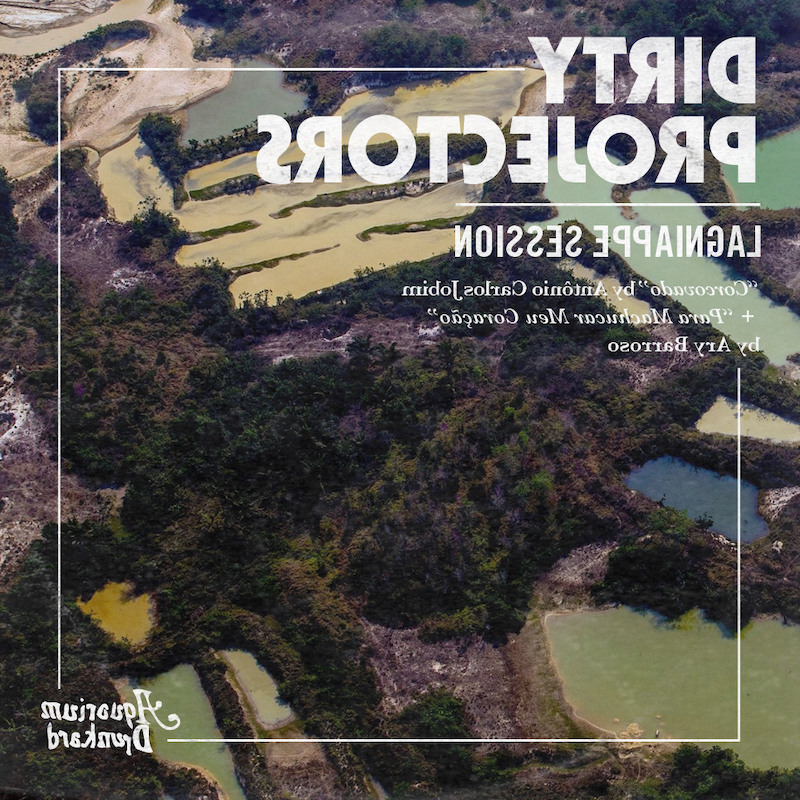 Lagniappe Sessions Archives / imagery via d norsen / art Hélio Oiticica
For Heads, by heads. Aquarium Drunkard is powered by its patrons. Keep the servers humming and help us continue doing it by pledging your support via our Patreon page.