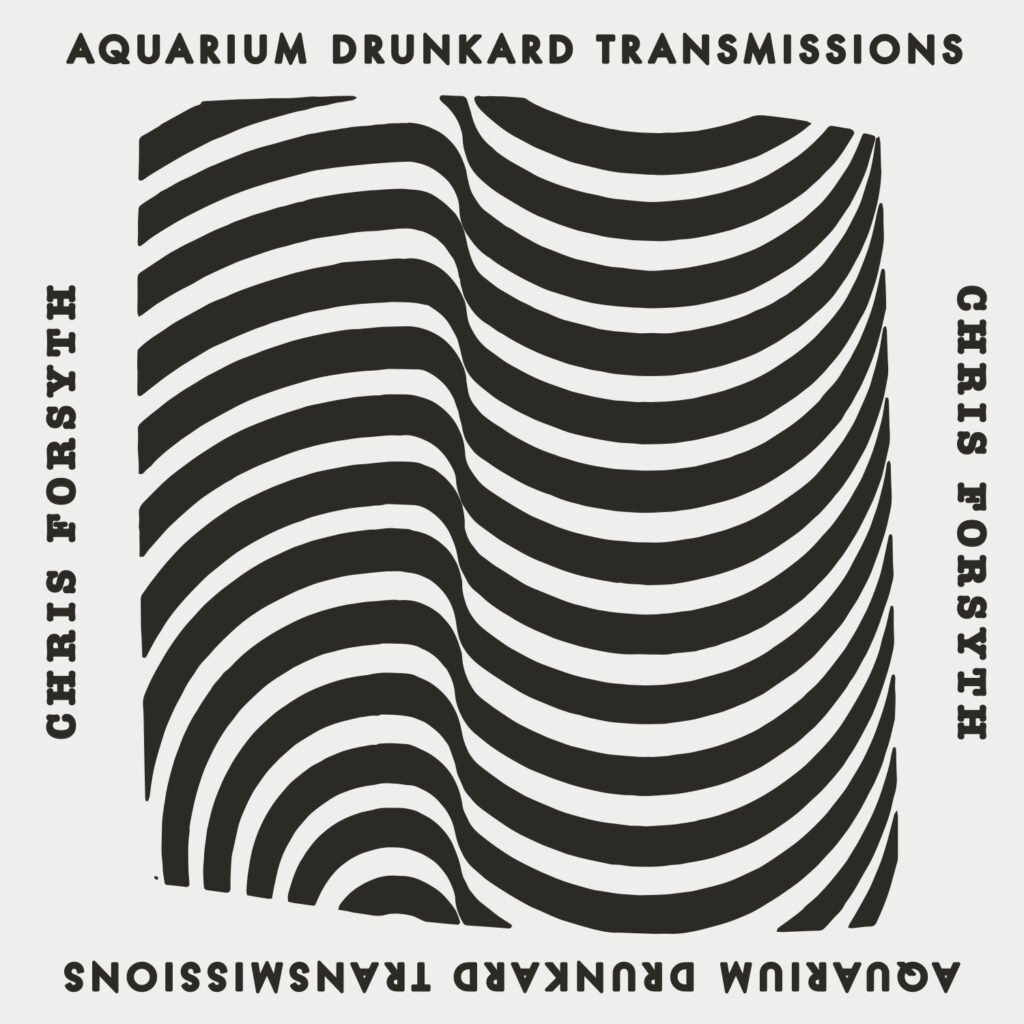 Our guest this week is Chris Forsyth, guitarist, bandleader, composer, and DIY lifer. His studio albums evoke the punk psychedelia of Television, balancing '70s rock grooves the loose, exploratory feel of the Dead. But as good as his studio LPs are, it might be live recordings that best showcase his sound. His latest is called First Flight. On it, he's joined by guitarist Dave Harrington, drummer Ryan Jewell, and bassist Spencer Zahn on stage at Nublu in New York City on September 20th, 2019.
Who knows how long it will be before we can safely cram into a room to take in some live jams, but in the meantime, the 40-some minutes of First Flight should help those missing the thrills of unexpected and immersive live music. Forsyth joined Transmissions to discuss his roots, time spent studying with Richard Lloyd of Television, and his motivations in opening a DIY space in Philadelphia, Jerry's on Front. 
Transmissions :: Chris Forsyth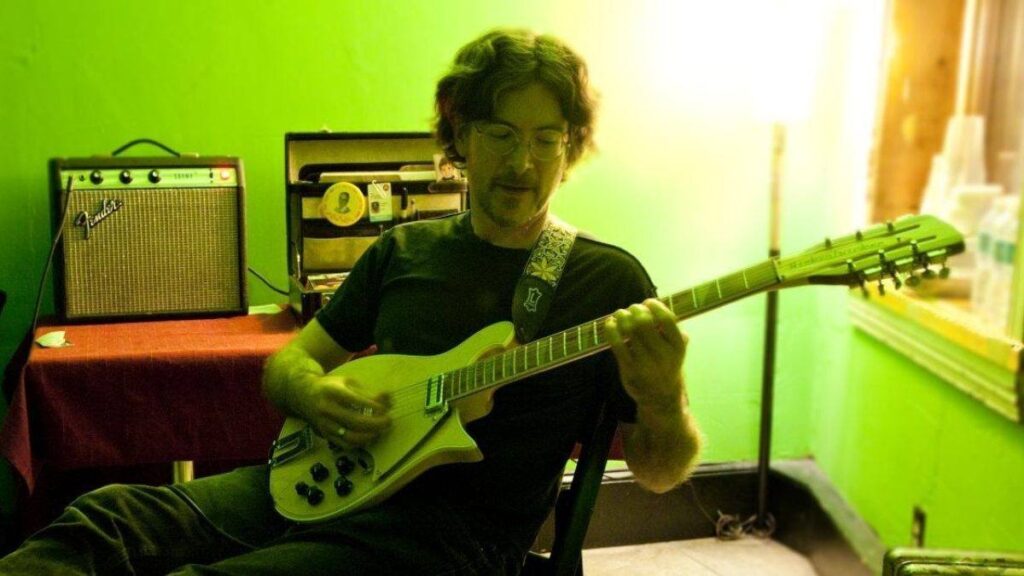 Episode playlist: "Nublu Jam," pts. 1 & 2
This week's episode was written and produced by Jason P. Woodbury and edited and engineered by Andrew Horton. Executive producer Justin Gage. There's plenty more to hear in the Transmissions archive. Subscribe now via Apple Podcasts, Spotify, Stitcher, MixCloud, TuneIn, or RSS feed. Imagery by D Norsen.
Do our mixtapes, features, interviews, essays, and original sessions make your listening life better? Help us continue doing it by pledging your support via our Patreon page. Doing so will get you access to our secret stash—including bonus audio, exclusive podcasts, printed ephemera, and vinyl records—and help us keep an independent publication going.