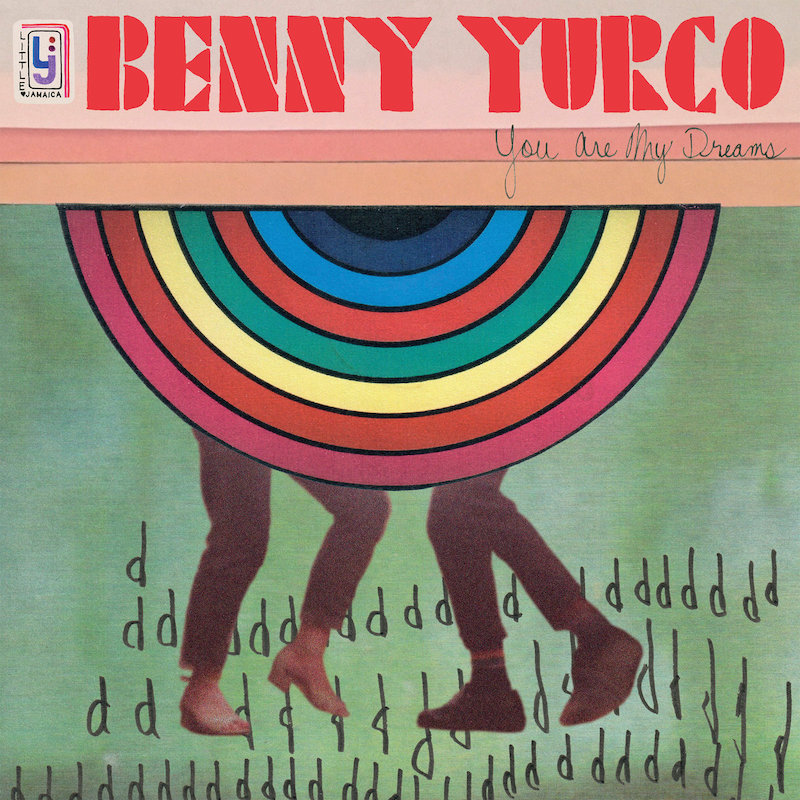 The strange and alluring sonic world of Burlington, Vermont's Benny Yurco comes to life on his sophomore long player, You Are My Dreams, released last month via People in a Position to Know. Having gigged regularly as rhythm guitarist for Grace Potter and the Nocturnals, this is Yurco's first solo output in almost a decade. It finds the artist brimming with curiosities. If the deranged and dubbed out bedroom cantina vibes sound right at home here, then it should come as no surprise that he is joined on this outing by likeminded experimental blue-eyed soulsters Michael Nau and Floating Action's Seth Kauffman.
A free-flowing and rhythmic intuition is the camp counselor on this here musical journey, leading the listener on a trail thick with dewy moss and faded exotica. In Yurco's world, it's sundown all day long. | c depasquale
Ahoy there. Aquarium Drunkard is powered by its patrons. Keep the servers humming and help us continue doing it by pledging your support via our Patreon page. For heads, by heads.