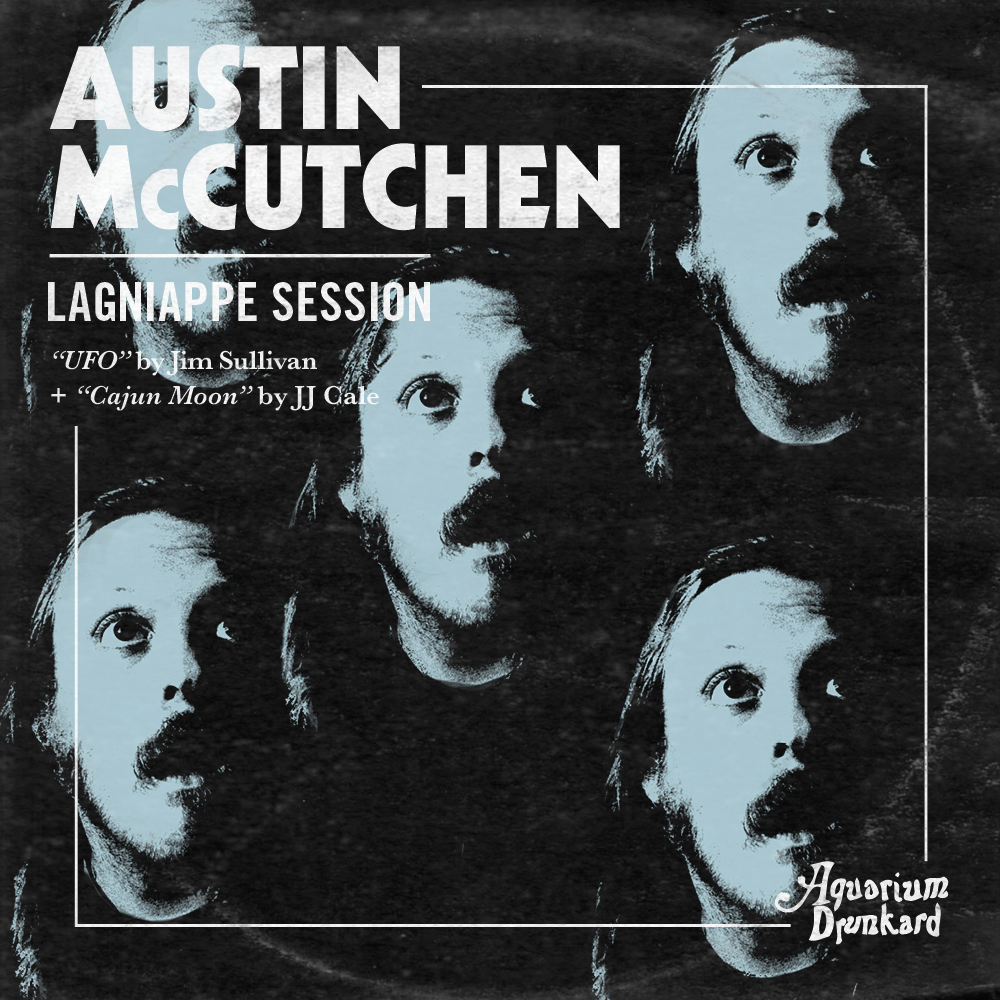 Lagniappe (la ·gniappe) noun 'lan-ˌyap,' — 1. An extra or unexpected gift or benefit. 2. Something given or obtained as a gratuity or bonus.
For his first ever Lagniappe Session, Liberty Hair Farm-based Austin McCutchen decided he'd look towards the sky. Recorded in quarantine and produced by Dan Horne, McCutchen's takes on Jim Sullivan's "UFO" (ft. Horne) and J.J. Cale's "Cajun Moon" (featuring the Western Stars) offer us all a little respite from a weary world. 
Austin McCutchen :: UFO (Jim Sullivan)
I first heard Jim Sullivan's music a few years ago. I was working on a record with Dan Horne and he told me the supposed story of this songwriter (Jim Sullivan) who left LA and was Nashville bound having just made this UFO record. I guess Jim was last seen at a liquor store in Arizona and all they found was his abandoned car and an empty tequila bottle. Was he abducted? I was immediately drawn to the production and the way his voice sounded on this record but obviously the story really grabbed my interest. "UFO" was in steady rotation with my live band and I thought it would be a fun thing to do in studio. We used a drum machine and some Synths. Dan played pedal steel and Tyler Cash did some Rhodes.
Austin McCutchen :: Cajun Moon (JJ Cale)
As far as I know JJ Cale wrote this one. Cajun Moon is on the "Okie" record and the production for this song in particular stands out as being super clean which is kinda what I went for as well. I've never really doubled my vocals on my own recordings so that was a fun thing to do and I think it works pretty well with my baritone range (which is kinda the Cale "thing"). We were probably a month into shelter in place order here in LA so I decided to reach out to my band and had everyone cut their parts and video themselves from their home studios which was an experiment that worked out pretty well. There's Ryan Richter on guitar, Steven Mertens on bass, Sam Skloff on drums, Tyler Cash on Rhodes, Rich Hinman on pedal steel, Dan Horne did the congas, and I even got Arthur Vint to play some tambourine. Dan put it all together and we mixed it here at Liberty St in his studio. Mat Dunlap put together the videos of everyone's take and I love the way it turned out. This truly felt like a friendship project during a pretty dark time.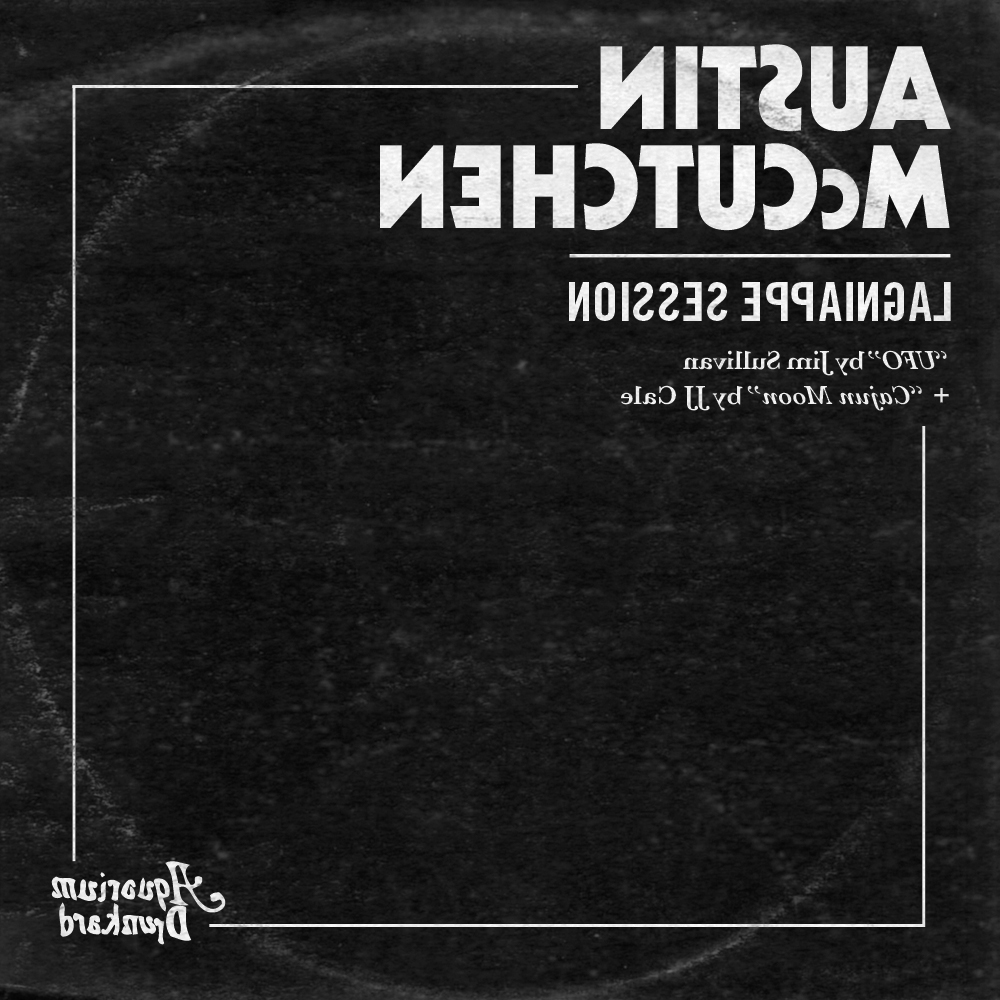 Lagniappe Sessions Archives / imagery via jess humphrey / d norsen
Do our mixtapes, features, interviews, essays, and original sessions make your listening life better? Help us continue doing it by pledging your support via our Patreon page. Doing so will get you access to our secret stash—including bonus audio, exclusive podcasts, printed ephemera, and vinyl records—and help us keep an independent publication going.