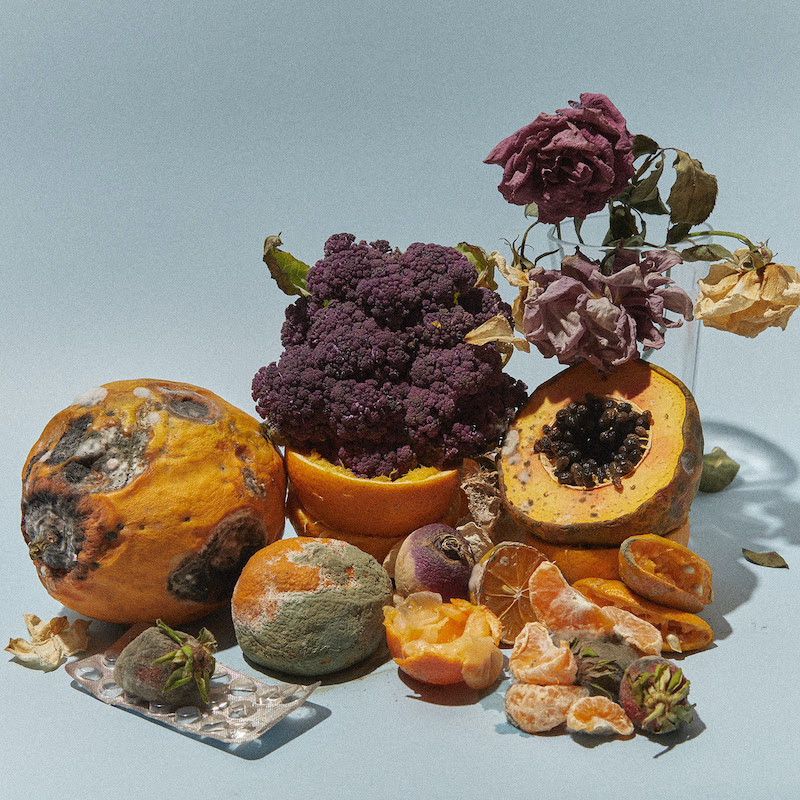 With Rastilho, Kiko Dinucci set out to make an album in the vein of Brazilian compatriot João Gilberto … as scanned through the lens of São Paulo's avant-garde scene, African polyphonic rhythms and percussive post-punk. Sacrosanct this is not. Snatch a taste below, and check out this fly-on-the-wall documentary, by Luan Cardoso, filmed during the album's recording.
Speaking of Gilberto: for their recent Lagniappe Session, Dirty Projectors just covered two tracks from the guitarist's 1964 collaboration with saxophonist Stan Getz.
Ahoy there. Aquarium Drunkard is powered by its patrons. Keep the servers humming and help us continue doing it by pledging your support via our Patreon page. For heads, by heads.