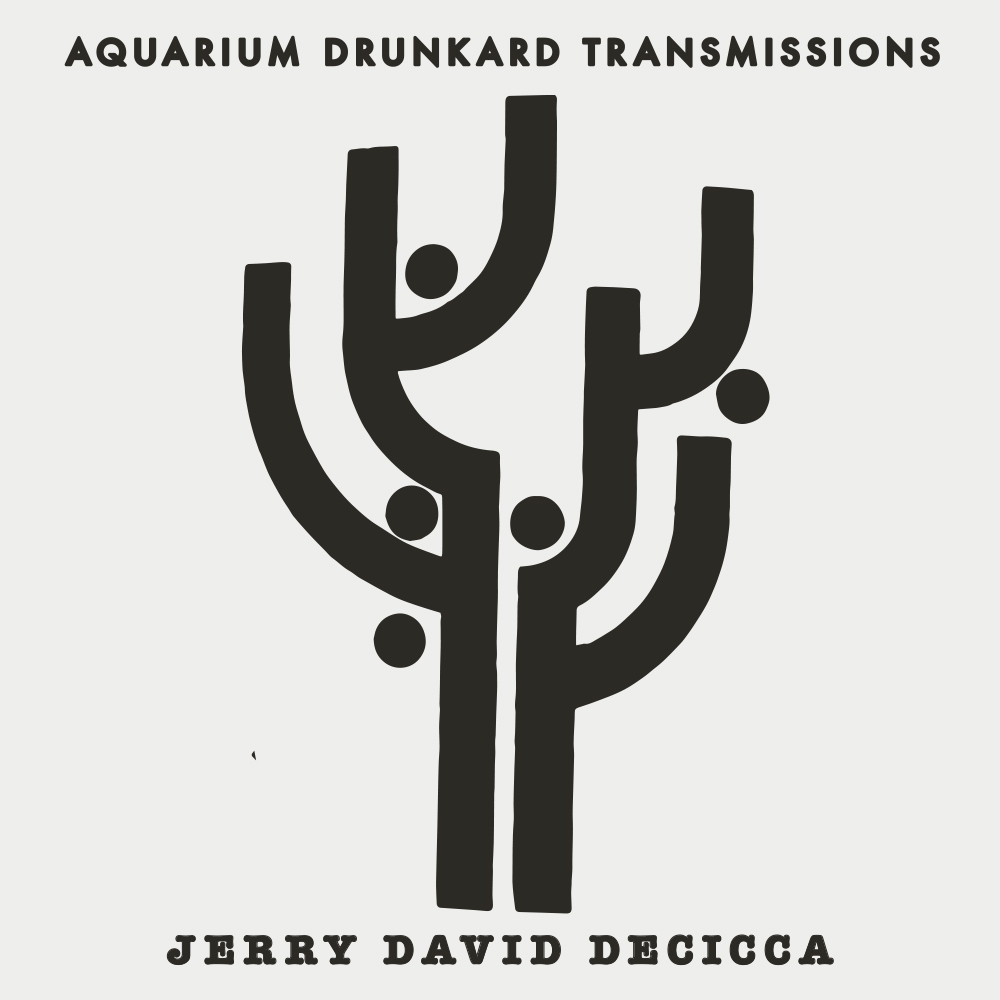 Our guest this week is Jerry David DeCicca. Perhaps you know him best from Black Swans, or maybe some of the great albums he's produced by so called "outsider" songwriters like Ed Askew, Larry Jon Wilson, and Chris Gantry, among others. Since 2014, he's been putting out great records under his own name. His latest is called The Unlikely Optimist And His Domestic Adventures. Jerry describes it as "an anti-Hallmark ode to positivity." Who couldn't use some positivity this year? In advance of its release on October 16th, Aquarium Drunkard correspondent Chad DePasquale joined Jerry to discuss Texas, his pets and social services work, and of course, Bob Dylan's Rough and Rowdy Ways, which JDD idiosyncratically reviewed for Aquarium Drunkard.
Transmissions :: Jerry David DeCicca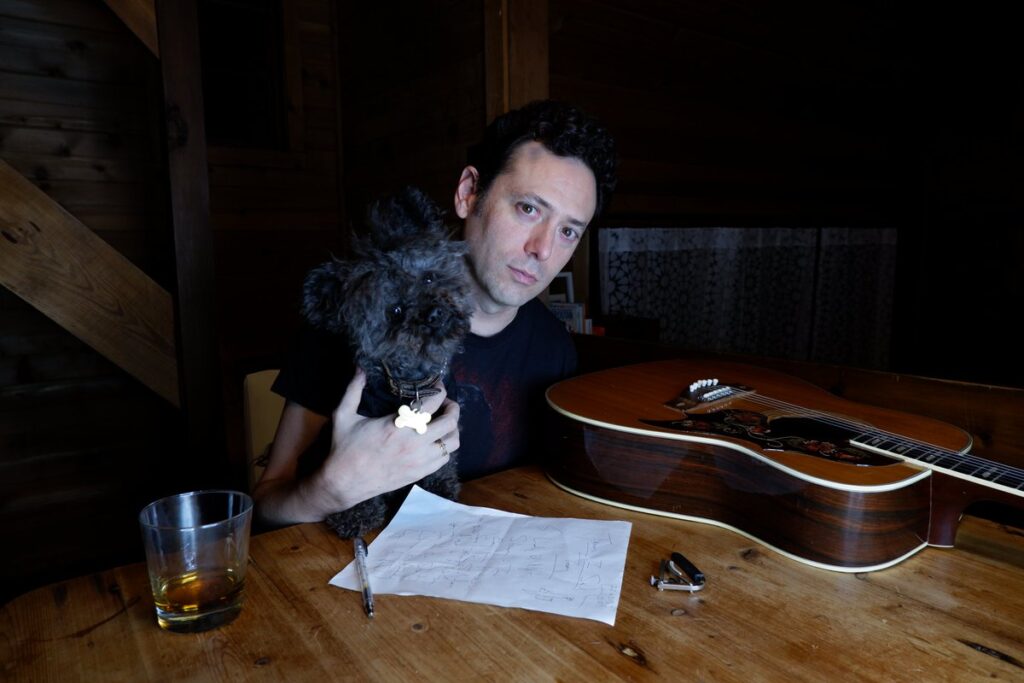 Episode Playlist: Jerry David DeCicca, "I See Horizons," "To This Earth"
This week's interview was by Chad DePasquale. Transmissions is produced by Jason P. Woodbury. Andrew Horton edited and engineered. Video production by Jonathan Mark Walls. Justin Gage, executive producer. Imagery by D. Norsen.
Does Aquarium Drunkard make your listening life better? If so, you can support us through Patreon. Help continue to produce mixtapes, podcasts, radio shows, audio visual presentations, interviews, features, and much more.