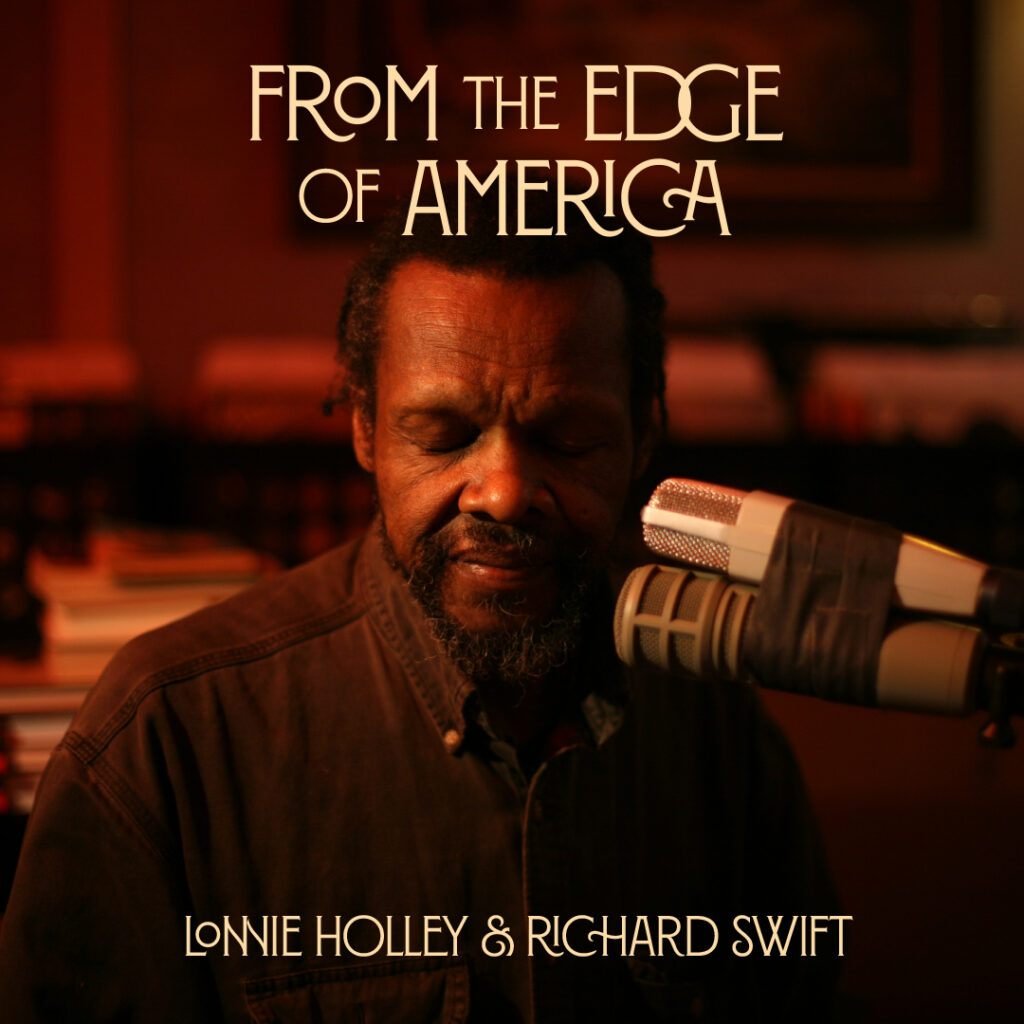 In the late summer of 2013, avant-garde bluesman Lonnie Holley found himself drawn to a stripped-down piano in Richard Swift's National Freedom studio. Though he's long played electronic keyboards on albums like Just Before Music, Keeping a Record of It, and MITH, Holley had never worked on a real piano. Once mic'd up, he found himself transported back to the church of his youth in the Jim Crow South, improvising the 11-minute spiritual epic, "So Many Rivers (The First Time)." Afterward, with tears freely flowing from Holley, Swift quietly intoned, "The church is too small for you."
It's just one of the scenes in director Ethan Payne's From the Edge of America documentary that captures the rapport between Holley and Swift, two men separated by decades in age, but united in spirit. That session, along with a second in 2014, produced National Freedom, Holley's latest. It's perhaps Holley's most immediate work, a set of conked-out blues and spooky testifying. "I think Swift's intentions were to put me out there where people such as himself could hear me," Holley says of the late Swift at the start of the film. "He saw me as the wild buffalo that had not been tamed, that hadn't eve been touched by humans."
Please enjoy this special film in its entirety. National Freedom is available now via Jagjaguwar.
Directed by Ethan Payne; produced by Matt Arnett; camera (2013-2014): Matt Arnett, Charles McCarthy, Marshall Ruffin, Ben Sollee; camera (2020): Ethan Payne; edited by Ethan Payne. Special Thanks: Lonnie Holley, Eric Deines, Marshall Ruffin, Ben Sollee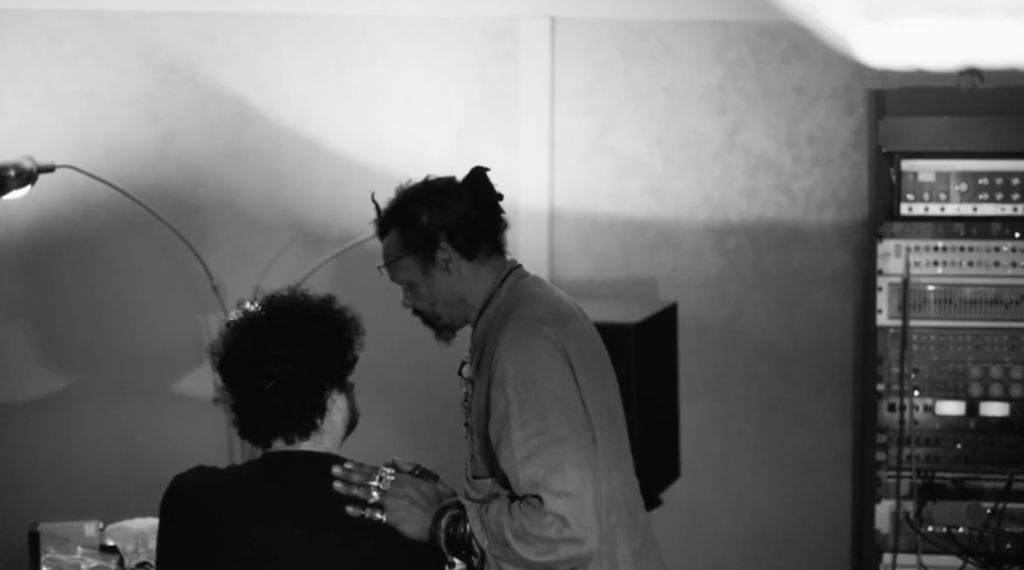 Dedicated To the Memory Of: William S. Arnett (1939-2020), Richard Swift (1977-2018), John Robert Lewis (1940-2020)
Does Aquarium Drunkard make your listening life better? Help us continue our independent culture publication by pledging your support via our Patreon page. Doing so will get you access to our secret stash—including bonus audio, exclusive podcasts, printed ephemera, and vinyl records—and help us keep an independent publication going.