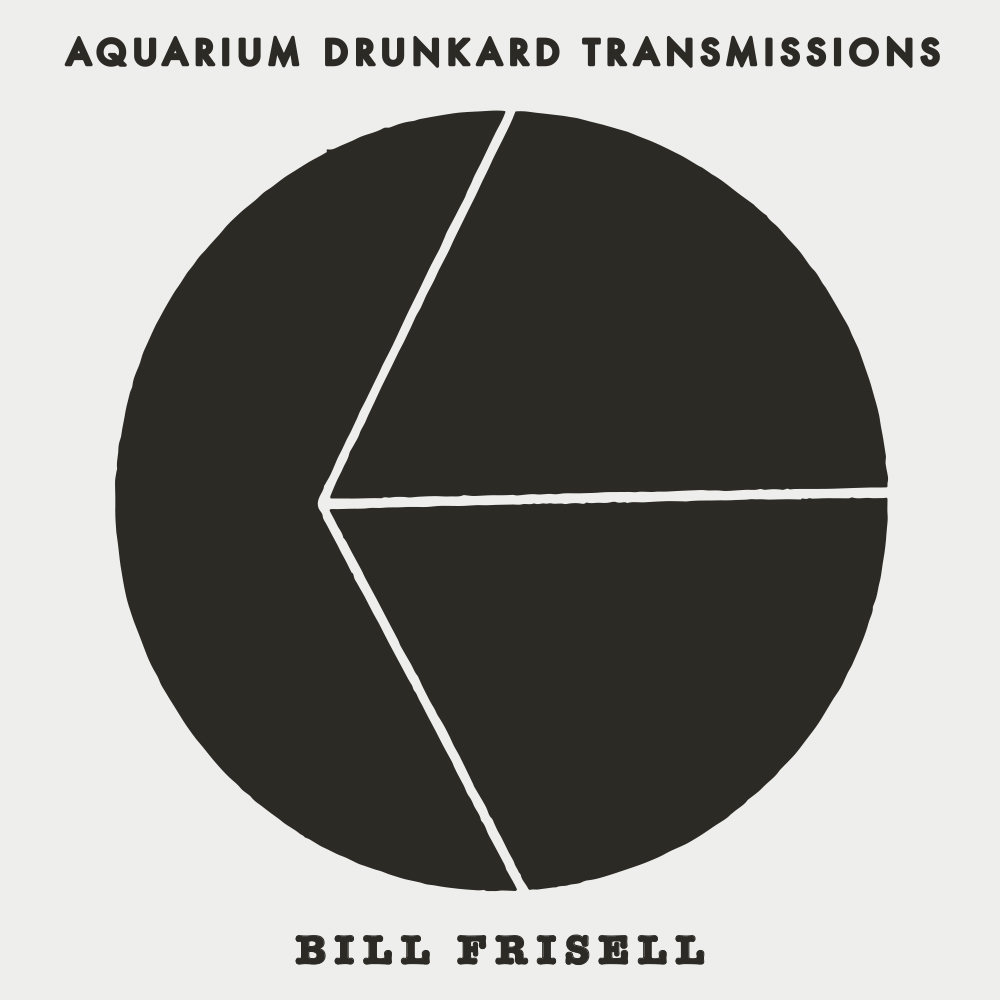 Our guest this week is legendary guitarist Bill Frisell. In the 1980s, he served as ECM Records' in-house guitarist, and he's been hard at it ever since: partnering with John Zorn for a long series of unclassifiable records, playing alongside Elvis Costello, Lucinda Williams, Allen Ginsberg, Ryuichi Sakamoto, Vic Chesnutt, and many more, all while making his own records, which blur the lines between jazz, avant-garde, country, surf, blues, and gospel.
His latest is called Valentine. It's out now on the Blue Note label, and it finds him in a trio setting, joined by Thomas Morgan on bass and Rudy Royston on drums. It features Malian folk, standards, and originals, and it's as deft, nuanced, and emotive as you might expect. Bill joined us early on a Saturday morning to discuss the record, his friendship with the late Hal Wilner, his deep listening practices, and telepathy.
Transmissions :: Bill Frisell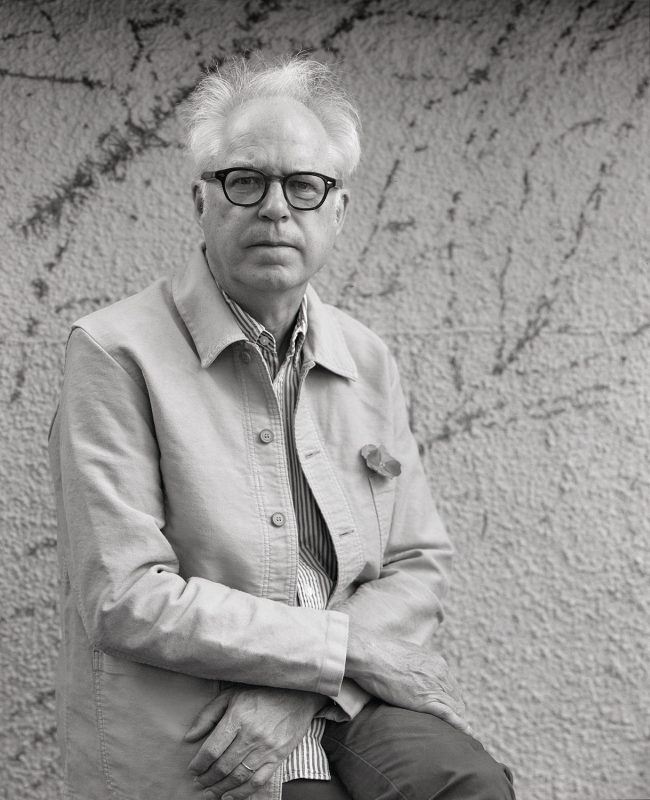 If you enjoy, please share with your friends. They can hear Transmissions wherever they get podcasts and always direct here at Aquarium Drunkard.
This week's episode was written and produced by Jason P. Woodbury. Andrew Horton edited and engineered. Video production by Jonathan Mark Walls. Justin Gage, executive producer. Imagery by D. Norsen.
Does Aquarium Drunkard make your listening life better? If so, you can support us through Patreon. Help continue to produce mixtapes, podcasts, radio shows, audio visual presentations, interviews, features, and much more.