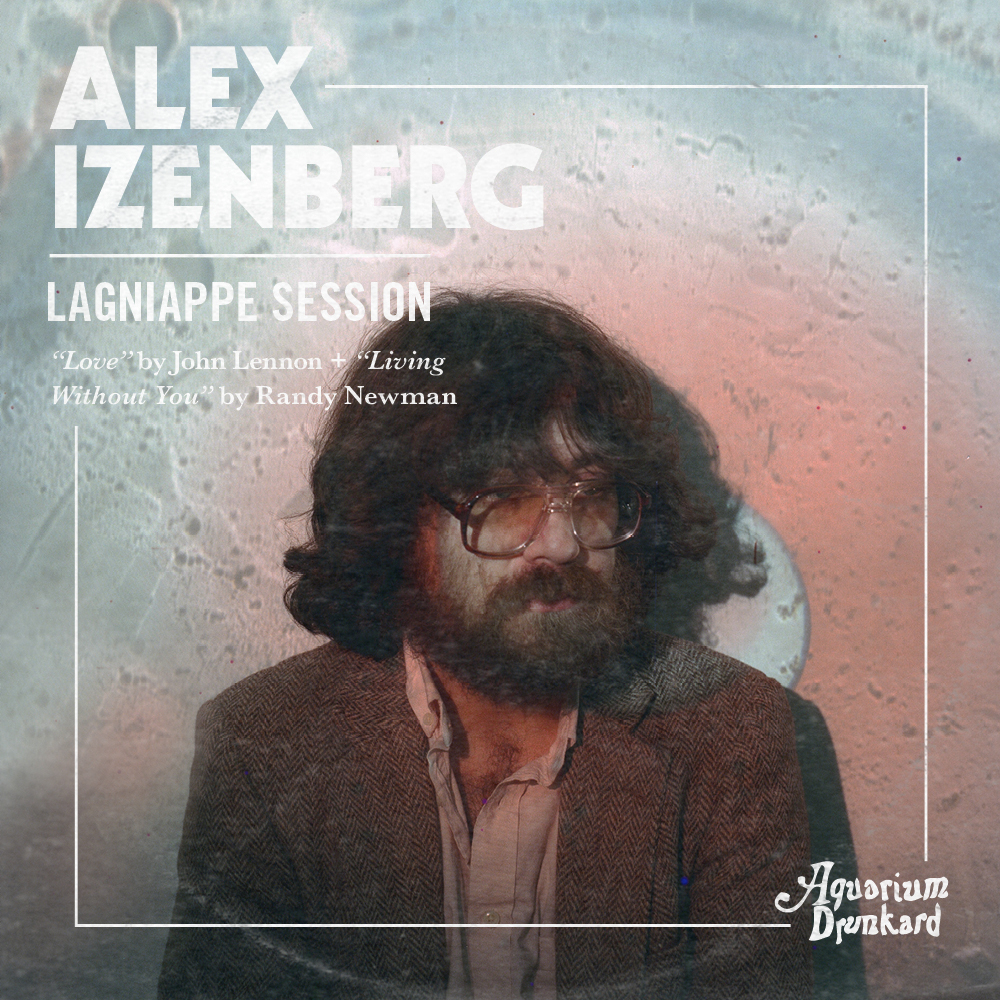 Lagniappe (la ·gniappe) noun 'lan-ˌyap,' — 1. An extra or unexpected gift or benefit. 2. Something given or obtained as a gratuity or bonus.
As noted earlier this year in our review of Caravan Château, Alex Izenberg is not afraid of his influences. For this installment of the Lagniappe Sessions, the Los Angeles singer-songwriter digs into the pathos of Plastic Ono Band's "Love", along with "Living Without You" — a cornerstone of Randy Newman's 1968 debut long-player. A warm blanket in the ever-bizarre autumn of 2020. Izenberg on his selects, below…
Alex Izenberg :: Love (John Lennon)
Lennon is obviously an inspiration of mine as he is with many people. Although he was a rebel, he so often sung about love and the act of loving. If he was still alive today I'm sure he'd be doing great things, donating to charities and being a voice for the voiceless.
Alex Izenberg :: Living Without You (Randy Newman)
I was never a big Randy Newman fan but I liked his music. A friend showed me "Living Without You" and I remember thinking how beautiful and melodic the whole song was despite being kinda emo. I recently discovered the song "Lonely At The Top" which holds the spot as my new favorite Randy Newman song. Maybe I'll cover it one day…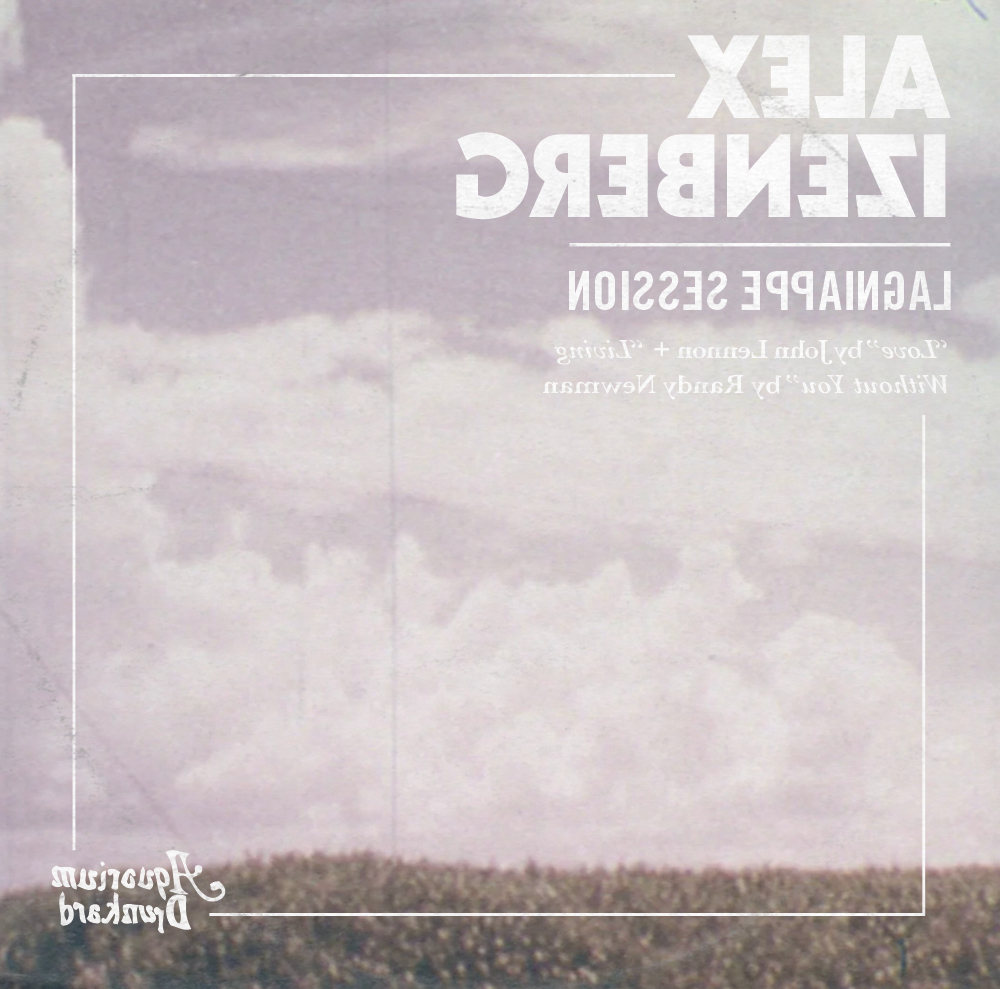 Lagniappe Sessions Archives / imagery via d norsen
Do our mixtapes, features, interviews, essays, and original sessions make your listening life better? Help us continue doing it by pledging your support via our Patreon page. Doing so will get you access to our secret stash—including bonus audio, exclusive podcasts, printed ephemera, and vinyl records—and help us keep an independent publication going.