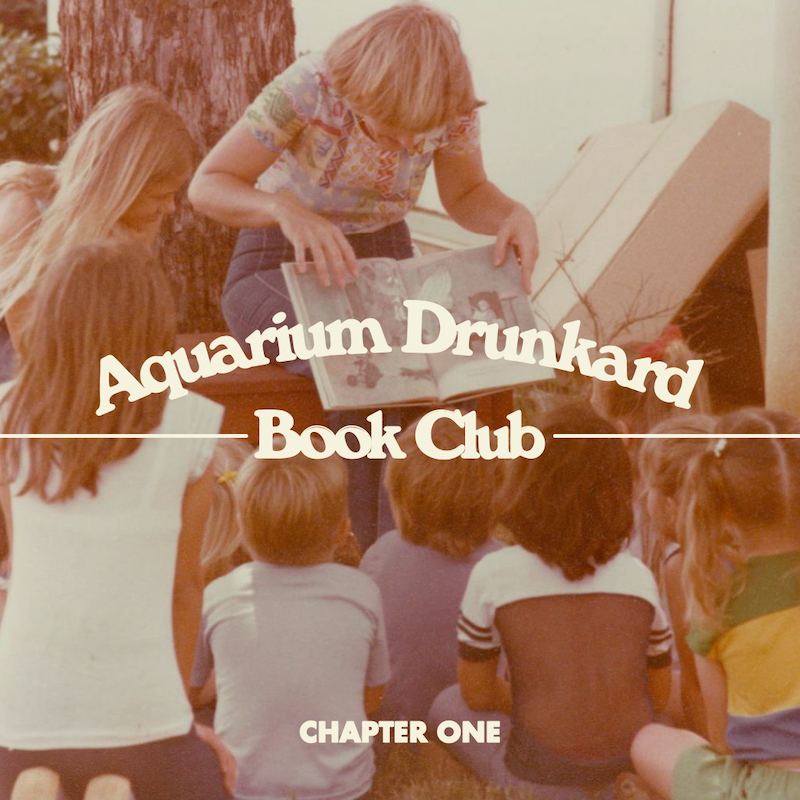 Warren Zevon once said "We love to buy books because we believe we're buying the time to read them." But even if your towering "too read" can't guarantee immortality, those pages can make life feel even more worth living. Welcome to the inaugural Aquarium Drunkard Book Club. This installment finds Tyler Wilcox guiding us through a few of his recent reads. Enjoy. More soon.
Gettin' Home by Steve Nelson: Steve Nelson's absorbing memoir, Gettin' Home, is a must read for Velvet Underground fanatics, chock full of little-known details and incredible stories about the band—wait 'til you hear the one about Frank Sinatra seeing the VU in 1966, or about that time a then-unknown (and still teenaged) Jonathan Richman bewildered/bewitched a crowd as the Velvets' opening act. But Nelson's ten-year journey goes deeper than the Underground. Much deeper. Subtitled An Odyssey Through The '60s, the book is indeed a long, strange trip that takes readers from the gorges of Ithaca (New York, not Greece) to the Peruvian Andes, from the cloistered confines of Harvard Law School to the mind-expanding music scene of the legendary Boston Tea Party club, where Nelson booked everyone from the MC5 to the Flying Burrito Brothers (and the VU, of course). There's plenty of the requisite sex, drugs and rock and roll—this was the '60s, after all—but Nelson's tale never gets bogged down in the old clichés and trite observations. Instead, Gettin' Home is an honest, clear-eyed account of a life that, just like the VU's Jenny, actually was saved by rock and roll. One can only imagine that Lou himself would approve.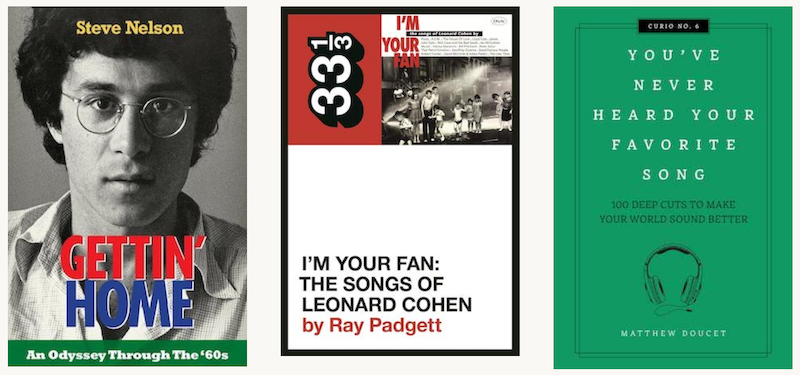 I'm Your Fan: The Songs of Leonard Cohen by Ray Padgett: Using the famed Leonard Cohen covers collection as its jumping-off point, Ray Padgett's I'm Your Fan digs into the weird, ever-expanding world of the tribute album. We get a detailed account of how I'm Your Fan: The Songs of Leonard Cohen came together via revealing interviews with its curators and performers. We learn how the album kickstarted Cohen's then somewhat-flailing career and—for better or worse—helped turn the then obscure "Hallelujah" into the ubiquitous standard it is today. We discover that Nick Cave and the Bad Seeds' version of "Tower of Song" originally clocked in at over a half-hour. It's all great stuff. But even more interesting are the various side-trips Padgett takes the reader on: like a chat with the late/great tribute album pioneer Hal Willner ("It's all my fault isn't it?" he asks wearily); or a lengthy digression with Juliana Hatfield, a tribute album mainstay who doesn't really like tribute albums. Like most of the 33 1/3 books, I'm Your Fan is a quick read, but you'll want to savor this one.
You've Never Heard Your Favorite Song by Matthew Doucet: As is probably obvious from the past 15+ years, the Aquarium Drunkard ethos is defined by a love of the deep cut—the neverendless search for a song that knocks you out entirely and compels you to share it instantly with other music lovers. Matthew Doucet's You've Never Heard Your Favorite Song is a love letter to that search, offering up 100 insightful short essays on songs guaranteed to "make your world sound better." Doucet takes a refreshingly genre-free approach, careening from heady dub reggae to pastoral folk-rock, from unreal disco workouts to mind-bending electronica. His enthusiasm is such that you'll be stopping on every page to track down the songs being discussed (though this playlist makes it easy). "Your favorite song isn't waiting here," writes AD contributor Jesse Jarnow in his introduction. "It's somewhere within reach, but you will never hear it, and you will never stop looking. For a music fan, that's not a threat, but a beautiful promise."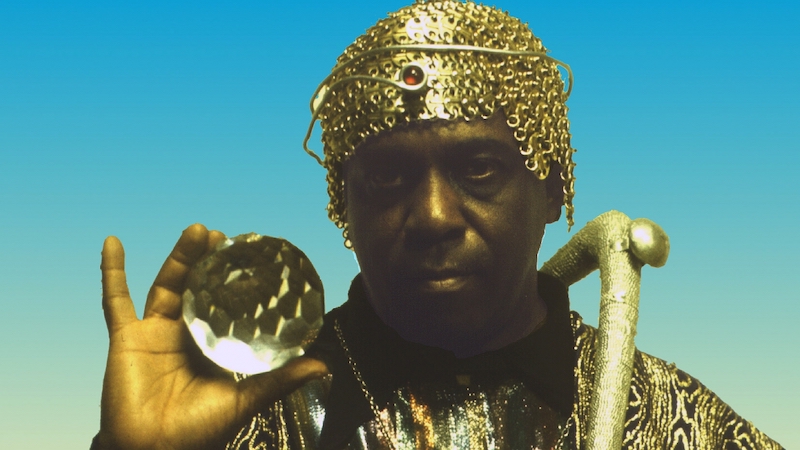 Space Is The Place by John Szwed: First published in 1997, John Szwed's Space Is The Place remains the gold standard when it comes to writing about Sun Ra — and since it was reissued this year by Duke University Press, it's the perfect time to discover or re-discover it. Correctly subtitled The Lives and Times of Sun Ra, Szwed's exhaustively researched book manages to work both as a standard biography of the man born Herman Poole Blount in 1914, but also draws the reader deep into the interstellar, Afrofuturist Ra mythology. The author takes its subject seriously, enriching and illuminating an amazing story. Space Is The Place is a necessary addition to any bookshelf. (Good to know: Szwed is currently at work on a biography of Harry Smith, a similarly fascinating and enigmatic figure).
Psst…Aquarium Drunkard is powered by its patrons. Keep the servers humming and help us continue doing it by pledging your support via our Patreon page. For heads, by heads.